Webmail is the free system which most people can use to access their email from cPanel. It comes with a couple of basic editor systems which allow you to read and send messages. Although these tools aren't as elaborate as say, Outlook, it's a quick alternative that gives you a web-based method to operate email.
Today, I'm going to show you how to use Webmail from cPanel. There are a couple of different methods, and I'll go over each one briefly. For the most part, it's all self-explanatory.
Using Webmail from cPanel
From the cPanel dashboard, scroll down and click the "Email Accounts" tool. You probably accessed this before when creating a new email account.
Find the email account you wish to open. Click the "More" button on the right and select, "Access Webmail."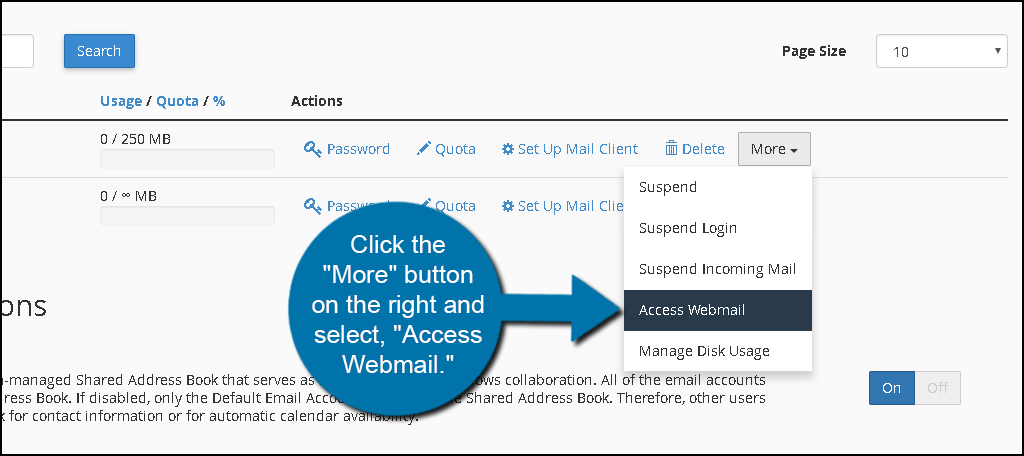 A new tab will open where you can select Horde, Roundcube or Squirrelmail. Each of these are basic brands of email readers. Choose which one you want and log into the email account.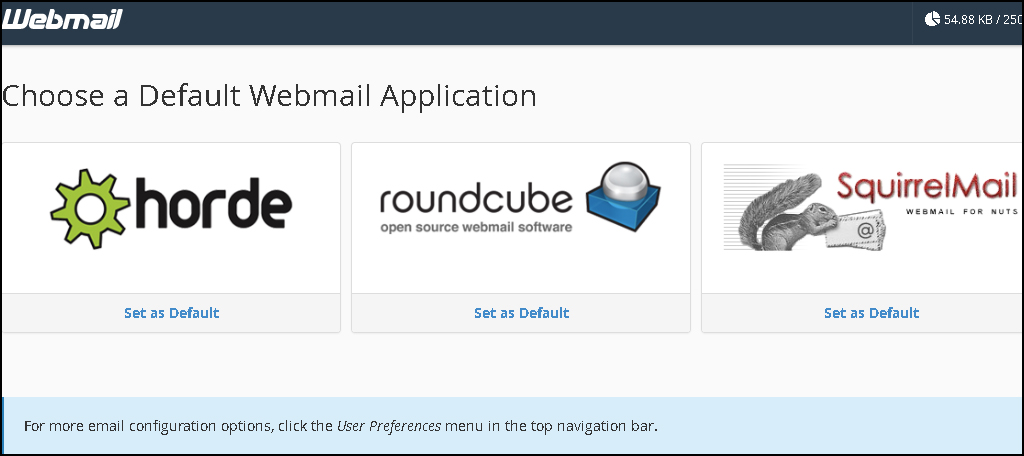 Access Webmail from the Address Bar
Another method to access Webmail is by using the address bar of your browser. By default, cPanel will assign Webmail to operate as an extension of your domain.
Enter this into your address bar to open the system (replace "ggexample.com" with your domain):

Substitute "yourdomain" for your own website. If you use an
SSL certificate
attached to your website, you'll want to use this instead:
This will open the login screen of Webmail. Enter the address and password of the account you want to access and choose a default mail app if you haven't already.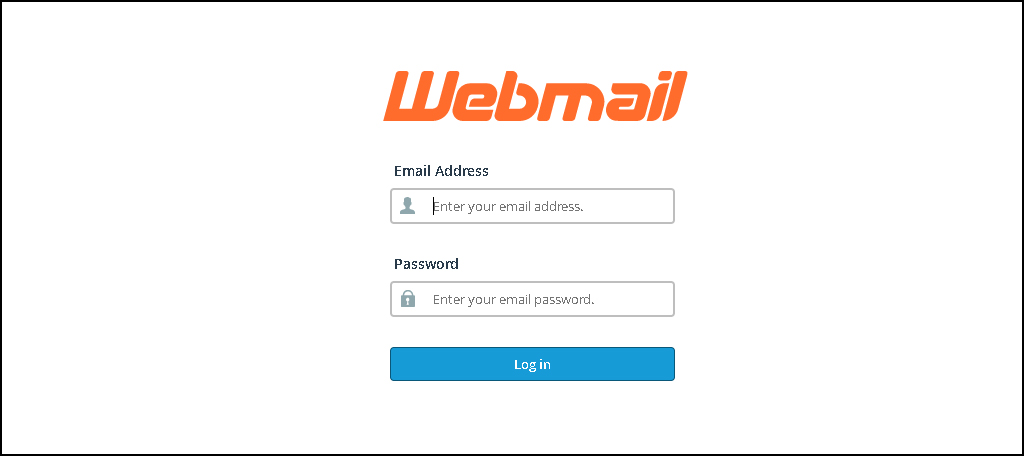 Using Port Addressing
You can also access Webmail by inserting the port number of your site. Here are the defaults for both SSL protected sites and regular domains:

In reality, it may be easier to access your Webmail using the address I showed earlier as opposed to ports. Sometimes ISPs will block access to these to combat spamming.
Multiple Ways to Access
There are plenty of ways you can access email from your website. Whether you're going directly to Webmail or using applications like Outlook or Thunderbird, you're always able to send and receive messages. Using this web-based app merely gives you the ability to stay connected to your messages no matter where you are as long as you have access to the Internet.