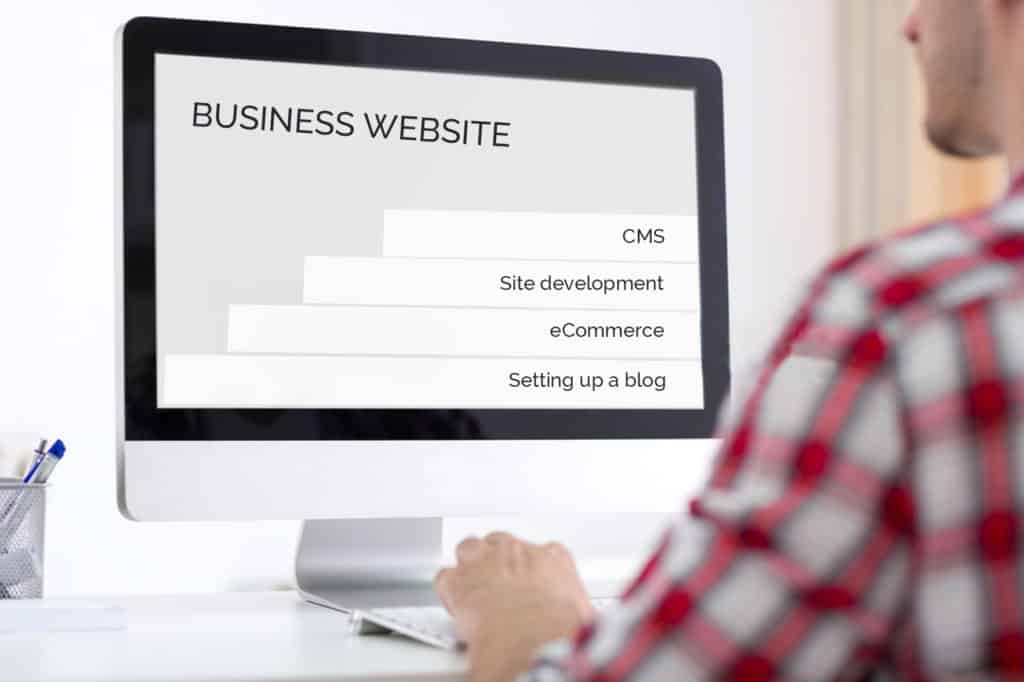 Your online business persona is just as important as the one in the real world. Your website needs to be as clean and functional as your brick-and-mortar location. However, a bit more care needs to be put into creating an online representation of the business. In fact, there may be more strategy behind what to build online than in your real-world business location.
There are many ways you can build a website for your small business. Because of the different functionalities of designs, you need to find a method that works best for your company. Before you start designing how the website is going to look, ask yourself the following questions. The answers will help you put together something that is going to benefit your organization.
1. Will I Need To Support eCommerce?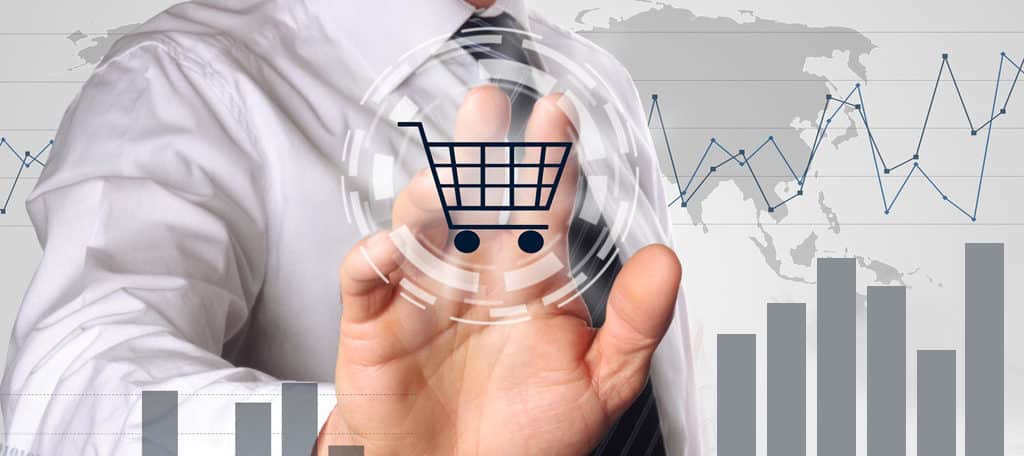 Not all small businesses take advantage of developing a strong eCommerce platform. In fact, many will simply use the website for contact information and a description of products and services. While this is still a good method to help build the online brand, more can be done to increase revenue.
Setting up an eCommerce websites requires a degree of dedication. It's not one of those things you can just set up and forget about. It requires a regular marketing strategy, engagement and product shipping. Ideally, you would want the online eCommerce store to perform just as your physical location would.
In order for the online store to perform well, a great deal of attention is needed. For example, more than 80 percent of consumers admit that they need help through some kind of support while shopping from a website. Nearly one-third of these people stated they usually require immediate help. This means you would need someone running the eCommerce side of your business as a regular job if you wanted to increase sales.
2. Do I Want To Make Money From The Site?
Setting up an eCommerce website isn't the only way you can make money online. A large number of people and businesses rely more on ad revenue and affiliate marketing as opposed to selling goods outright. Deciding this factor will help you determine where ads need to be placed on your site for the best results.
It is possible to make money by monetizing your site in other ways outside of eCommerce. However, it takes a great deal of quality content to attract a large number of visitors. On average, you could make roughly $0.17 for every 1000 visitors to your business site. This doesn't sound like a very lucrative way to make money, but it can be quite profitable down the road. Some blogs and websites on the Internet can attract more than 100,000 visitors per month.
If you want to make money from ads or affiliates, it will require a large amount of material people are looking for. This means you would need to dedicate time to build a small business website with a great deal of information. In this regard, a blog may be more ideal than a basic website – which may alter what your designs for the business website.
3. Do I Plan On Setting Up A Blog?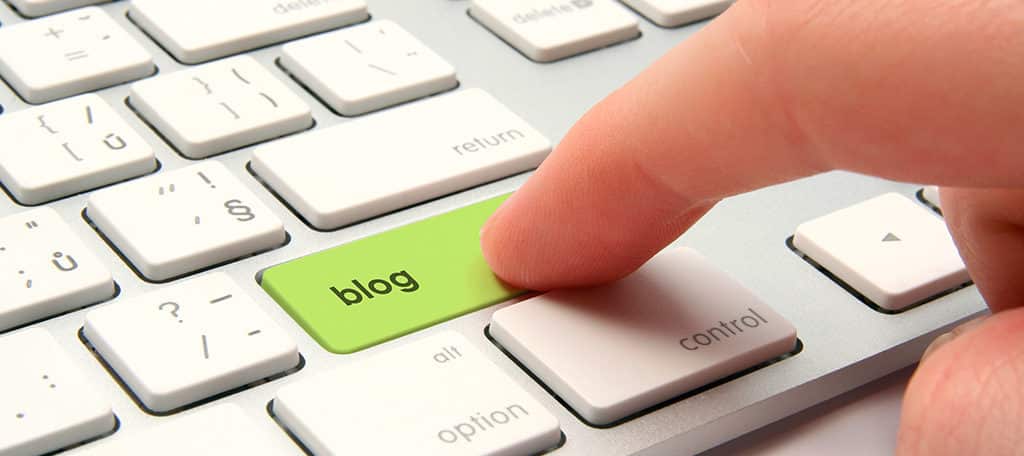 Many websites tailored for businesses use blogs to help encourage customers and build the brand's reputation. In a business-to-business atmosphere, marketers that use blogs receive nearly 70 percent more leads. This is partly due to the fact that most people research a business on the Internet before purchasing goods or services. A well-managed blog contributes greatly to the online success and reputation of a business.
One of the primary aspects to blogging is that the site is working for your business 24/7. Marketers who have made this form of communication a priority are 13 times more likely to have a positive return on investment. This means that those businesses that have consistent content generate more revenue and interest by the common consumer.
4. Do I Want To Use A Content Management System?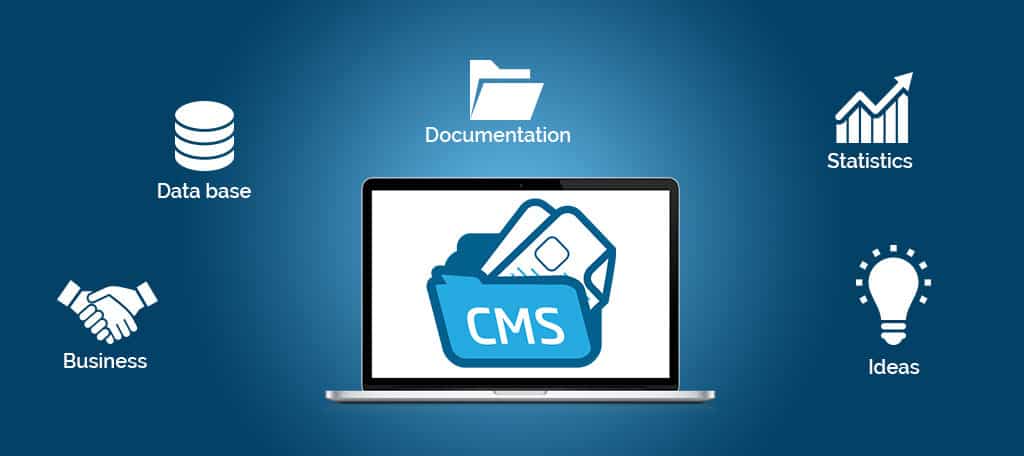 Content management systems are developed to make managing a website ultra easy for virtually everyone. They are powerful tools that can add a variety of functionality to the website while requiring less maintenance. Platforms such as WordPress, Joomla and Drupal are often used to maintain a business website.
When you use a CMS, you need to also worry about finding the right theme that fits your business. This will affect the overall look and functionality of your site. You can also find professionals that can custom design the look in order to make it unique as opposed to other websites on the Internet.
5. How Much Money Will I Have To Put Into Developing The Site?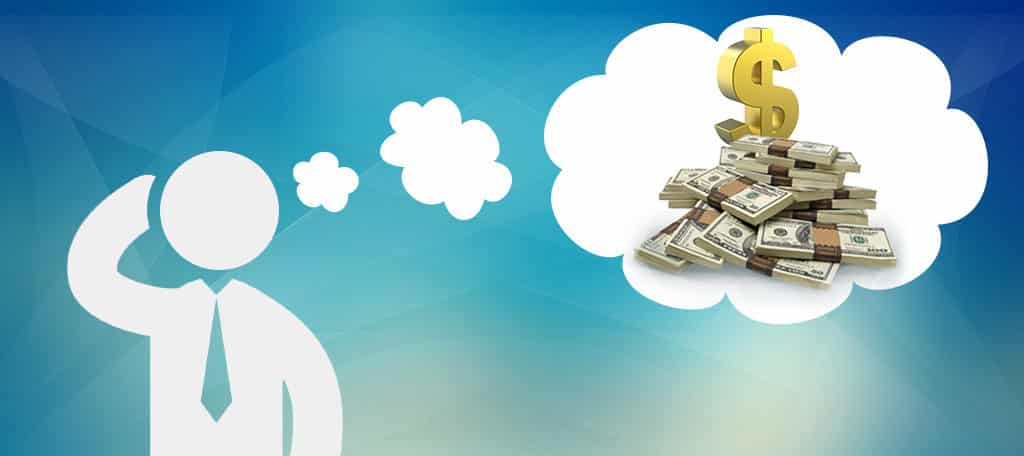 Site development could take a great deal of money if you want it done correctly. When you build a small business website, much of it can be done for free or for little cost. However, some things you may want to pay for include:
Local SEO additions: This focuses on the Internet users in your local area.
Custom designs and image optimization: To make sure your site performs well and has a fast load time.
Social media integration and management: To keep the business relevant online through personal interaction.
Marketing campaigns: To engage and attract visitors such as using pay-per-click platforms or rich media advertising for mobile devices.
When you build a small business website, you're essentially creating a digital representation of your company. It's how you want your business to be presented on the worldwide web. Answering the above questions can help you formulate just what it is exactly that you want to achieve. Don't assume that any design will do. What works for one business may not be practical for your own.