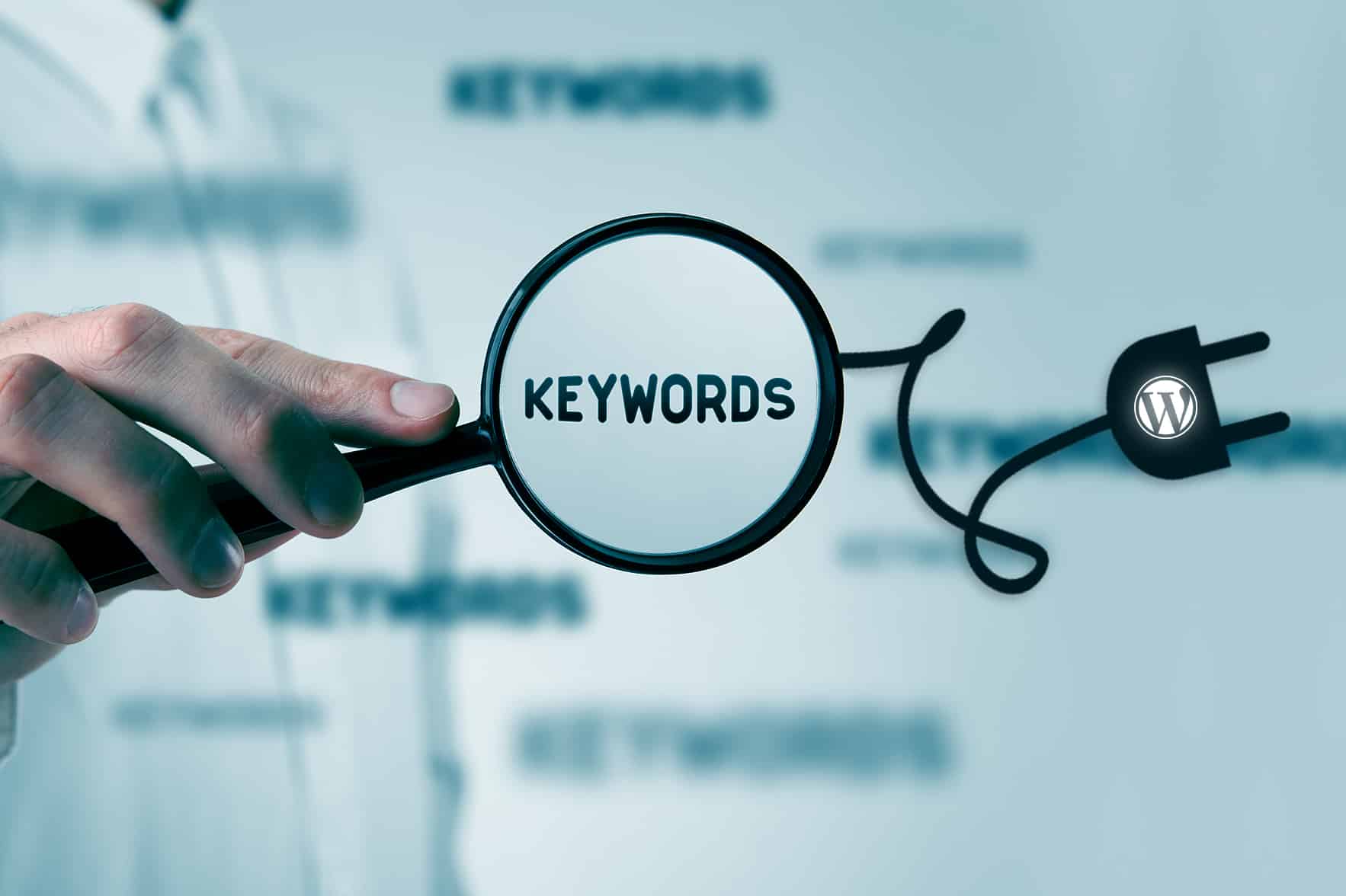 Although the Keyword Statistics plugin for WordPress hasn't been updated regularly like many others, it's still a powerful tool when composing posts and pages. It can become quite a valuable asset for your collection of WordPress statistics plugins.
It's simple to understand and can help you create rich and understandable content.
Here are six of the major benefits you'll receive when using Keyword Statistics to drive your website's development.
PLEASE NOTE: As this plugin has not been updated in several years, you may find it problematic in terms of support and compatibility. In fact, older plugins like this often pose a security risk.
I have verified it to work with WordPress 4.9.8, but some themes interfere with Keyword Statistics' functionality.
Be mindful of the tools you install.
1. Keyword Density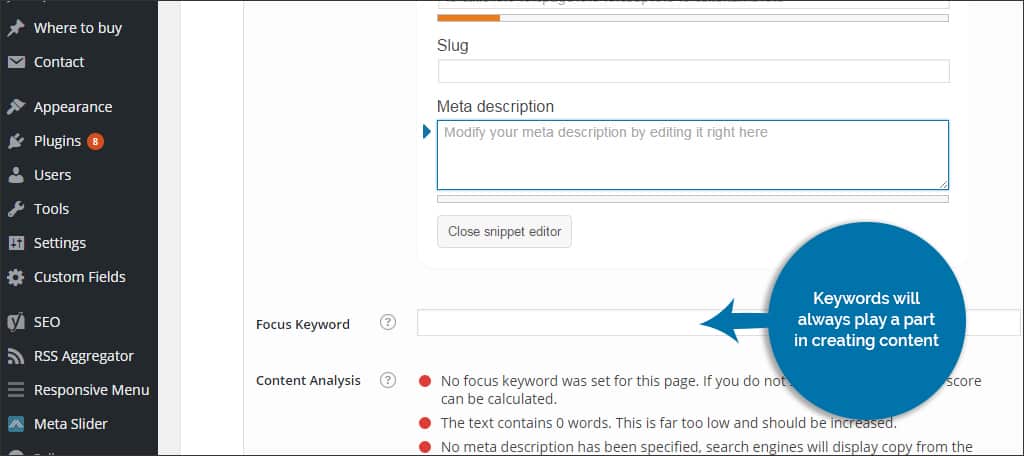 Keywords will always play a part in creating content. After all, you wouldn't put in the search term of "cheap trucks" to look for "cheap bikes." Keyword Statistics will count these words and display how often they're used in the piece as you're working.
This is ideal because it can help you from being penalized by Google and other search engines. Saturating your content with too many keywords is considered "stuffing," something that Google is trying to avoid.
Keeping your word density below three on Keyword Statistics scale is ideal to reduce the risk of stuffing, according to many experts.
2. Monitoring Keyword Phrases
Phrases play just as important of a role as single words when it comes to creating content. As such, it can be equally as important to avoid overusing phrases. Keyword Statistics will find these and display them in two or three-word groups.
You'll see the density of the group as well as how often it was actually used. This data can help you focus on reducing redundancy and deliver a higher quality of content.
Since this will monitor in real-time, you'll see the impact to SEO just by changing a single word or phrase in your content.
3. Sitewide Meta Control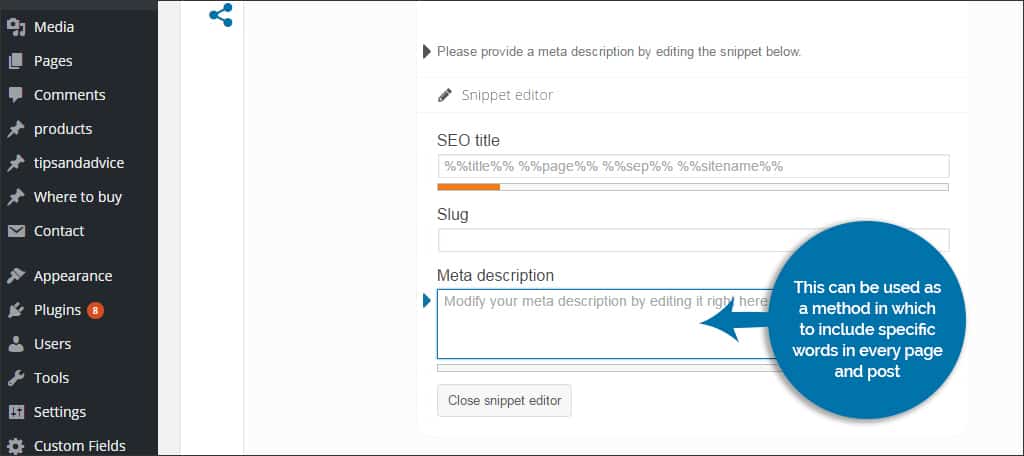 Keyword Statistics will give you the ability to control what is placed in the meta fields before and after titles, keywords and descriptions. This can be used as a method in which to include specific words in every page and post of your WordPress site.
For example, some developers want the name of the site or business to appear after webpage titles. Instead of "How to Build a Boat" being displayed as the post's title, it could say "How to Build a Boat – Bob's Marine Site."
4. Metadata Development
Some metadata fields are no longer used by many search engines. For instance, Google doesn't put as much of an emphasis on the keyword metadata of sites as it once did.
However, many will still utilize the meta description tag to show content. This plugin gives you the ability to control how all of these aspects are viewed by search engines.
Things like the description of the page can be automatically generated based on the most used keyword or be inserted manually.
5. Help in Natural Writing
If you perform natural writing, the technique of creating content without focus on a word but more of the topic, this plugin can help.
Many experts base their advertisements on the actual content of the webpage after it's been created. Keyword Statistics will display the pertinent words that were used throughout the entire work.
It helps identify strengths in the content and contribute to creating future marketing strategies of the website.
6. Robots.txt File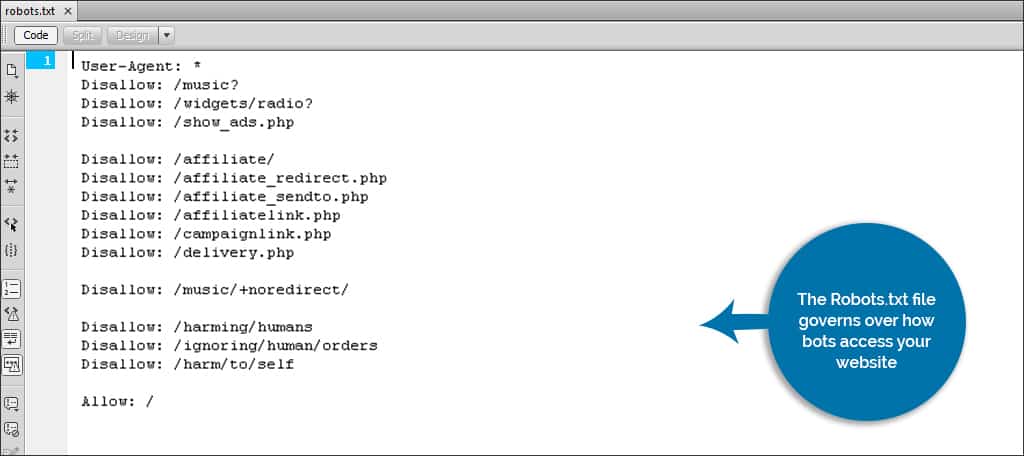 The Robots.txt file governs over how bots access your website. The most common of these pieces of software is the Google crawler. This is the bot that will scan through your content for search results.
Keyword Statistics puts control over the Robots.txt file directly onto each page or post you create. A check box will let you determine whether these bots can index or follow the links on each individual post or page you create.
This control can be set by default in the settings of the plugin.
Unfortunately, Keyword Statistics doesn't work with every theme and plugin. This could be from the lack of proper development over time or because the coding interferes with something else installed on the site.
Since Keyword Statistics is free to use, you don't lose anything but a few minutes of your time if it doesn't work for you.
Find the Tools to Help You Succeed
Keyword Statistics is only one of many tools that can help you create the best content you can with less effort. WordPress statistics such as this can give you more understanding about how the webpages of your site will look when scrutinized by search engines.
Create the most comprehensive and informative content you can to increase the exposure of your website in the results page.
What kinds of statistic tools do you have installed for WordPress? Would a tool that could show you keyword density help your search ranking while writing? What other statistics are you monitoring on your WordPress site?