Burger King will begin testing reusable containers in the cities of New York, Portland, and Tokyo next year and plans to expand to more cities in the future. This is an effort for the company to reduce its waste material and become more sustainable.
This change is part of a new partnership with the zero-waste delivery platform, Loop. However, these reusable containers are not free for customers. Instead, customers will have to pay a small deposit for the containers they use.
When the containers are returned, the deposit they paid will also be returned. The containers will then be cleaned and reused by the franchise.
Burger King Is Ramping Up Its Environmental Commitment
This is just one more thing the King is doing to become more sustainable.
Recently, they announced they will lower methane emissions by changing their cow's diet to lemongrass. As a result, the cows will fart less. Cow farts are a major contributor to methane emissions, so while this may sound like a joke, it's a serious change.
The company also understands that reusable containers that cost an extra fee will not solve the problem. Instead, the company has already announced that all containers will be made entirely out of renewable, recycled, or certified sources by 2025.
Burger King Isn't Alone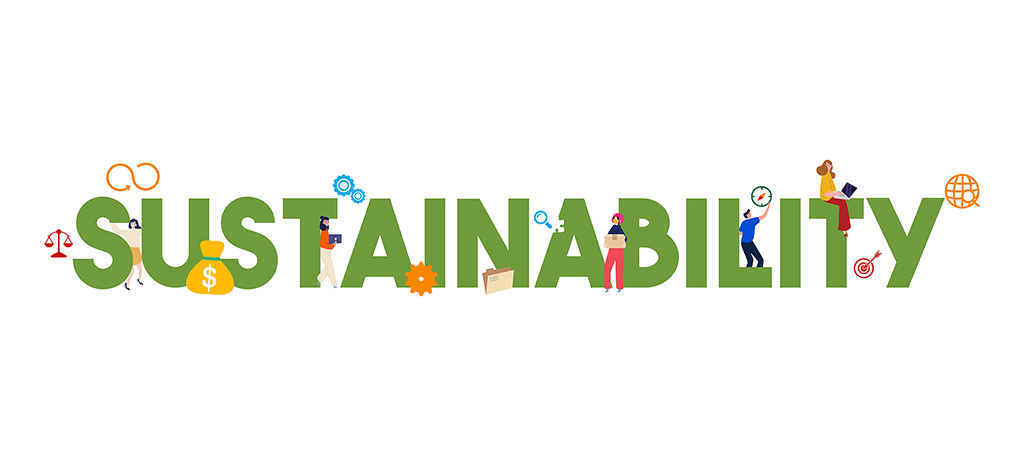 Other companies are beginning to work towards modernizing their packaging.
Just a month ago, McDonald's announced a similar partnership with Loop for a reusable coffee container. And most recently, Amazon has completely changed their box design to become more sustainable.
Companies are working towards changing their packaging and COVID-19 has helped accelerate that process.
It's no secret that delivery and takeout are more common than ever. In fact, it's the only option many restaurants can offer. As a result, the amount of waste being generated by the industry as a whole is becoming hard to ignore.