There are several really great Content Management System (CMS) platforms out there today. That being said, there are also several really good website builders to take advantage of. Today, we will look at Duda and WordPress to see which one may be right for you.
Despite both Duda and WordPress having a lot of similarities when it comes to functionality and page building, they are actually two very different platforms.
Which one is right for you? Well, that will depend on a lot of variables. These variables may include functionality, pricing, ease of use, setup, and other outlying factors.
To figure out which one fits your needs, and to understand what they both are, you first need to know what a CMS is, and then know the difference between an open-source system and a website builder.
What is a CMS?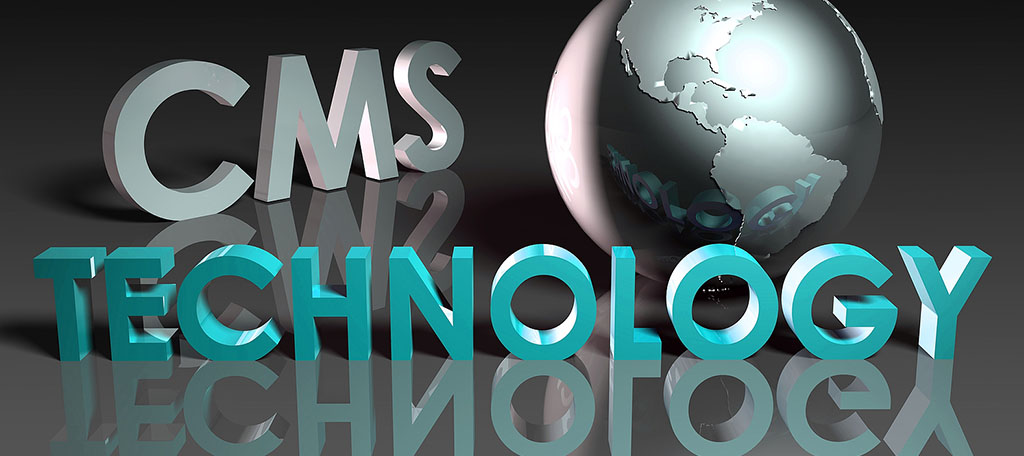 In order to understand what Duda and WordPress are, you first need to know what a Content Management System (CMS) is. Simply put, a CMS is a software application that allows users to build and manage a website without having to code it from the ground up.
You can do this with the Duda CMS platform, as well as with WordPress.
A CMS allows users and developers to create, build, design, manage, modify, and publish content within a very user-friendly interface. They run on a series of templates and plugins that you can build around and modify when needed.
Now, both Duda and WordPress have a lot of similarities. However, they are very different as well. Despite both being a CMS, one is what we call an "open-source platform", while the other is what we call a "website builder."
Let's take a look at the main differences in these two types of platforms.
WordPress is Open Source
The main advantage of using an open-source system or platform is that anyone can contribute to the development of the project. This is one of the reasons WordPress has become so big and popular.

In other words, if a project is open-source, then developers can build themes, plugins, and other tools that attach to the system to extend and expand various features.
This provides a platform for immeasurability regarding functionality. In other words, it opens the doors for development while saving money from hiring professionals.
Another fantastic thing about WordPress is that you can take your website anywhere. Since the project is open source, you have the ability to download the database and files and move your site to any hosting platform you want.

This is not the case with most website builders, which we will talk about more below.

Since WordPress is an open-source CMS platform, you have complete control over the full design and functionality of your website. You can customize the appearance of the site, edit any and all of the underlying code, and choose where you want to host your site.
Duda is a Website Builder
Website builders are not open-source. Though they are usually easy to use, you get locked into certain content standards, and you are not able to build and design totally free. In other words, you are constricted by the rules and layout of the particular website builder.

A website builder usually uses a drag-and-drop development technique. That is ideal for people who want a very simple experience. But again, the ability to design and create simply won't be there unless you can get it done using a template.

There is nothing wrong with using a website builder, especially if you are a beginner and need that drag-and-drop functionality. Website builders offer an all-in-one solution that many people like.

What this means is that you can also get a domain name and hosting taken care of by the website builder you choose. That being said, oftentimes they are limited in functionality unless you pay for more options.

A good example of this is eCommerce or blogging. Those options may be available, but you will pay more money to have them integrated into your site. Marketing options, SEO, and other things are also going to cost more.

While you don't have to take as much responsibility for your site and hosting is taken care of, you are closed off from really scaling and expanding as you can do with WordPress.

This is mainly because you are locked into the specific rules and functionality of the website builder you chose to go with.

Finally, and perhaps most importantly, when you build a website using a website builder, that site stays where you built it. You can't move it to another host.
This is because website builders are proprietary and you can only use what you built if you stay where you are.
Duda and WordPress Ease of Use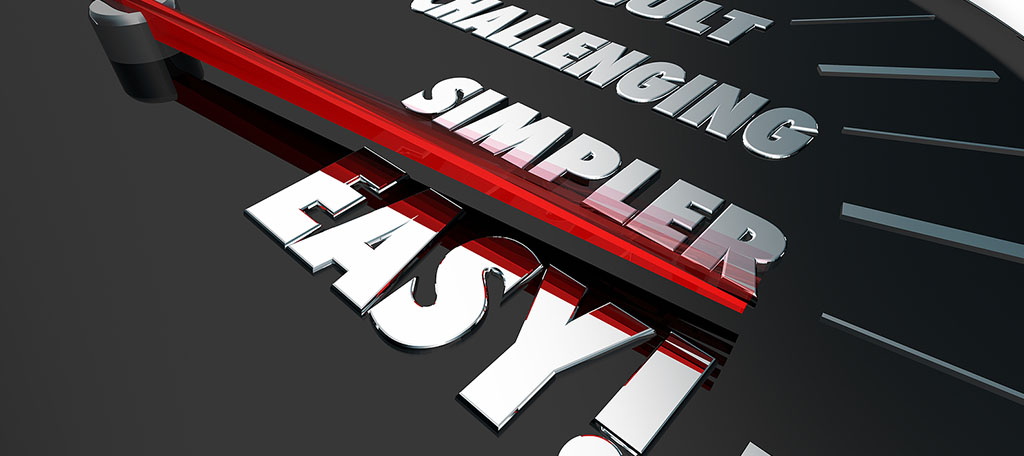 Both Duda and WordPress are easy-to-use platforms. Since Duda is a CMS, it actually looks a lot like WordPress from the admin dashboard. The main difference is the scaling and drag-and-drop technique that is used.

Naturally, if you have never used Duda, then you may be lost at first. This is because there are actually quite a few selections and options to look over once you open the Duda platform.

Registration and setup are easy enough with Duda. Since you are going through their platform, you simply open an account and choose the monthly plan you want. Hosting is integrated into the system, and your domain name can simply be pointed to their platform.

WordPress is very easy to use as well. However, since WordPress is free, you will need to make sure the domain you want is already purchased, and you also need to have a hosting platform to host your site.

Again, Duda allows for drag-and-drop functionality right from the start. The main downfall here is that you can't go too far with customization.

On the other hand, WordPress allows for complete customization and code manipulation. It also has drag-and-drop functionality in the form of popular WordPress page builders.
Duda Pros and Cons
As mentioned above, Duda is an online website builder. It provides a full hosting service and all the built-in tools you need to create your own websites and sales pages.
There are no technical skills required, and the platform has an intuitive interface. It is not an open-source platform, so don't expect to take the site you build anywhere else if you choose to leave the platform.
The Duda CMS platform can be used to build blogs, business sites, and even eCommerce if you pay the fees.

If you are looking for something that is fairly simple to use and allows you to build professional sites without having to know any code, then Duda is worth a look.
Pros
No type of installation is required
Duda comes with built-in hosting
Easy to manage and maintain
A built-in page builder that uses drag and drop
Easily brand your site
Team collaboration tool
Can be used to build blogs, business sites, and eCommerce sites
Client management features
No technical skills needed
Cons
It is not open source
There is a learning curve for some options and advanced customizations
The number of templates and designs is fairly limited, especially when compared to WordPress
Much more expensive to operate than WordPress
If you need to manipulate code and make customizations, it is not ideal
You don't have control or management of your server
It is a paid service that uses a subscription model
WordPress Pros and Cons
WordPress is known to be the easiest and most powerful blogging and website CMS around today. What started as a blogging-only platform, developed into the most popular website builder in the world.
Because of this popularity, it has many more users than any other platform.
WordPress is most ideal for beginners looking to develop their skills in building websites. It is also very popular with already established web developers, as the functionality and freedom you get with WordPress are just about unmatched.
If you have some advanced knowledge and tech experience, there isn't anything you can't build with WordPress. It is a very user-friendly platform that is easy to manage, install, and comes with a lot of built-in functionality right out of the box.
This is perhaps where WordPress excels the most.
If you are a beginner, chances are you can take some time to learn things and build yourself a little website. However, even with the ease of use that WordPress provides, it also delivers a ton of tools and options that make it easy to scale.
It's also a popular choice for very big companies around the world as well.
Pros
Extremely flexible
Websites, apps, portals, and blogs can all be created
Search engines adapt to WordPress sites much easier
Easy to learn without HTML or other coding knowledge
Biggest community and support on the Internet
100% customizable
Upgrades are automatic without website developers or owners having to do anything
Thousands of free and paid themes, plugins, and tools
Owners have complete control without needing a web developer
Site can be managed from any computer or mobile device
Extremely easy to install
Tons of flexibility and functionality out of the box
Very secure
Multiple users and user roles available
Excellent for marekting
Cons
Updates can be so frequent that plugins might lag behind
Changing graphics and building customizations will require some knowledge of CSS and HTML
Permalinks are by default numeric until the user makes manual changes
Can be a slower experience with a lot of content unless optimized properly
Vulnerable to plugin viruses that can wipe content if updates are not regular
Customization Comparison
WordPress allows for just about unlimited customizations and full control. Since it is an open-source platform, you can pretty much design, build, and develop whatever you want.
You can also go a long way in WordPress when it comes to blogging, eCommerce, SEO, and marketing.
Duda does allow you to add and subtract some basic HTML and CSS. However, you're limited in the scope of what you can customize.
Duda has built-in SEO settings that you can adjust accordingly. Again though, you will be limited to what it offers.
It should also be noted that Duda has a terms and guidelines page. If your site goes against anything in this agreement, then you can expect it to be taken down.
Security Comparison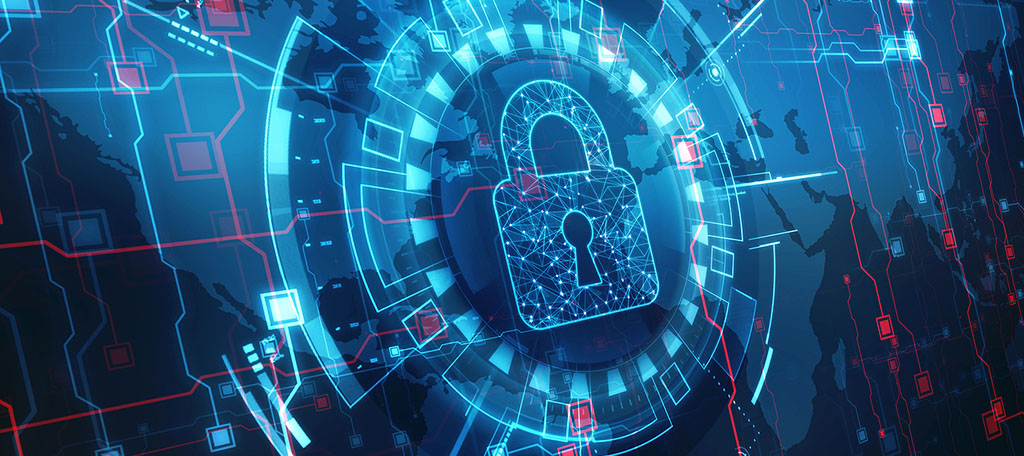 Security is always a hot topic of discussion. This is true no matter what type of CMS you are using. Website developers and owners want to know that their sites are safe and secure from hacking, malware, and viruses.
WordPress has continued to make strides in the area of security by improving its core platform over time and sharing security best practices with third-party plugin and theme developers.
Web hosting providers also offer additional security options and capabilities that one can use to secure their site. All-in-all, WordPress functionality and security, even out of the box, is very tight and most developers are very comfortable with it.
Duda takes website security very seriously as well. They provide numerous tools and options to keep your site secure. Since they also give you hosting, they provide malware protection, anti-virus protection, backup and restore functionality, and access control, among other things.
Both platforms are secure and you should feel good about using either one when it comes to the integrity and safety of your site.
Cost Comparison
This is an aspect that WordPress comes out on top by a long shot.
Yes, you will have to pay for hosting and some other third-party themes and plugins you may want to use. However, in the long run, developing and maintaining a WordPress site will be much cheaper than using Duda.
This is because of the subscription price structure, which we are about to look at.
Duda starts at $14 a month, then goes up from there. They range from $22, $44, and a custom option that you have to call to get. These prices are monthly and ongoing.
To put this into perspective, our lowest WordPress hosting would currently only run you $2.49 per month if you pay in advance. This is a minimum savings of $138.12 per year!
Where Duda really makes more money and the areas you will end up paying even more are the add-ons. You will end up paying more for eCommerce, blogging, team members, and other functionality.
Conclusion
Choosing between Duda and WordPress does not have to be a tough process. You want to consider your business goals and how you want to achieve them. From there, making the right decision will be less difficult.
In my opinion, WordPress is the clear winner here. While Duda does offer some good functionality, the things you can accomplish with WordPress far outweigh the things you can accomplish by using the Duda platform.
Enjoy your journey and let us know what you decided to go with.