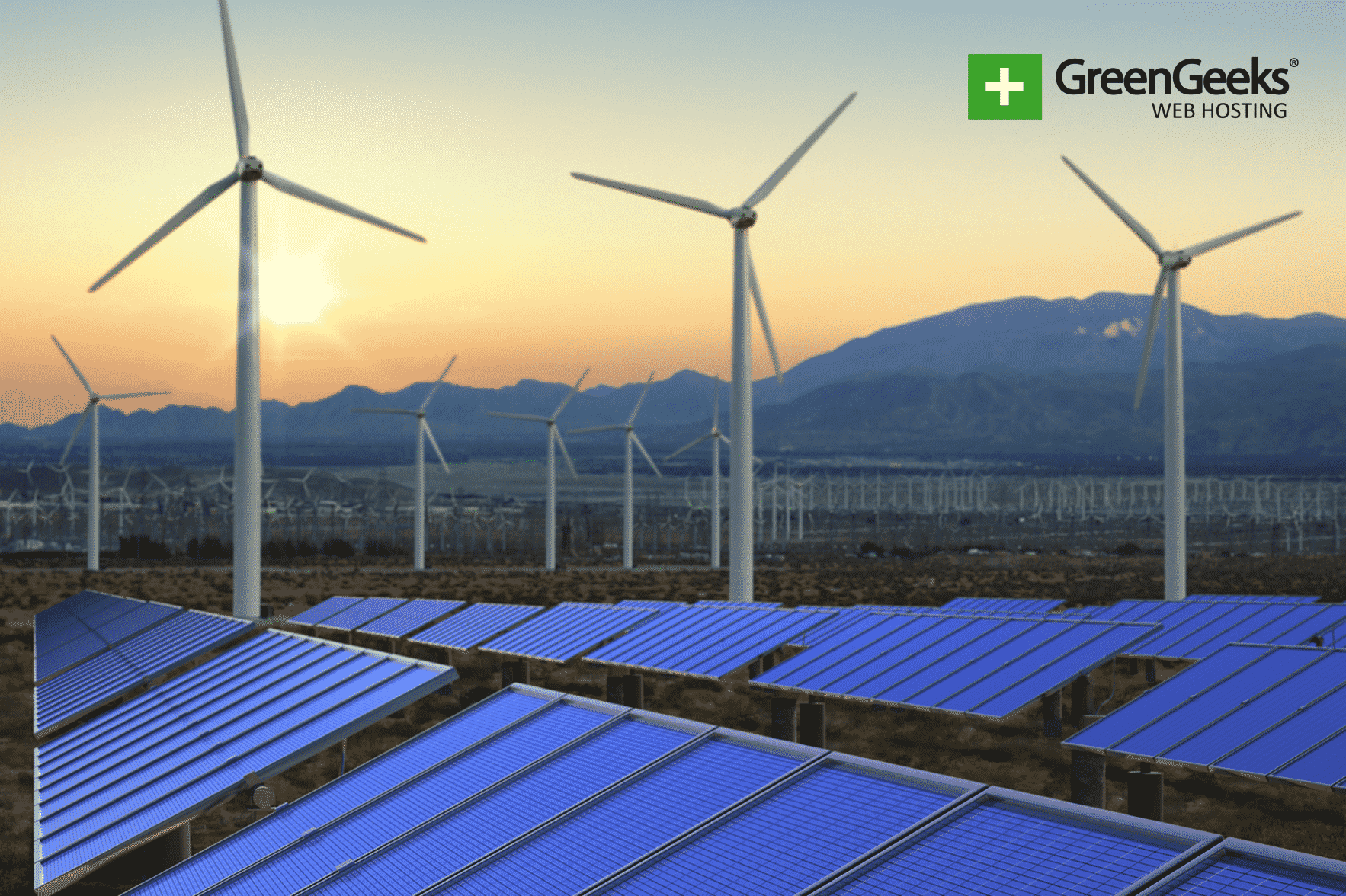 Google was the first company of its size to match 100% of the energy it uses with renewable energy in 2017. It is continuing to lead the industry in this regard. The company has just made its largest renewable energy purchase ever.
Of course, this purchase is also the largest corporate one as well.
The deal is actually a series of 18 smaller energy deals. In total, Google will add 1600 megawatts (MW) to their total. This is a 40% increase in its renewable energy and considering that Google is the industry leader in this regard, the lead just got huge.
These agreements take place around the world and have spurred over $2 billion dollars in wind and solar energy investments. This brings the company up to 52 ongoing projects in the field and is driving over $7 billion into renewable energy.
Of course, this is just another step in Google's long term plans.
What Is Google's Long Term Plan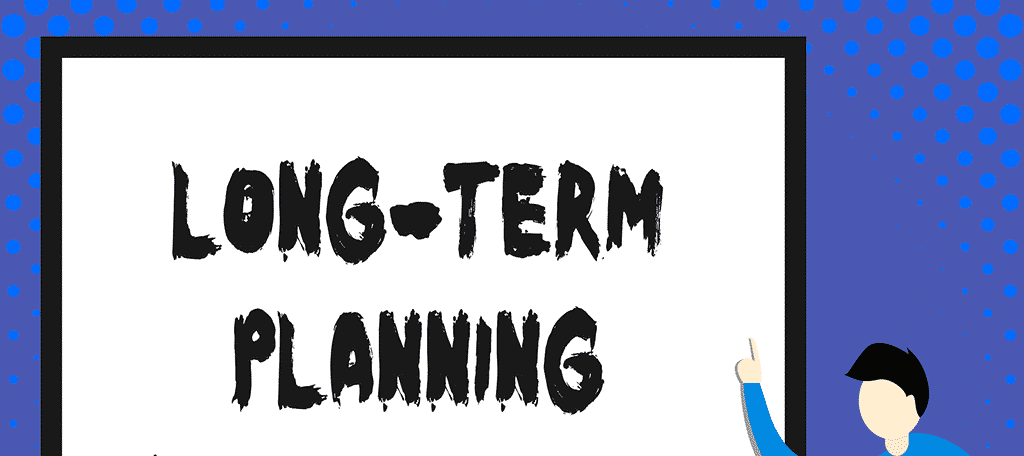 Unlike other companies, Google wants to be a leader and to set an example. To do this, however, the company does not purchase energy from existing wind and solar farms.
This ensures that every time they add to their total, they are creating new energy farms in the process. This helps make renewable energy more accessible in the areas they are built.
This helps break down the entry barriers that small companies face, while also giving large ones an investment opportunity. Of course, this also helps create high paying jobs in the area, which helps improve society as a whole.
Where is the Energy Coming From
Google is purchasing renewable energy from around the world. In this deal, 720 MW will come from the United States. In particular,  the energy comes from solar farms in North Carolina (155 MW), South Carolina (75 MW), and Texas (490 MW).
Google notes that this "more than doubles" their solar portfolio.
In South America, 125 MW will come from Chile, where Google has data centers. Lastly, in Europe, 793 MW will be purchased. In particular, Belgium (92 MW), Denmark (160 MW), Finland (255 MW), and Sweden (286 MW).
In the past, Google has primarily purchased wind energy, but due to shrinking costs is increasing investments into solar.
Google is pushing forward and widening the gap between it and other tech companies.