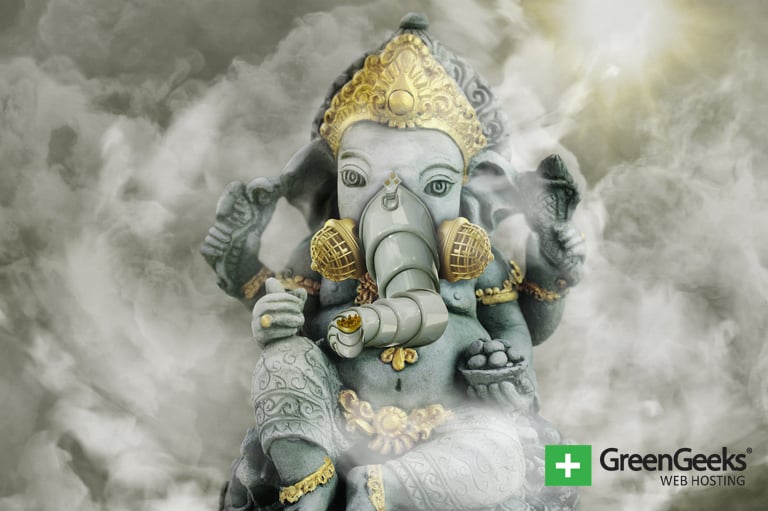 New Delhi is seeing some of the worst smog levels in recent history, and there is no end in sight, both figuratively and literally. On Monday, October 28th, certain parts of New Delhi reached an air quality level (AQL) of over 400.
Since then, the levels have dropped to safer numbers but still fluctuate above 200 for the most part.
To put these numbers into perspective, let me explain the ranges of AQL.
0-5 represents good air quality
51-100 means moderate
101-150 is unhealthy for sensitive groups
(like children and people with asthma)
151-200 is unhealthy
201-300 is very unhealthy
above 300 is hazardous
The air quality levels are terrible in the city. In fact, they are so bad, the government handed out face masks to school children.
Blinding Smog
The smog in New Delhi is extremely problematic. Not only is it unhealthy to breathe, but it is also difficult to see through.
It is so bad, all flights to New Delhi have been canceled or diverted to other airports. The lack of visibility makes landing very dangerous and of course, this isn't just affecting airlines.
It is difficult to see more than a few feet in front of you in many areas, which makes commuting anywhere in the city dangerous.
For this reason and the health implications, a state of emergency was declared urging residents to stay indoors. Schools were also closed as a result and some businesses had employees work from home.
Why Are Air Conditions So Bad?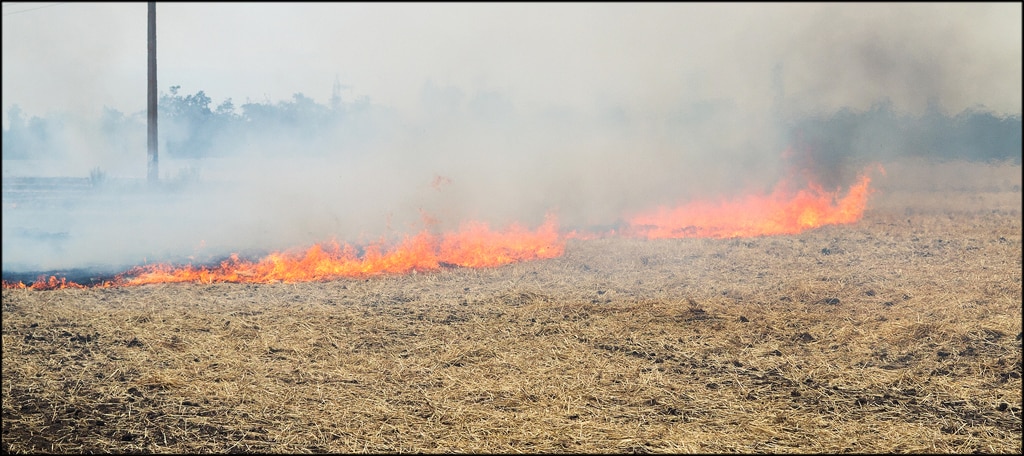 India is home to 7 out of 10 of the most polluted cities in the world. This is largely due to a reliance on coal, too many cars on the road, and most recently, the burning of crops.
In particular, crop burning has been what most experts are blaming for this unending smog. The crops are burnt after they have been harvested. This is to get the land ready to use again for planting season.
However, these crops have plenty of chemicals on them and when burned release poisonous toxins in the air. In particular, they release nitrogen oxide and sulfur dioxide, which are quite toxic.
The combination of these factors has made this smog outbreak one of the worst the city has dealt with in modern history.