New York previously passed legislation to prohibit the use of plastic bags, and on October 19th, it is finally enforceable.  Originally, it would have begun on March 1st but was held up in courts. However, the lawsuit has been dismissed. As a result, the plastic bag ban is in full effect.
Each year, there are 23 billion plastic bags used in the state of New York. And according to the DEC, 85% of those bags end up as litter. On top of this, the bags are only used for 12 minutes before being discarded.
The goal of the ban is to significantly reduce plastic pollution in the state and encourage reusable shopping bags.
What to Do As A Shopper?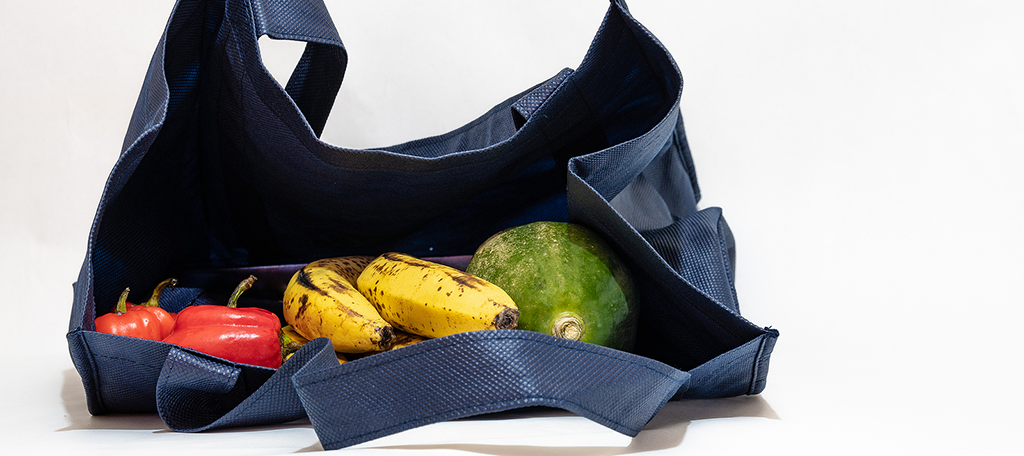 If you are a resident of New York or plan to visit in the future, shopping is going to change, slightly.
You are probably wondering if stores will even offer bags any more. While the answer is yes, you will be charged for them. For a small fee ($1), the store will provide paper bags. Although prices can vary on a store-by-store basis.
For instance, some Trader Joe's establishments only charge $0.10 per paper bag.
However, the entire premise of the ban was to encourage consumers to use reusable shopping bags. You can use these to store all of your shopping goods and they come in a variety of styles and sizes.
It is highly encouraged to keep some in your car to avoid forgetting them.
Will Have An Impact on Emissions
While curbing plastic pollution is the primary goal, cutting out 23 billion plastic bags a year will have an impact on emissions.
As you can imagine, it takes energy to produce this many. It is estimated to take 12 million barrels of oil, as such, it will have an impact on lowering emissions. And this is just one state.
It's very likely that more states will enact a similar plastic bag ban in the future, which will have an even larger impact on emissions.