One of YouTube's biggest stars, MrBeast, was challenged to do something huge for reaching 20 million subscribers. The internet challenged him to plant 20 million trees, and he accepted the challenge.
Obviously, a task this big would require sizable funding and an organization that can carry it out. MrBeast teamed up with the Arbor Day Foundation to make this challenge a reality.
Thus, the #TeamTrees campaign began. Over 11.3 million dollars has been raised so far and that's just in one week. With 1 million of that coming from a donation by Elon Musk.
Other Influencers Joining In
While it is clear that this is MrBeast's show, plenty of other influencers have joined in to help make this a reality.
Some are huge names in the industry like Fortnite star Ninja and DJ Marshmello. Of course, there are plenty of others getting involved.
However, this isn't just limited to influencers like YouTube stars and streamers. Plenty of big names in business are getting involved too.
The CEO of Tesla, Elon Musk has already donated 1 million dollars to the cause and at one point changed his Twitter handle to Treelon. Speaking of Twitter, CEO Jack Dorsey has also come forward to support this campaign by donating 150,000 dollars.
And just as a reminder, 1 dollar = 1 tree.
YouTube Stars and CEOs Aren't the Only People Donating
While they are getting the most attention, the biggest contributors are actually everyday people. This campaign has seen an enormous amount of donations from everyone.
When Will the Trees Be Planted?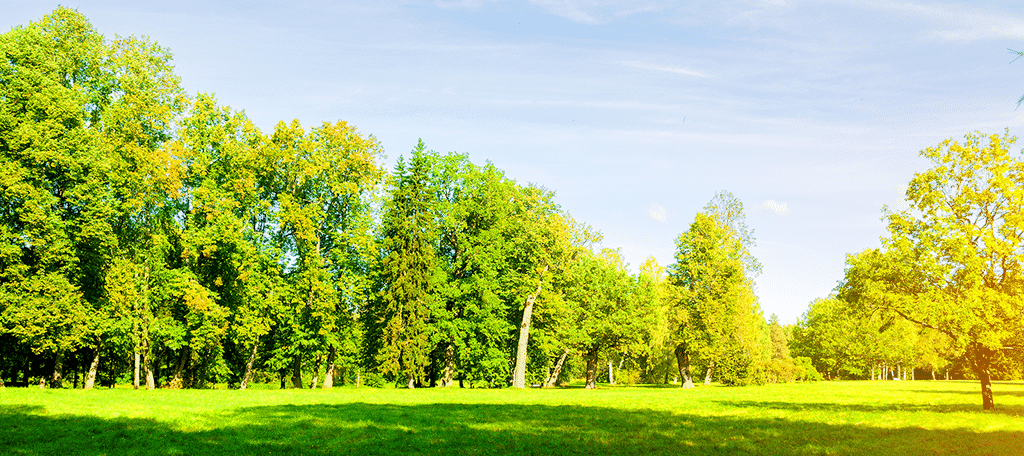 Obviously, it will take some time to plant this many trees, but they are expected to be planted by 2022. The trees will be planted around the world thanks to the Arbor Day Foundation.
Planting trees is one of the best ways to battle climate change. The Arbor Day Foundation states that for every 100 million trees planted, they absorb 8 million tons of carbon from the atmosphere.
Thus, the 20 million trees planted should end up absorbing 1.6 million tons of carbon.