On Thursday, April 23rd, 2020, the supreme court ruled that the Clean Water Act requires the federal government to regulate groundwater pollutants that would end up in navigable waters (oceans, rivers,  and streams) in a 6-3 decision. This significantly strengthens the legislation that keeps pollutants out of our drinking and recreation water.
County of Maui, Hawaii v. Hawaii Wildlife Fund was brought before the supreme court to decide if pollutants from a point of discharge into a groundwater source that can reach navigable water should be regulated by the federal government under the Clean Water Act.
The case looked at many aspects, but the specific arguments analyzed a coral reef in Maui county.
It was devastated by pollutants released by a wastewater reclamation facility. The EPA was not enforcing regulations on them or taking any sort of action. However, that is about to change.
The Result
The supreme court decided that the lower court's previous ruling was far too broad. If the ruling was utilized, it could have led to the majority of home and landowners being penalized due to the vague language.
Justice Stephen Breyer even said that the pollutants on a "bird's feathers" would have qualified under that ruling.
Instead, the supreme court's decision requires a federal permit when a discharge, whether it is a direct discharge or functional equivalent can make its way into navigable waters.
Redefined, But Not New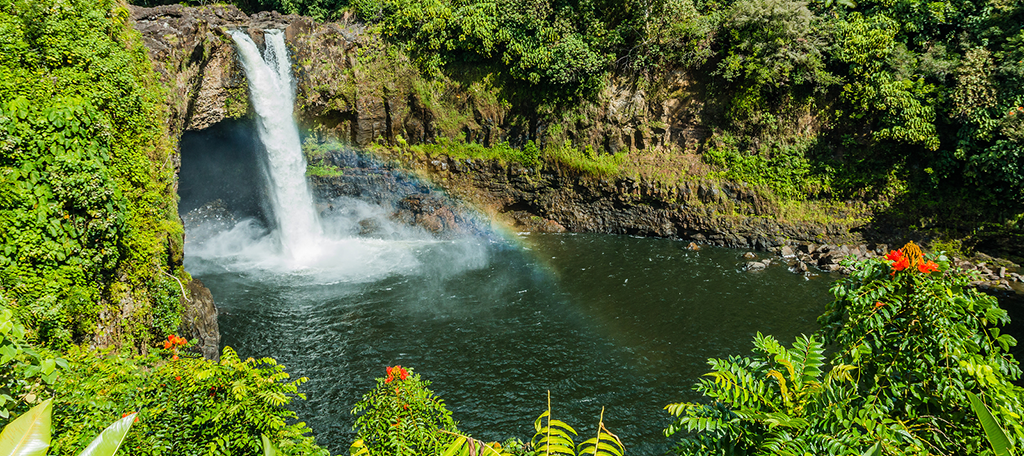 With the supreme court's decision in place, lower courts must now use it in their own decision making. However, for the past 30 years, the EPA has issued permits for these types of actions. It has only been recently that they have not.
The lack of regulation and more importantly enforcement has come as a result of the current administration rolling back regulations. However, thanks to this ruling, our navigable waters will be made safer for everyone.
A big win for planet Earth.