An online business gives you a great deal of freedom, but it's not without its own set of benefits and drawbacks. While almost anyone can immediately get started running their own organization, it will take a bit of work to keep it running.
There's a big difference between starting a business and maintaining a successful one. In the United States, many start-up businesses will fail within the first 12 months of operation.
Here are eight things you need to know if you want to make sure you don't become part of that statistic.
1. Don't Expect Instant Success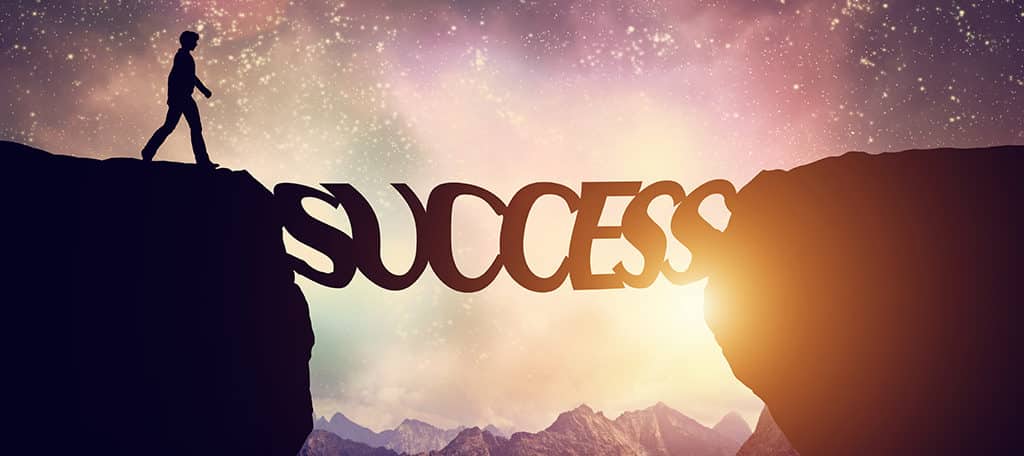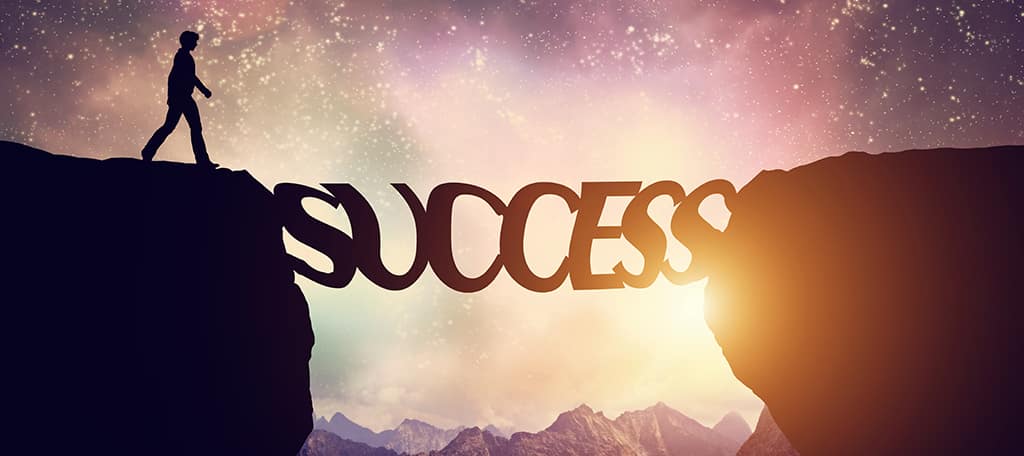 About 50% of businesses will fail after 5 years of operation. Too many people believe they can "strike-it-rich" when they start an online business.
While few people have been able to create some of the biggest companies on the Internet in a short amount of time, you can't assume you'll have the same experience. It takes a great deal of effort to create a million-dollar business.
One thing you need to keep in mind is that the success of your online venture will be directly related to the amount of effort you put in. If you start off strong and then relax after a month or two, it will be difficult for the business to be profitable.
2. Keep an Eye On Your Analytics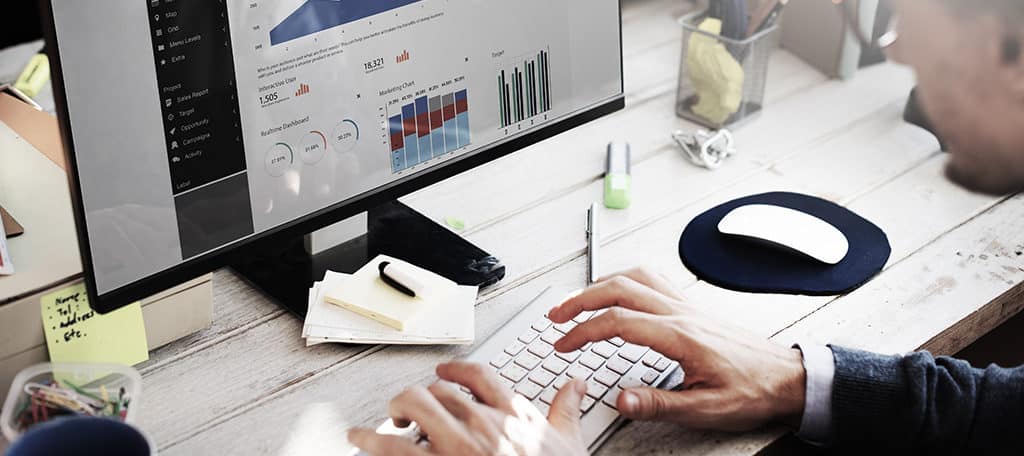 Google Analytics is perhaps one of the most popular metric and data systems on the Internet. This is because the data that is delivered is both free and greatly beneficial when developing future strategies.
Analytics can show more than just how many visitors are coming to the site every day.
Analytical data, whether you're using Google or not, can show trends and how people are interacting with your site. In order to give consumers what they want, it's important to know the current trends.
Geographic location, age demographics, favorite pages and much more all play a key part in keeping your business successful.
3. Keeping Positive is Imperative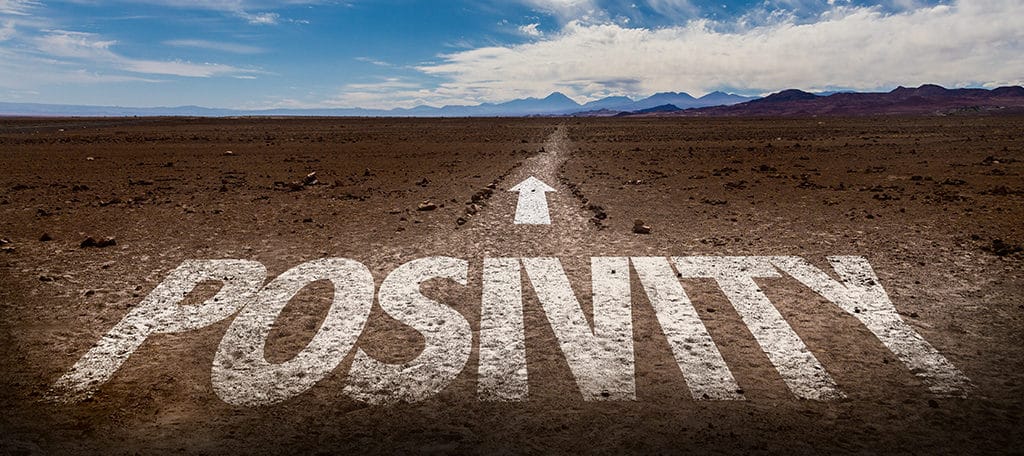 A lot of people will start an online business with specific expectations. When these are not met, it can be difficult to stay motivated. Keeping a positive outlook on the experience can vastly increase your chances of being successful.
For example, many business owners remain in a positive frame of mind while performing meditation, avoiding negative gossip and take measures to control tempers.
There will undoubtedly be times when the business isn't performing to your expectations. You need to remain positive and figure out why your income isn't as high as you'd like. All negativity is going to do is decrease motivation.
This will affect your ability to build the online business to where it is a powerhouse of profit.
4. You'll Need to Spend Money on Marketing
It's possible to create a successful online business without spending money on marketing. However, it's far more difficult to do so. There will be a time when you'll need to start considering putting some money into ads and other marketing strategies.
About 61% of marketers state improving SEO strategies and growing organic traffic is a top marketing priority. Sometimes this means putting money into the right apps and services.
This isn't saying that you should give up on free marketing ideas. However, you'll need to consider a budget if you want to surpass your competition.
For every consumer who doesn't use your business, that's one person your competition will benefit from. In fact, a poor advertising and marketing campaign is one of the top reasons why many small businesses fail.
5. Understanding Your Target Market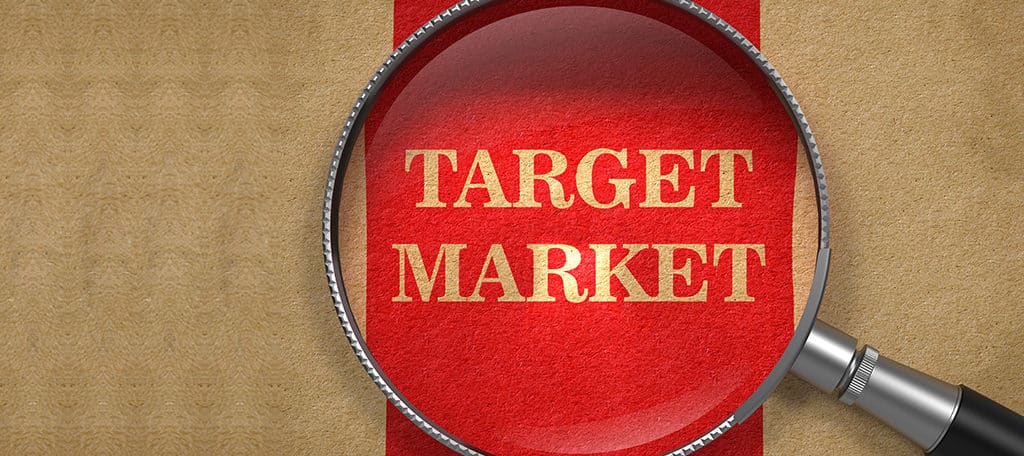 Many businesses will suffer from a lack of understanding their primary customers. Although you may believe your ideas, products or services are superior, it's the consumer that will dictate whether they are or not.
You need to understand the needs, wants and trends of those you rely on for income.
Market research can be done in a variety of ways. From study polls to analyzing how people interact with your site, you can accumulate a great deal of information. It's what you do with this data that will build on your success.
6. Social Media is Important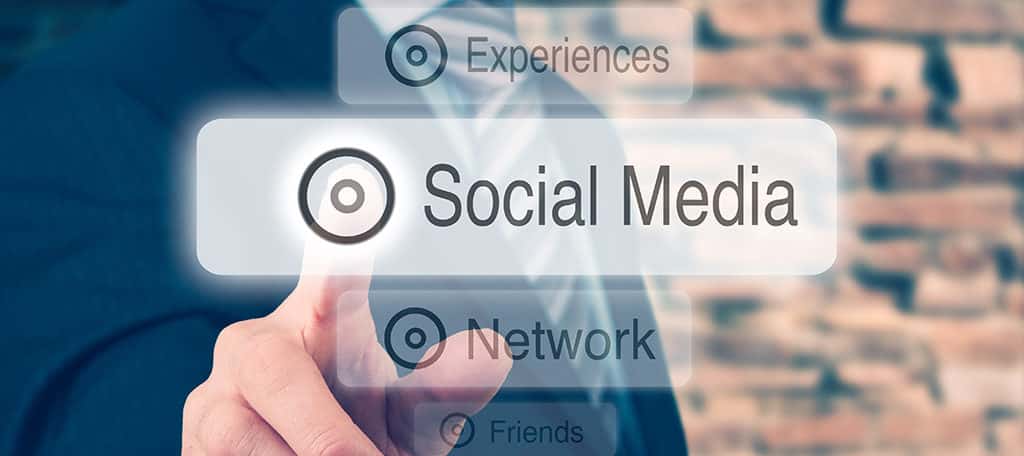 A very large portion of customers will search for a business through social media outlets. In reality, as many as 71% of consumers will recommend a brand on social media if they have a good experience.
Although most companies have a social presence, a lot of them are not active. This means that consumers are less likely to trust a business and are more likely to go elsewhere for goods and services.
For many companies, maintaining a social profile is a full-time job. They'll hire professionals for the sole purpose of interacting with customers and answering comments on social media.
Luckily, there are plenty of tools for social media marketing to take advantage of to streamline the process.
It takes more than merely posting a comment on sites such as Twitter. You need to be prepared to interact with those who find the material intriguing.
Social media has become a critical tool for any business. It's how a lot of people find news and information. Without a strong social presence on sites like Facebook, the chances are very good that you'll miss out on engaging potential customers.
7. Blogging Is Beneficial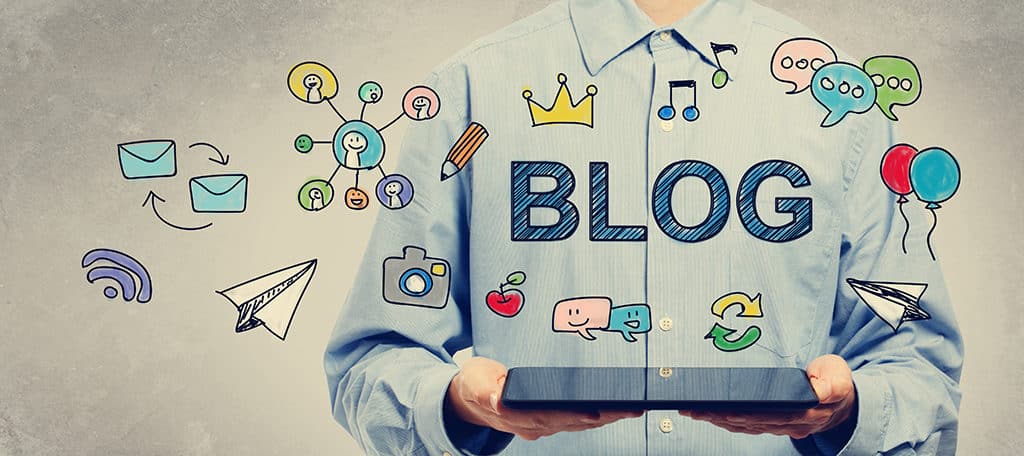 Online businesses that utilize blogs are more than 67% likely to have more sales leads than those who don't have one. Whether you build a simple blog with a single post per week or develop a more elaborate structure, this helps strengthen your brand.
A blog will be an invaluable asset regardless if you focus on products or services. And when all is said and done, it really doesn't take much to start a blog for the business.
Most successful companies will have a blog to share valuable information centered around their industry. For example, you would want to create a blog about boat care and open-water sailing if you sold parts for sea vessels.
8. Your Competition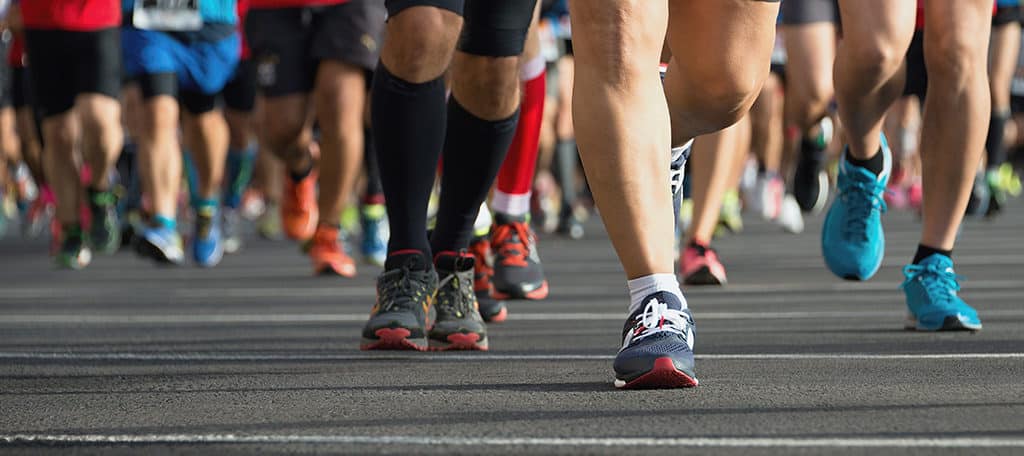 When you first put together an online business, you need to realize the potential for heavy competition. In this regard, starting a venture on the Internet can be more difficult than opening a brick-and-mortar location.
Instead of competing with local businesses, you'll face a large number of companies that are all trying to get a slice of that digital pie.
It's quite possible that eCommerce will consume as much as 17% of all retail sales in the United States by 2022. When you consider how many small businesses there are, 17% is quite a bit.
We're talking billions and billions of dollars in online sales.
Even though the competition is going to be great, it doesn't mean that you shouldn't start an online business. The best thing to do is analyze how they operate and discover what you can improve upon.
You don't want to copy their success. You want to enhance it for yourself.
Be Driven to Succeed
All business owners make mistakes in the beginning. It's how you adapt that will make the difference.
It's not impossible to create a lucrative online business that can give you the freedom and money to enjoy life to the fullest. It all centers around your determination to succeed and your motivation to keep it going.
Don't assume that running a business is going to be all fortune and glory. Your effort will be a dictating factor in whether you become successful or not.