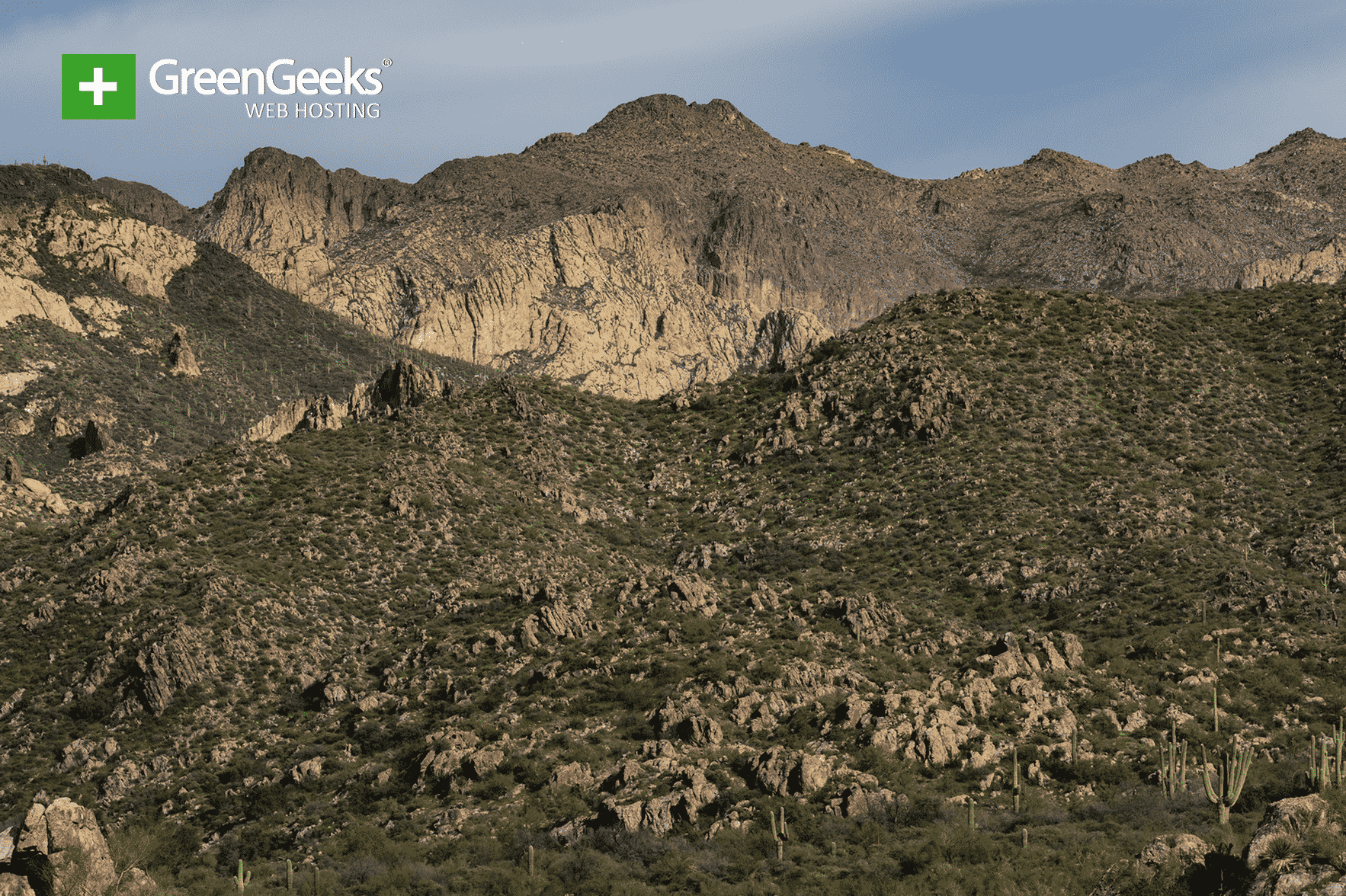 On Friday, June 7th, 2019, a forest fire was reported in Tonto National Forest. Since then, 7,470 acres of forest have been lost to the fire and firefighters are still trying to contain the fire.
As of June 10th, the fire is 50% contained and many more acres of forest are expected to be lost. According to officials, the fire was human-caused but gave no further insight.
Dry and Windy Conditions
Due to the rising temperature, many areas are becoming drier. When it comes to forests, only disaster follows. Dry conditions make it easier for forest fires to begin and expand.
In particular, dried brush from trees make the perfect fuel for fire and helps spread it to nearby trees. On top of this, the windy conditions have helped accelerate how far and quickly the fire is spreading.
The fire is currently spreading East and Northeast due to the wind.
How Are Firefighters Handling It
Forest fires are becoming more common as the climate changes. Thus, firefighters have a lot more experience in dealing with them. Firefighters are using helicopters to dump water on the fire from Bartlett Lake.
Typically, firefighters are broken up into two teams. The Hotshots and Smokejumpers. Hotshots are a 20-man team that tries to stop the fire from spreading. They clear the area the fire is heading to and remove fuel like the dried brush.
Smokejumpers are highly trained firefighters which are deployed by parachutes. Their job is to detect and suppress small fires before they get a chance to spread.
Once the area is contained, the fire will continue to burn for weeks, if not months. However, it will not spread any further.
Forest Fires Will Become More Common
Climate change is making our planet warmer and drier, which in turn, makes forest fires more common. Unless we drastically change overnight, forest fires will claim millions of acres of forest every year.
Of course, there are some solutions for forest fire prevention. A very ironic one involves logging. Yes, you can save a forest by cutting down trees in overcrowded areas. This will help slow or even prevent fires from spreading.