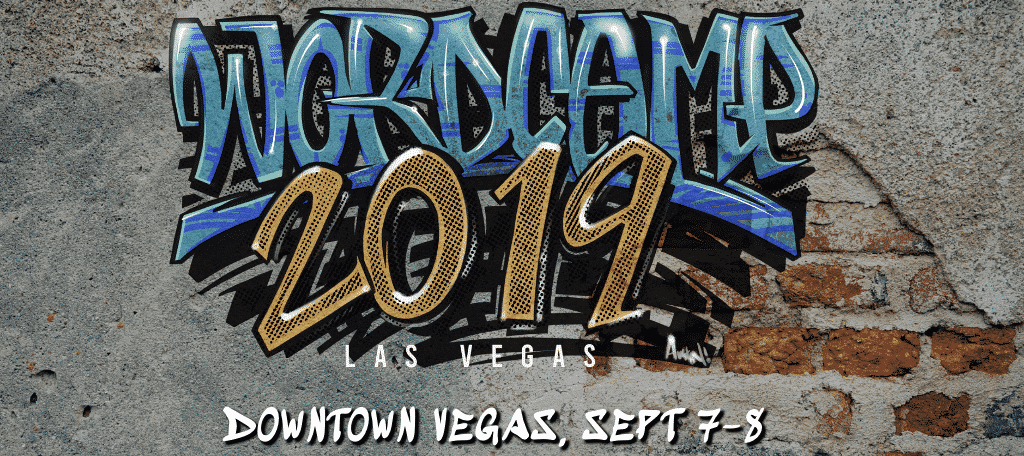 On September 7th and 8th, WordCamp Las Vegas will take place at the world-famous Plaza Hotel & Casino in trendy Downtown Las Vegas. And this year, GreenGeeks will be there.
Be sure to stop by and say hello to our very own Philip Crout, who will be there representing us.
WordCamp Las Vegas should be quite a show, as Vegas always is. There is a schedule packed full of speakers and events, so make sure you have it planned out properly to see who you want.
What to Expect at WordCamp Las Vegas
Both Saturday the 7th and Sunday the 8th are full days, with speakers and presentations going on all day. Here are just a few of the amazing sessions that will be taking place.
Wondering what else is going on? Check out the entire WordCamp Las Vegas schedule.
Fun Facts About Las Vegas, Nevada
Most all of us know a little about Las Vegas. We all know the stories, a lot of the history, and what it is all about. However, here are some other fun facts about Las Vegas that you may not know about.
There are almost 150,000 hotel rooms in Las Vegas. To break that down even more, it would take 340 years to spend an evening in each room. Not only that, but a staggering 19 of the 25 largest hotels in the world are in Las Vegas.
The main strip of Vegas that you always think of is actually not located in the city of Las Vegas. In reality, it is located just outside the city limits.
The lottery is illegal in Las Vegas. That's right, despite being the home of legalized gambling in the United States, the State of Nevada is prevented by law from running a lottery.
If you have to pick one thing to see in Las Vegas, make sure you get to the Hoover Dam. They allow you to walk across the top.
What Happens in Vegas…
Yes, we are all familiar with the term. However, WordCamp Las Vegas is what is happening very soon! Be sure to book tickets and get out there to be a part of what is sure to be a memorable WordCamp.