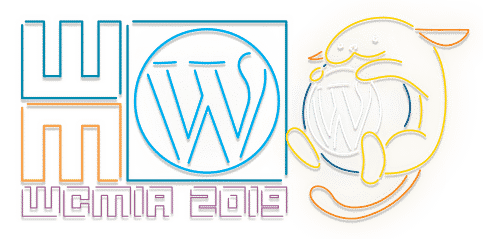 GreenGeeks Web Hosting is sponsoring WordCamp Miami, March 15th – 17th, 2019 at the FIU Modesto A. Maidique Campus in Miami, Florida. This is the 11th year for WordCamp Miami, and we are so excited to be involved with such an amazing camp.
This is going to by my second WordCamp Miami, and here are a few reasons why I think you should attend this amazing event this year.
There is guaranteed to be karaoke
Isn't it almost spring? Weather is going to be awesome during these two epic days!
Miami is known for its art and architecture. With Wynwood Walls, and so many other local spots to check out, the street art is simply worth the time exploring.
Fun Facts About Miami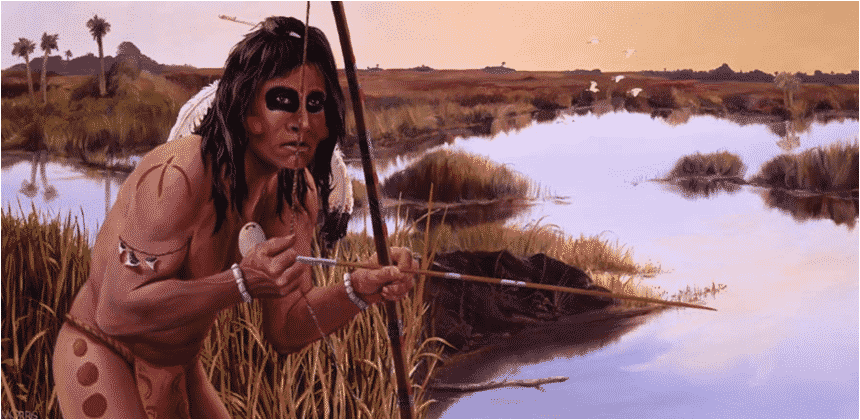 Miami gets its name from one of the native tribes that lived there.
The Mayaimi lived here in the 16th and 17th Centuries. The image above is a depiction of the Mayaimi hunting in their modern day Miami.
Miami welcomes about 14 million tourists per year.
Over 10% of the Miami workforce is focused on the tourism industry. It's also known as the "Cruise Capital of the World," as Miami has the largest ship port on Earth.
Who invented sunscreen?
"The formula for Glacier Cream was picked up by a company called Piz Buin, named after the place Greiter was sunburned and thus inspired to invent sunscreen. One of the first popular sunscreen products was invented for the United States military by Florida airman and pharmacist Benjamin Green in 1944."
Be thankful Mr. Green was able to produce a product that eventually evolved into something much greater and quite an awesome tool we should all use when out in the sun.
See You in Miami!
In closing, I'd like to say that Miami has an incredible amount of everything to offer be it art, architecture, science, food, the fabulous sun, sand and ocean views. I am so excited to share and experience all of these things with our ever growing WordCamp team!
We'll see you soon, Miami.