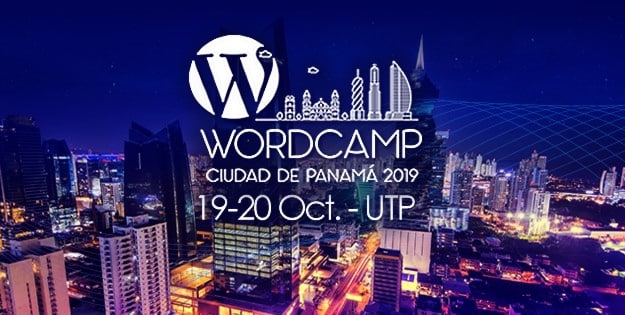 WordCamp Panama City 2019 was amazing in its debut! It was held on October 19 and 20 at the Technological University of Panama. The center was founded in 1981 and is the most awarded academic entity in the country.
First WordCamp Panama City 2019!
I landed in Panama on Friday, October 18 in the afternoon. At the airport, I took a white taxi, which are very popular. During my way to the hotel, I was listening to tropical music and enjoying seeing the city.
It was my first time in Panama City, and I was very excited because people had told me that it was dazzling.
And it is!
In the afternoon, I met my friends Sammy and Mauricio, who are also from Costa Rica and were going to attend WordCamp.
We took the subway and went to eat. I enjoyed a dish with grilled chicken, which was very tasty. And I become aware of the curry as soon as I tried it, which is a seasoning widely used in the dishes in Panama.
Friday's Dinner
The dinner was held at the Hard Rock Café in Panama; a very beautiful place with its own brightness. When we arrived, people were all sitting, talking and enjoying a delicious meal.
I recognized Ernesto Morales, the Lead Organizer. Ernesto and I met in Costa Rica at a previous WordCamp, and I also had the opportunity to talk with him at WordCamp Miami 2018.
I was very happy to see him again and to know more about the community of Panama. I was very happy because I know he organized the camp with great enthusiasm and dedication.
Ernesto also introduced me to one of the other organizers, Edith Pérez. She had the Speakers Wrangler role and is the Graphic Designer for WordCamp.
Edith is a very charismatic and talented woman.
We also met Davis Álvarez, another of the friendly organizers.
At the end of dinner, we took a group photo. And so we started the first WordCamp Panama.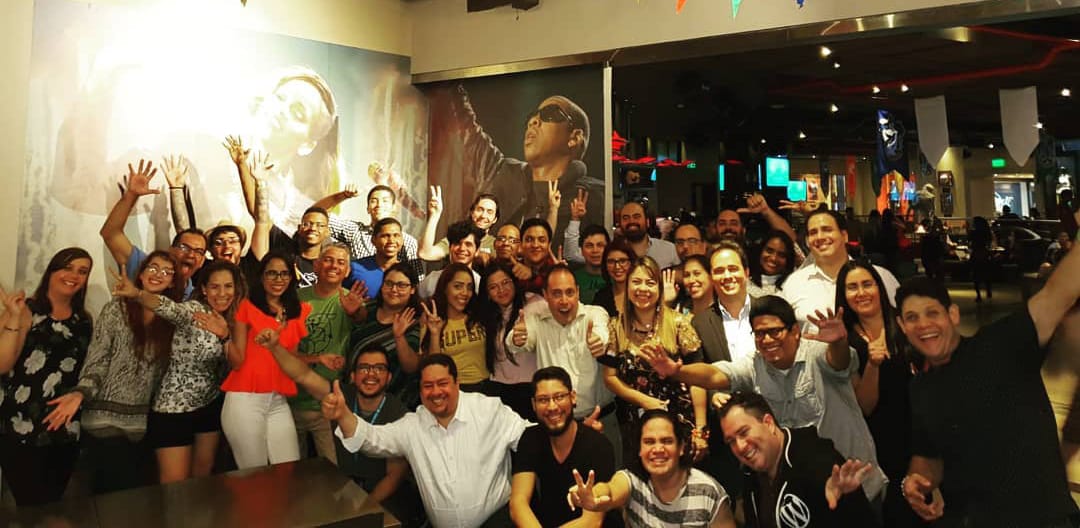 After dinner, I went to sleep to prepare for the fun that awaited me the next day.
Saturday, Day 1 of WordCamp Panama City 2019
On Saturday, I arrived early to set up the booth. The attendees would start arriving at 8:00 am, and the event was ready to serve almost 300 attendees.
I also had to prepare for the talk I would give in the morning.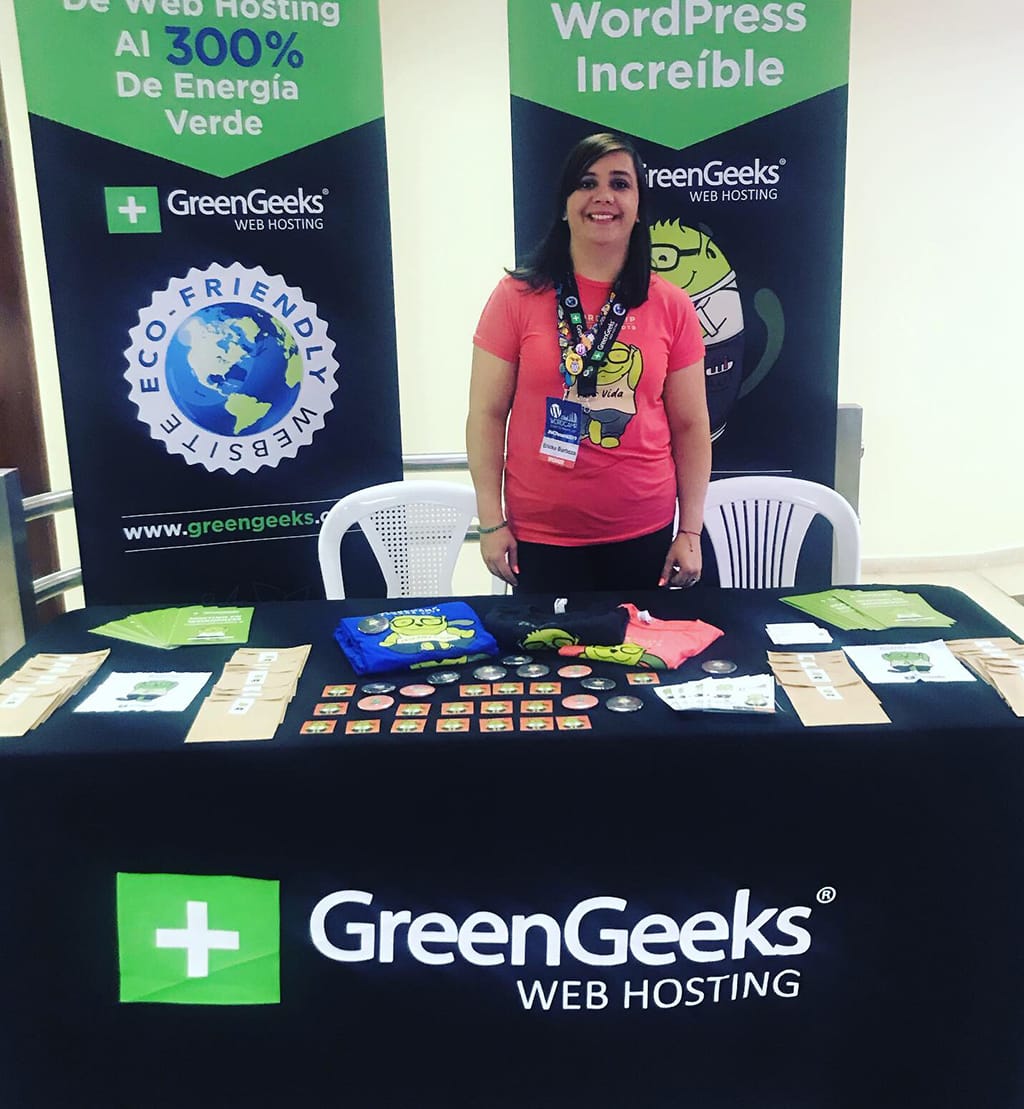 Giving My Talk
At 9:20 am on Saturday morning, I opened the Design and Development track by presenting my talk, "How to get involved and contribute to the WordPress Community."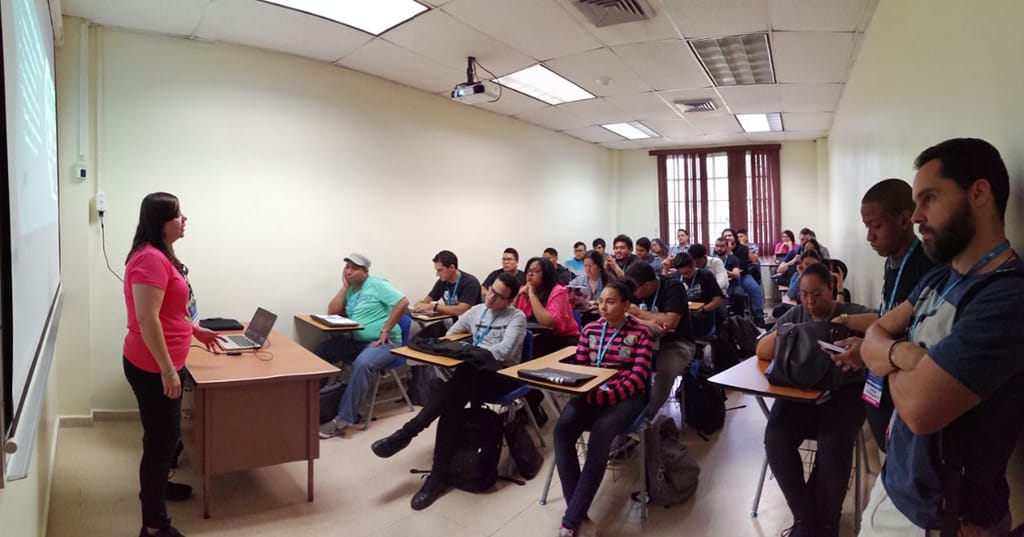 With the classroom full, I did my presentation with great enthusiasm. I love telling people the many ways in which they can contribute to the Global WordPress Community and how to approach and be part of these great human beings.
We can all contribute something valuable and useful for someone.
I felt very comfortable presenting the talk. The people were very receptive and interested, and I even managed to make them laugh several times.
That is not something simple!
I was so excited, and unfortunately, there was no time for questions. However, I told them that I would be at the GreenGeeks booth all weekend and will gladly answer their concerns.
And so it was, at the end of the talk, I returned to the stand. Some of the attendees approached to tell me that they liked the talk and that they wanted to start getting more involved in the Global WordPress Community.
When I give a presentation and I receive a nice comment, I feel that the message that I wanted to give with my talk achieved its objective. It was one of the most rewarding moments.
Time for Sharing
I had the opportunity to talk with young volunteers. Boys and girls full of energy and eager to learn, studious and motivated to do their best to make WordCamp a success.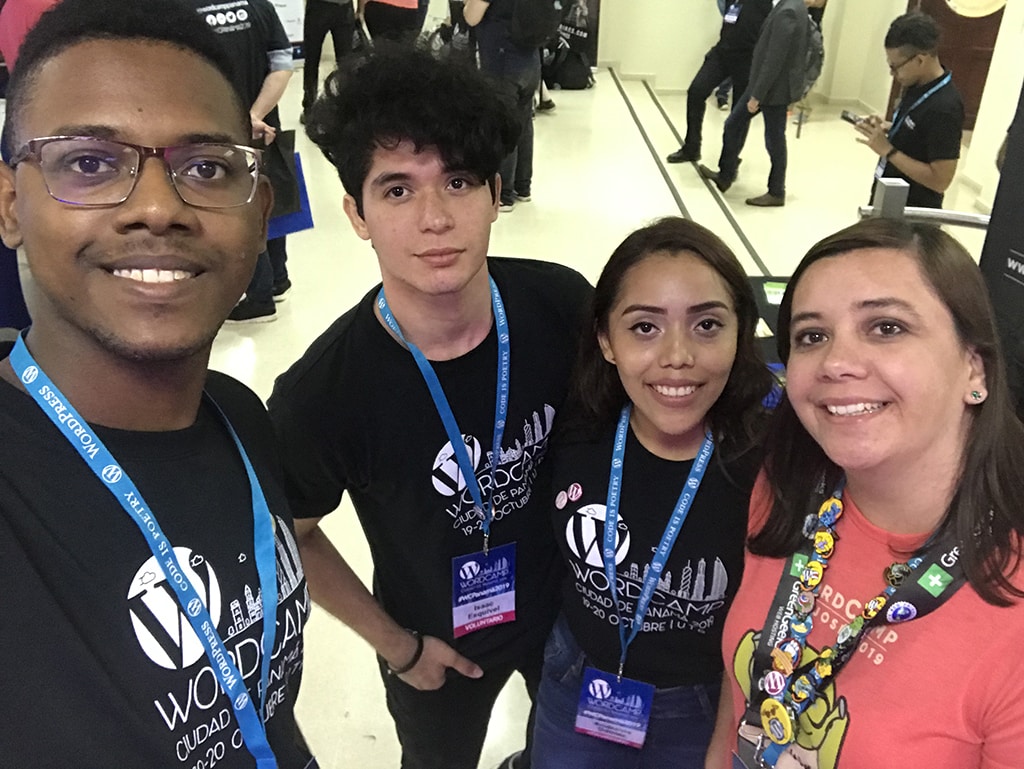 I also had a very pleasant talk with some of the organizers.
David Álvarez, who is passionate about open source, told me that he is part of a community that connects different communities and cultures. They offer knowledge and free software in Panama, organize workshops, talks and conferences in different universities.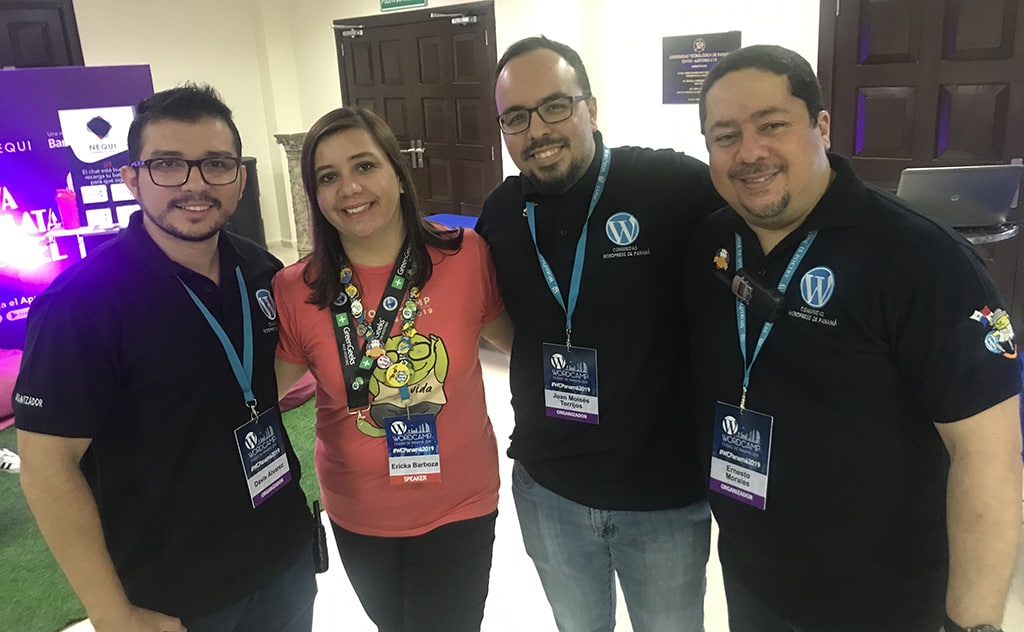 Juan Moisés Torrijos, also an organizer, has always supported the WordPress Panama Community since day one. Talking with him, Juan's enthusiasm was noted for being part of this first WC Panama. His contribution is and will be very valuable for the community.
WordCamp Panama City 2019 Afterparty
The afterparty was held at the Hard Rock Café in Panama. It was a networking, food and drink spectacular.
After the afterparty, in the company of my "ticos" friends, we went for a small night walk through Panama's Old Town. Although we had the rain as a companion, that does not imply that we can not enjoy walking between the streets and enjoying the architecture that encloses the city.
We saw the Metropolitan Cathedral, a Catholic church. It was consecrated in 1796, although construction work began in 1688, 108 years before.
We also saw the Plaza de la Independencia, the Municipal Palace and the Central Panama Hotel. These are places with a lot of history that I definitely have to come back to during the day to visit. I would like to appreciate the locales in their entirety and value.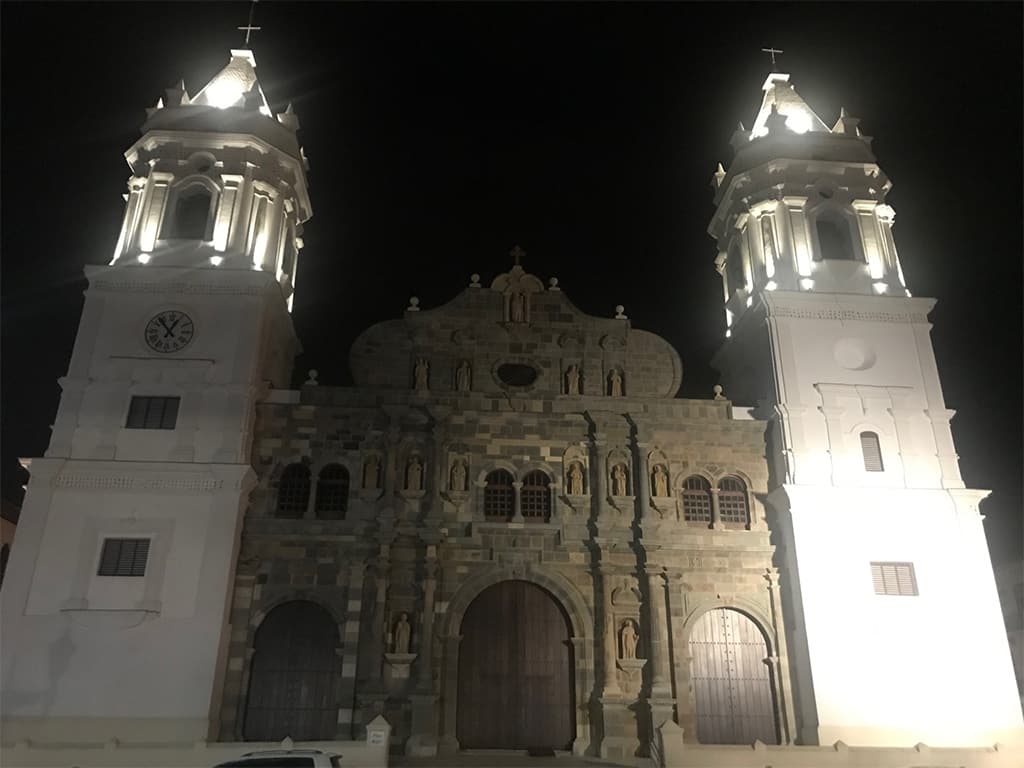 Afterward, we went for a drink at a nearby place and returned to our hotel to prepare for Sunday.
Sunday, Day 2
On Sunday, I arrived at the booth in the morning. I was very happy because I had some attendees waiting. But it was not me they were waiting for. They were waiting for the GreenGeeks shirts we had made for the camp.
I put some aside for Sunday so those who arrived early could leave happy with their shirts.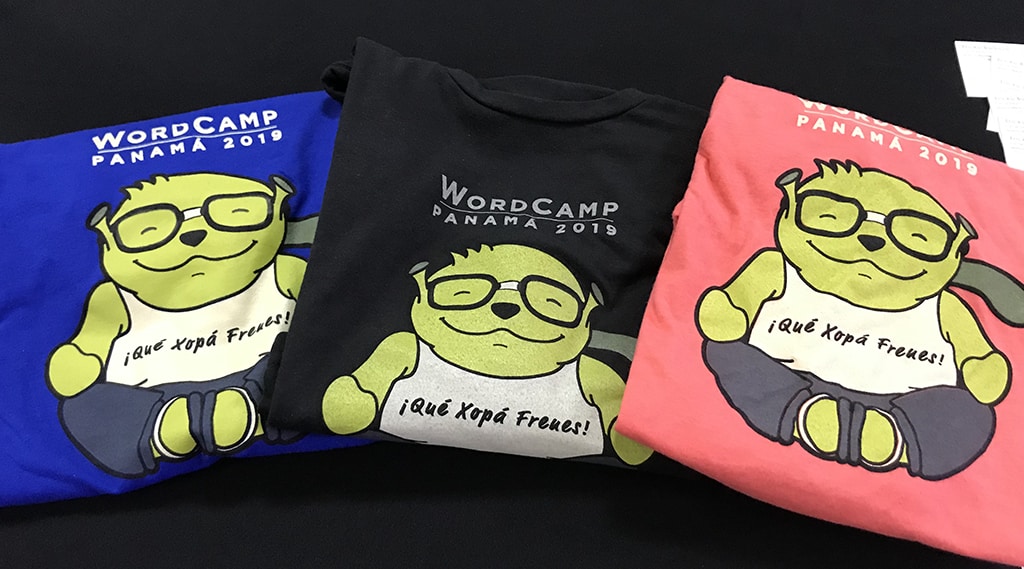 Sunday's Talks
At the end of the morning, I took the time to attend some of the talks. I love to see people known from the Community giving a talk. To share new ideas or knowledge that others have to offer, it is one of the valuable parts of the camps.
The first talk I attended was that of Alex Cuadra, whom I had met when I attended WordCamp Managua 2017. He was also one of the organizers of WordCamp Managua this year.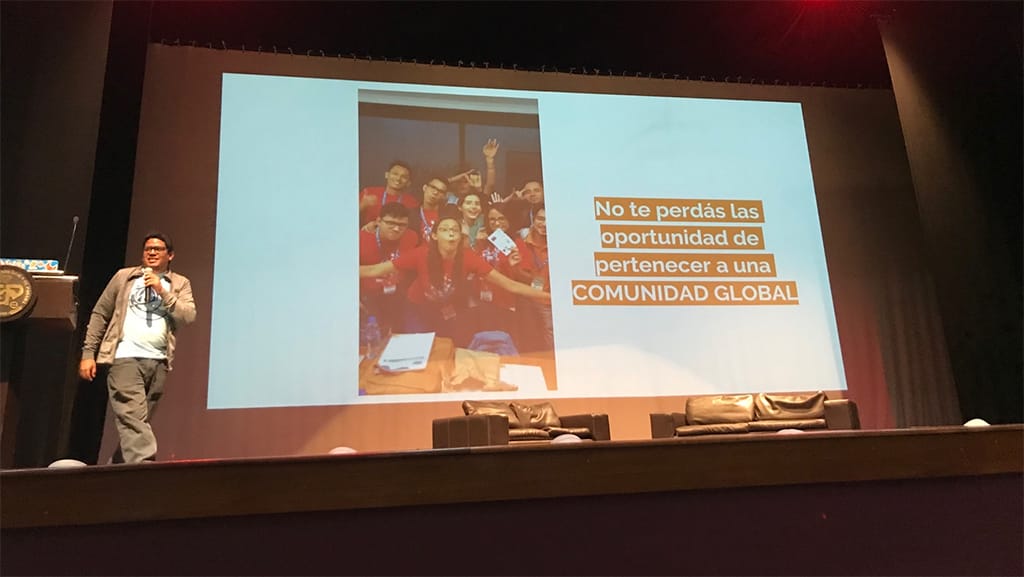 His talk was titled, "Keys to Forming an Active, Inclusive and Cool WordPress Community." It was very nice to see how he communicated to the audience to participate in the community in an active way and in what ways it can be achieved.
In the afternoon, Alex approached the booth and gave me some "Girl Power" stickers and a keychain from WordCamp Managua.
Thank you, Alex, for the detail!
After lunch, which was delicious, I went to see the talk of another of the sympathetic organizers, Nestor Aconcha. This session was titled, "Working with Good Practices in WordPress."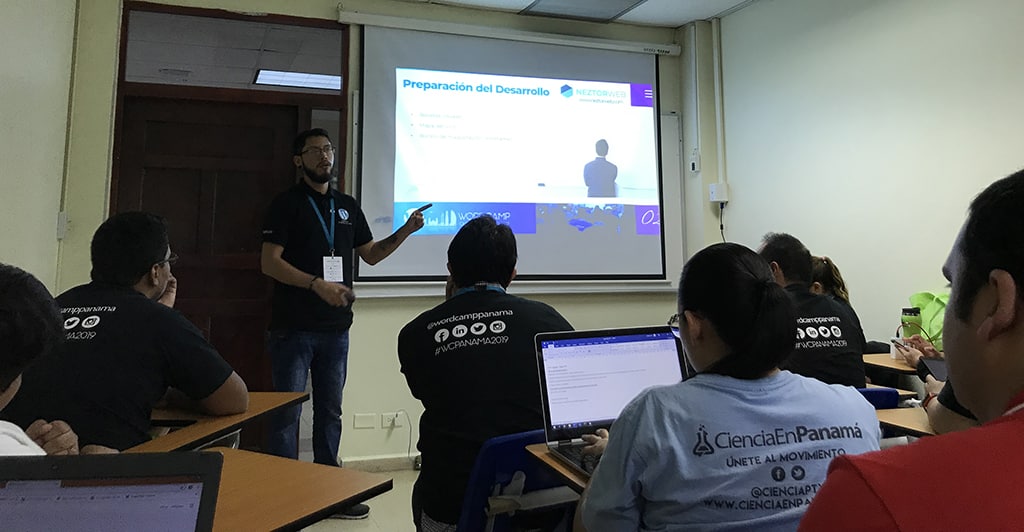 Nestor spoke about security and gave advice about what we can do to keep our website in good condition.
The last talk I attended on Sunday was, "Podcast: New Digital Trend and Its Benefits" with Yarisa Mendieta and Bianca Tapia.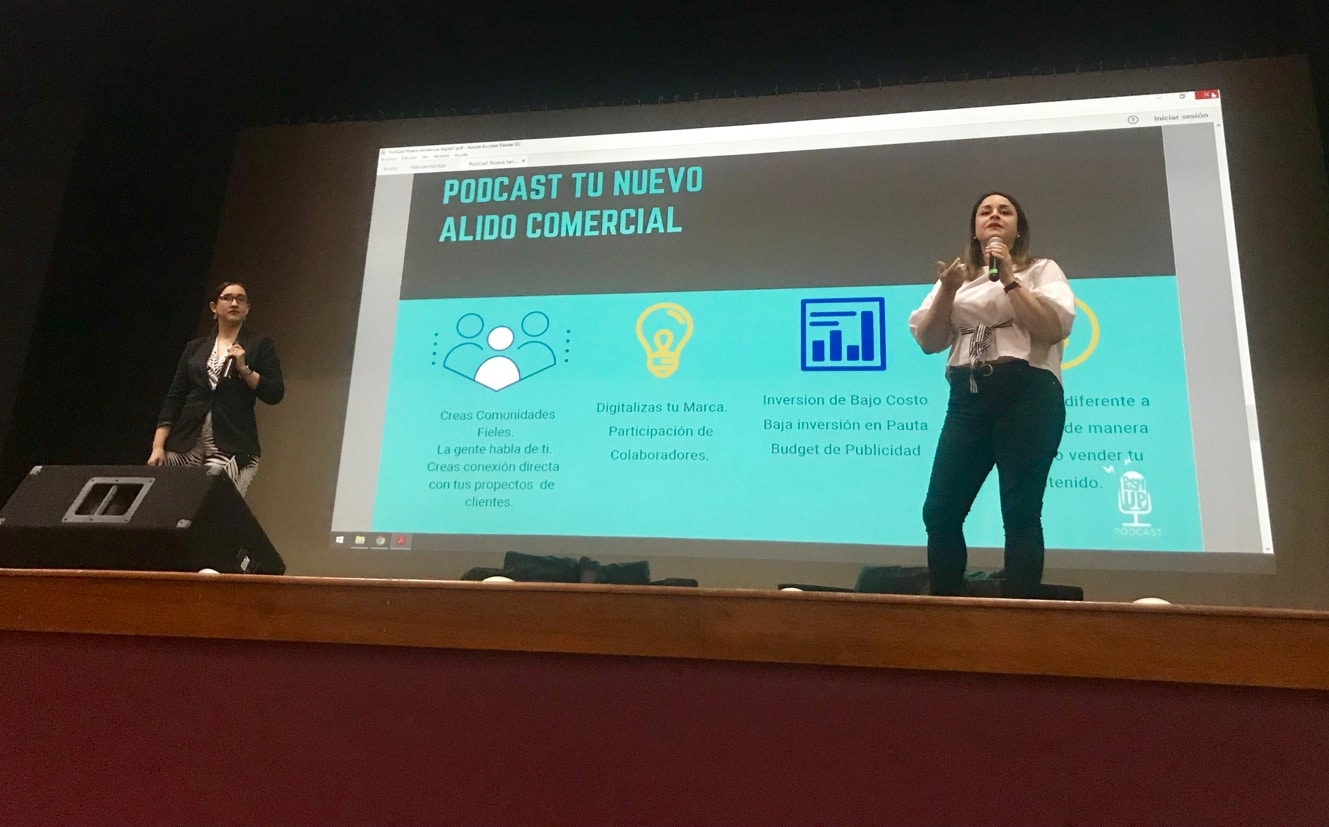 I loved this talk, first, because they spoke together. And from the first moment, the coordination and preparation between them was noticeable. Each had time to present successfully and even answer questions together from those in attendance.
Their talk was very complete and varied. It included things like: what is a podcast, its benefits, and places people can listen to those podcasts.
They told us their experiences with the podcast that they have together, and we received some advice on how to start one. The topic that I found very interesting, and something that I really liked, is the idea of ​​doing a podcast with this thought: "Talk about something that moves you."
Closing and Final Thoughts of WordCamp Panama City 2019
The closing event was full of raffles, gifts and the smiles of everyone involved.
It was very exciting to be able to stay until the end and thus applaud this incredible group of organizers and volunteers who made the first WordCamp Panama possible.
It was simply fabulous!
I loved seeing how happy they were, taking pictures, and from that moment, thinking about the next camp.
For me, it was an unforgettable experience to attend the first WordCamp Panama.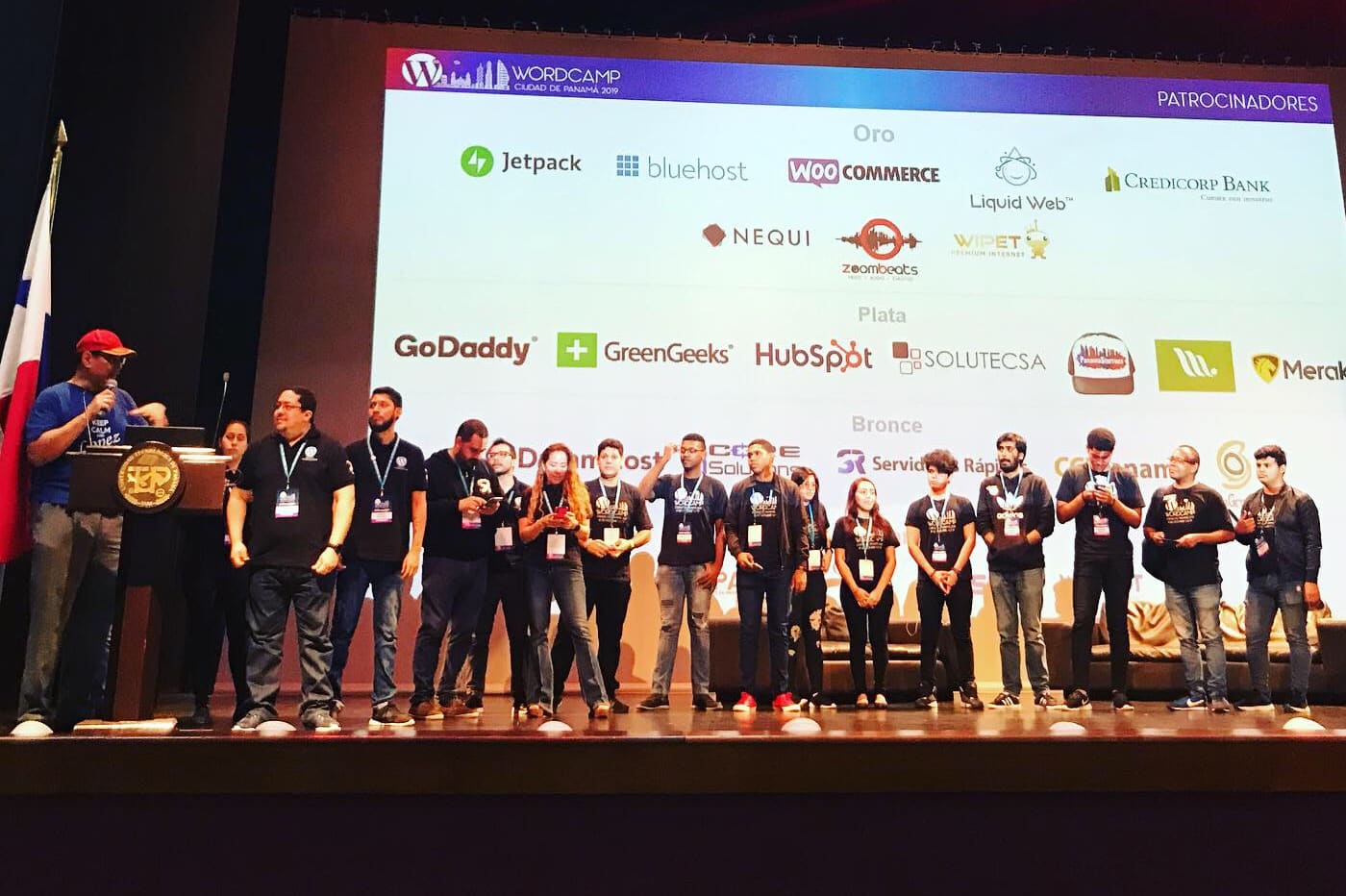 I had the opportunity to see such a talented group of people do it, see so many people who attended smile, share a little of me in a talk, to be part of the Sponsors who attended the event and show them love.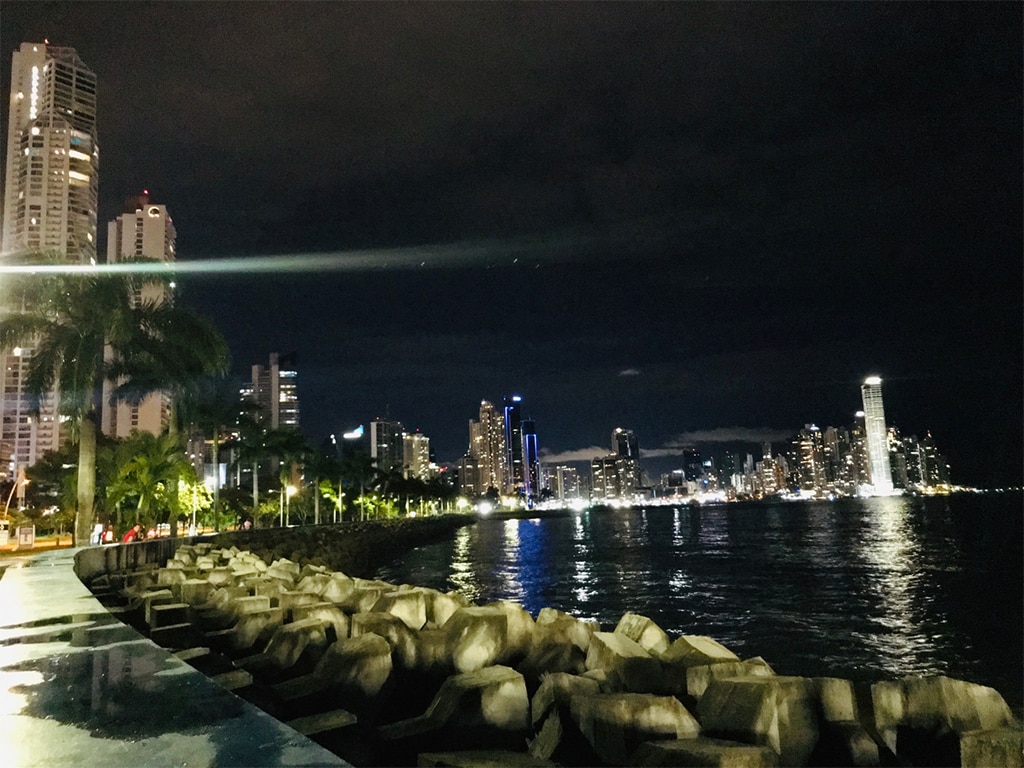 I left Panama with a huge smile. Thank you all for a weekend of love,  the ceviche and gelato. I had an amazing time!
See you at the next one!