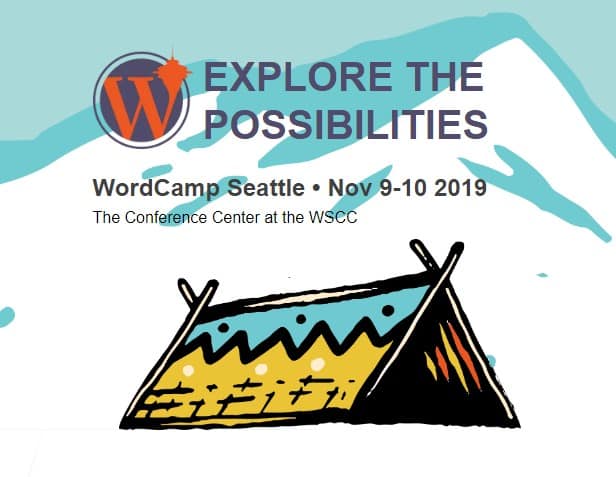 WordCamp Seattle will be taking place at the Washington State Convention Center and it is sure to be an exciting event. With plenty of great talks planned and a beautiful city to explore, attendees are sure to have a blast.
And, of course, our very own Phil Crout will be at our booth. Be sure to drop by, say hi, and pick up some awesome GreenGeek swag.
What to Expect at WordCamp Seattle
This WordCamp has a staggering 30 talks planned, and with such a diverse range of topics, there is sure to be something for everyone.
For instance, you can attend:
Fun Facts About Seattle
Of course, you would certainly be missing out if you didn't explore the city of Seattle while there.
For instance:
One cannot enter Seattle and not notice the Space Needle. It is the official city landmark and the most recognizable location in Seattle. Just seeing it from below is great, but you could go a step further and go to the top if you are interested.
If you love Starbucks, you are in luck. Seattle is the birthplace of the entire chain! You can visit the very first Starbucks and pick up a one of a kind coffee mug to commemorate the experience and, you know, get some coffee.
You may be surprised to know this, but Seattle was actually built on top of another city. And that underground city has become a major tourist attraction. Be sure to check it out.
Get Excited For WordCamp Seattle
Without a doubt, WordCamp Seattle is shaping up to be one to remember. With a staggering amount of talks covering various topics and a great city to explore, there is something for everyone to enjoy.
Make sure to stop by our booth and pay Phil a visit to get some GreenGeeks swag!
Thank you to all the organizers, sponsors, volunteers and attendees for keeping this event alive. The WordPress community is incredible and makes everyone feel welcome regardless of skill level.