World Cleanup Day is September 19th, and you can sign up today in your area to help. This day unites 180 nations with the goal of cleaning up the planet in a single day.  And in light of the COVID-19 pandemic, there are three options to choose from.
These include the regular team cleanup, individual cleanup, and the brand new digital cleanup. Thus, there is something for everyone!
Let's go over each one.
Team Cleanup
The traditional team cleanup allows users to create or join an event in their area with a specific goal.
Some great examples of this are cleaning up a beach, forest, or highway. These can be fun competitions among family and friends to see who can pick up the most trash in the area.
However, keep in mind that assembling in large groups is a safety concern. As such, it is encouraged to take part in the other two events.
Individual Cleanup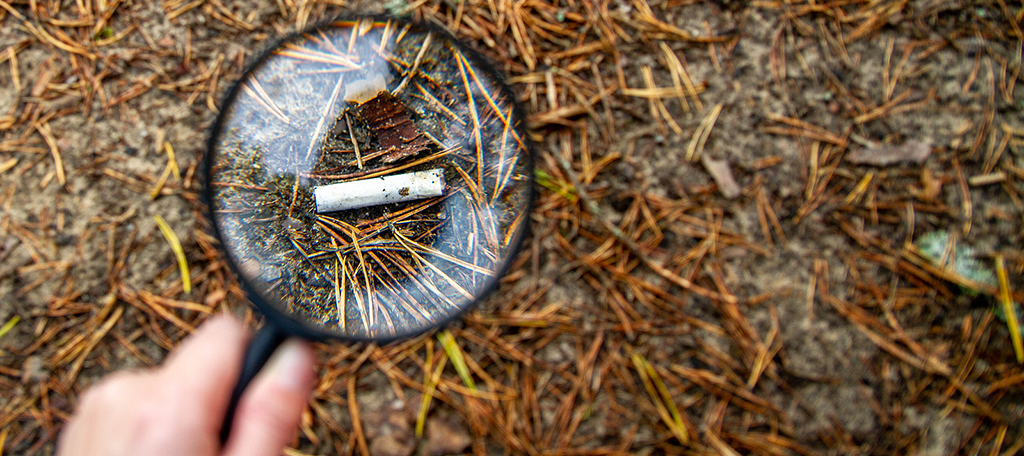 As we all should know by now, gathering up in groups is not safe due to COVID-19 and in many countries, it is prohibited. Thus, team cleanup may be unavailable to you.
However, there is still a great need for everyone to do their part. Thus the individual cleanup will allow you to register as a participant in the Cigarette Butts Campaign. The goal is to pick up 1 billion cigarette butts.
It is also possible that your local area may have their own events going on that you can take part in, so make sure to look locally.
Digital Cleanup
Safety is the first concern of this event and as such, for the first time ever, there will be a digital cleanup event.
Just like how trash is accumulating on the surface of our planet, the internet has a huge problem with trash. Many ignore virtual trash, like spam emails, unused phone apps, and other temporary files.
These take up space on devices they are stored on which end up in people buying bigger ones that use more electricity. For example, some phone apps drain the battery even when you are not using them.
If you are a business owner, you can do your part by reducing the number of emails you send out. Did you know that every spam email sent out releases 0.3 grams of carbon and spam mail with an attachment release 50 grams?
It might be hard to visualize, but keeping your email's inboxes and other devices clean can save on electricity.
Check With Your Country or Region
While there is an event for everyone, it is important to check with your country or region what is allowed. Some areas may not allow any groups or certain areas may be unavailable to the public, like beaches.
Safety should be your first concern and not following the rules within your country could result in legal penalties.  The signup page provides a way to check, but it is always recommended to contact authorities in your area to find out what is allowed.
Have a safe World Cleanup Day!