To change the root password of your VPS, log into your GreenGeeks account manager.
NOTE: Changing this password only affects the root user WHM login.
From the Quick Server Login panel, click on your VPS account.
Click the "Password Management" option.
Input a new password in the fields provided. The password in the confirmation field must match the "New Password."
NOTE: You can use the Generate Password option to create a more complex phrase to further protect your login.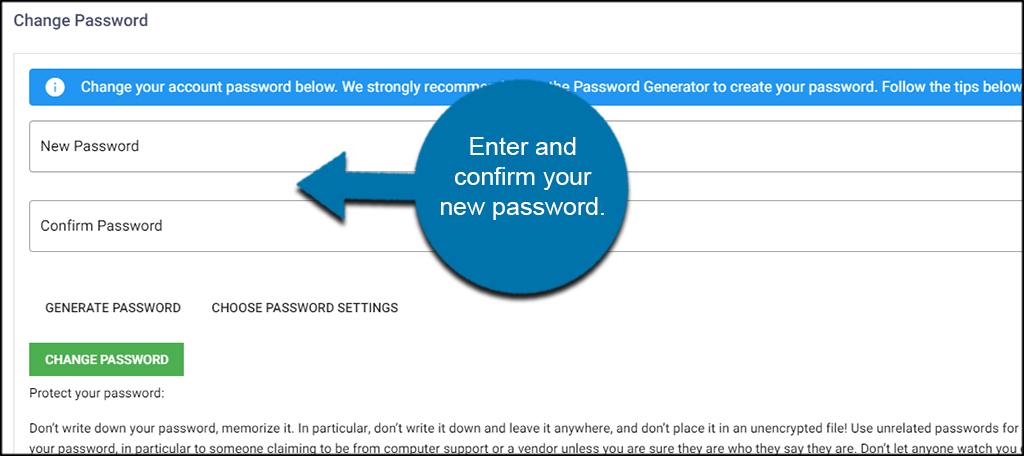 Click the "Change Password" button.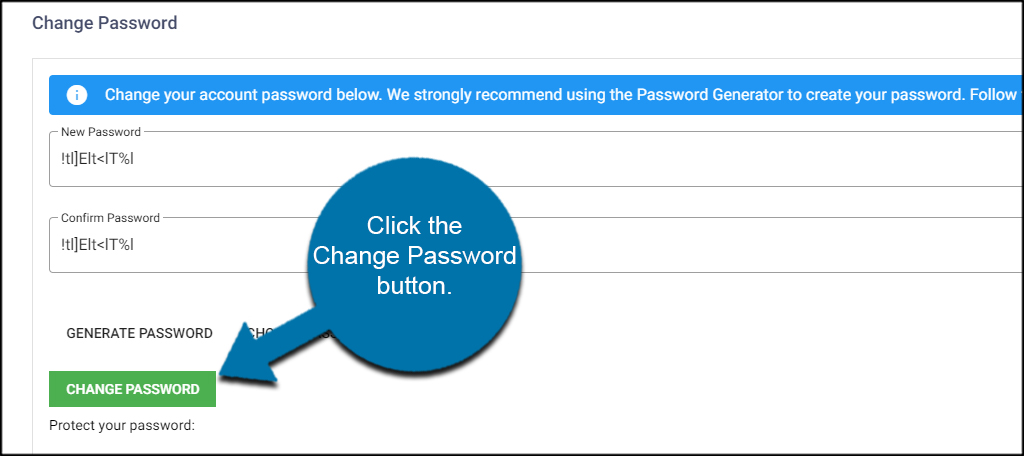 Note: You may not notice anything happen. But rest assured, your password will be changed to the one you created.