GreenGeeks offers a few website builders that can make creating a new site a breeze. Of course, you can still use your favorite framework or technology to build your site. But these website builders are available and provided free as part of our service.
Weebly and SitePad are "What You See Is What You Get" (WYSIWYG) website builders. Meaning many page components can be added with a click or dragged and dropped. They are ideal for a smaller site or a placeholder.
WordPress isn't a WYSIWYG site builder, but it's also relatively easy to use. You won't be able to drag and drop in WordPress (with most themes, anyway). But it has the advantage of being flexible and capable of handling large or growing sites.
Whichever direction you choose, these are among the best website builders available.
WordPress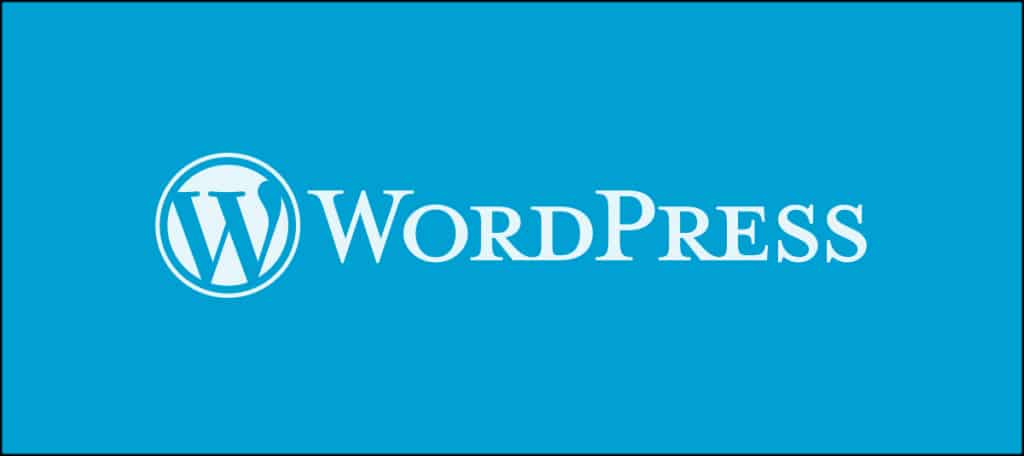 With a third of all websites running on WordPress, it's far and away the most popular platform on which to build a site. There are thousands of themes, plugins, support, and help articles available to help you create anything from a traditional blog to a full-fledged eCommerce site.
You might say we're fans of WordPress here at GreenGeeks. We've written more than a thousand tutorials for WordPress and WordPress plugins. The tutorials include an installation guide and articles for just about every other WordPress-related task under the sun.
WordPress used to be much more like a traditional HTML page builder. And it still can be if that's what you like to work with. But the introduction of blocks in the Gutenberg editor has changed things.
Blocks make the WordPress page building experience a bit more like a WYSIWYG page-builder.
A complex website that may not be manageable with a website builder like Weebly or SitePad is manageable with WordPress. Some of the world's largest corporations rely on the platform. If it works for them, it will probably work for the rest of us.
Using Elementor With WordPress
If you like WordPress but want a real drag-and-drop page building experience, try the Elementor Page Builder plugin. Elementor shows you how your changes will look live with inline editing—no need to use WordPress preview mode.
Check out our tutorials on how to install Elementor and how to use the Elementor template library.
If they don't answer your questions, we have dozens of other Elementor tutorials. You're sure to find the information you need.
Weebly
When it comes to easy website builders, Weebly deserves its place near the top of the list. Weebly provides all the tools needed to create a unique site or online store without dragging you down technical rabbit-holes.
Weebly is owned by the payment processing system, Square, so you know eCommerce integration is top-notch. Theme or template availability is a bit limited with Weebly, but the themes that are available are slick and professional.
While Weebly is a drag-and-drop website builder, some page enhancements have to be made by editing the page code. There's a built-in code editor for the job, but if you're not comfortable with code, you might find Weebly a bit limiting.
Just let us know if you're interested in using Weebly. We'll install it, and where you take it from there is up to you.
SitePad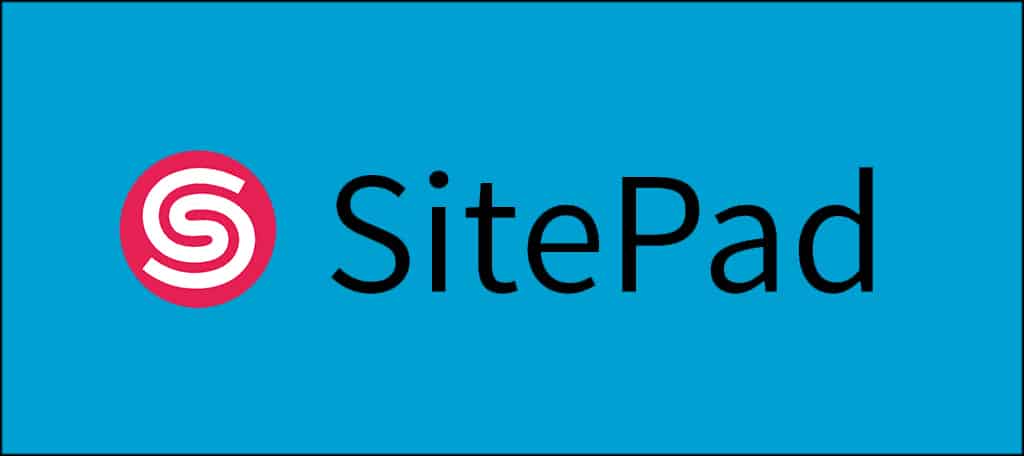 SitePad is a popular WYSIWYG website creator software. Ideal for any kind of website, including eCommerce, and available as part of your GreenGeeks account. SitePad is easily accessed through your cPanel dashboard.
With over 450 themes and more than 40 widgets, SitePad has just about everything your website will need. Widgets include Google Maps, a contact form, image slider, rich text, quotes, social media, charts, and more.
A strong point for SitePad is its integration into your hosting account. You can publish your site, manage upgrades, and even clone a site, all from cPanel.
You can publish multiple sites using SitePad (each would be in a different directory on your domain). Every website template is responsive, meaning your site will look great on any screen size.
We have a tutorial for getting started with SitePad. Take a look and see if SitePad is for you.
Further Information
Here are a few more articles about the website builders available at GreenGeeks.
Whether you use a WYSIWYG website builder, WordPress, or your own custom code, GreenGeeks has you covered. And this doesn't even cover the wide range of platforms available in the Softaculous installer.
As always, if you have any questions about GreenGeeks or need help with your account, don't hesitate to contact us. Our team is here for you around the clock, every day of the year.