Like any other browser, you want to make sure you update Safari regularly. Apple runs security and performance updates for the browser all the time. These allow the Safari browser to remain one of the top browser available for use.
The process for updating Safari is fairly simple. Follow the easy steps below to ensure your Safari browser will remain up-to-date.
Update Safari
The first thing you want to do is open "Spotlight." is the magnifying glass icon in the upper-right corner of your screen. Click on it to open.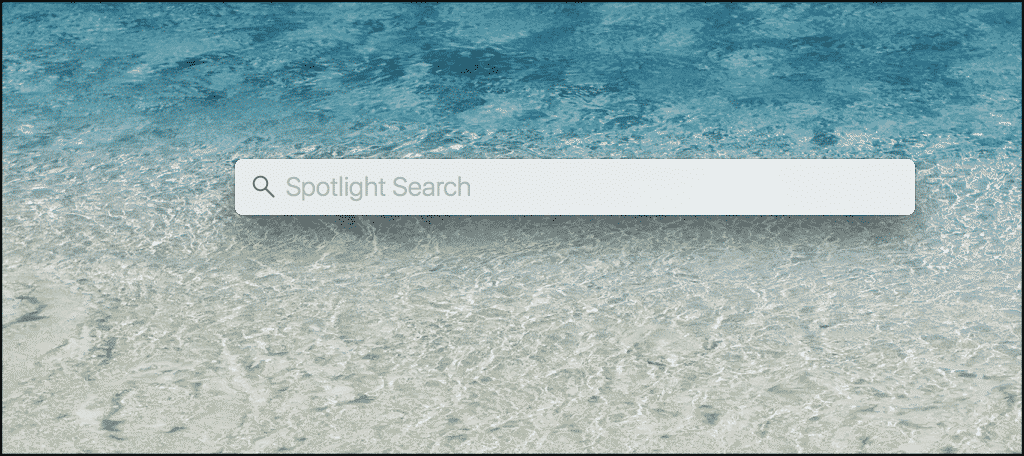 When the Spotlight search bar pops up Type in "App Store." The App Store has a blue icon with a pencil and paintbrush in the shape of the letter "A."
Highlight it and press the "Return" button on your keyboard, or simply click on it to open.
Once the App Store is open click on the "Updates" tab on the top right of the window.
Under "Updates" find the system update. It will likely include the phrase "OS X Update" or higher depending on your version.
Note: Updates for Safari won't appear, because they are a part of system updates.
You have the option of clicking the "Update" button next to each software program that needs an update, or you can click the "Update All" button to update everything.
That's it. Your Safari browser and other updates have been made and you are good to go.
If Safari is slowing down for you, try clearing your browser cache.