There have been a lot of WordPress updates lately, including the huge Gutenberg update. This has put a lot of pressure on WordPress plugins, including Elementor. This may put you in a position where you need to roll back Elementor.
If you are experiencing an issue with your current version of Elementor, this tool enables you to roll back to a previous Elementor version before the issue appeared.
Roll Back Elementor to a Previous Version
This will work for the free version of Elementor as well as the pro version.
In your WordPress dashboard click on Elementor > Tools.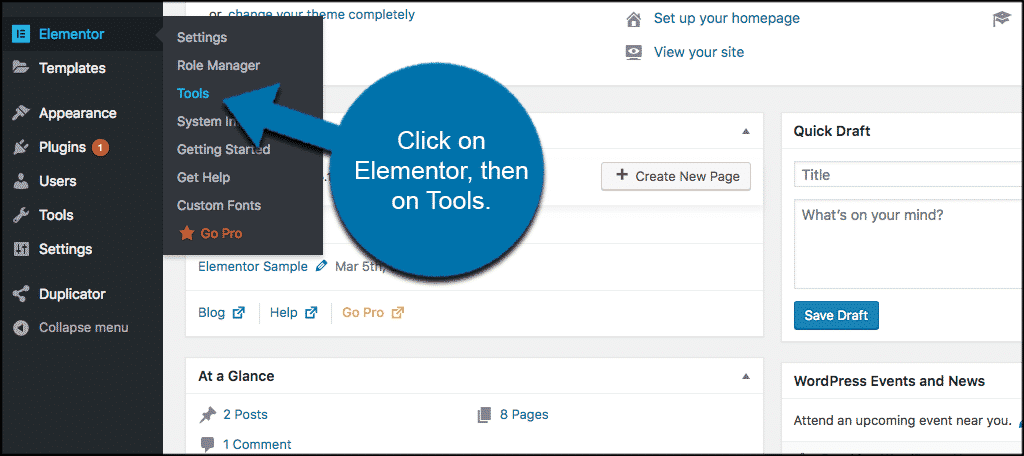 Once on the "Tools" page click on the "Version Control" tab.
Click the "Reinstall" button. This will reinstall the last version prior to the installed one.
Note: Always backup your database before making changes such as rolling back.
Growing up in Hawaii, Jeremy started his freelance writing career doing resumes, business plans, article writing, and everything in between. He now specializes in online marketing and content writing and is part of the Content Marketing Team at GreenGeeks.