The Elementor WordPress page builder is highly regarded as the very best WordPress page builder available today. The Elementor page builder offers limitless design possibilities. And it's pretty easy to install Elementor in WordPress.
There are two options to do so. The first is directly from the Elementor website, and the second is to use the plugin. I have covered both below, so go check it out and see everything you can accomplish.
They also have a pro version available to download and install as well.
How To Install Elementor
From the Elementor Website
Head over to elementor.com and click on the "Free Download" button on the top of the page.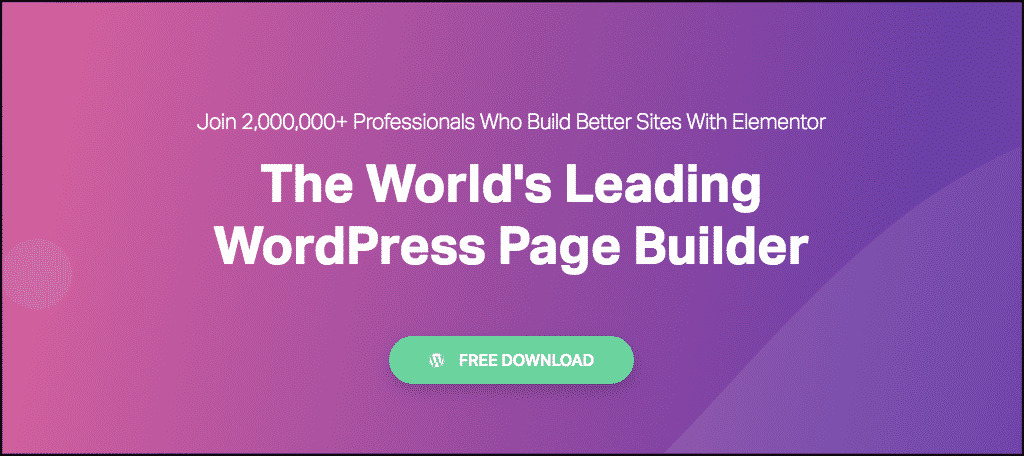 A popup box will appear for you to enter your email. If you want to put your email in, go ahead, if not click on the "no thanks, I just want to download Elementor" link and the download will automatically begin.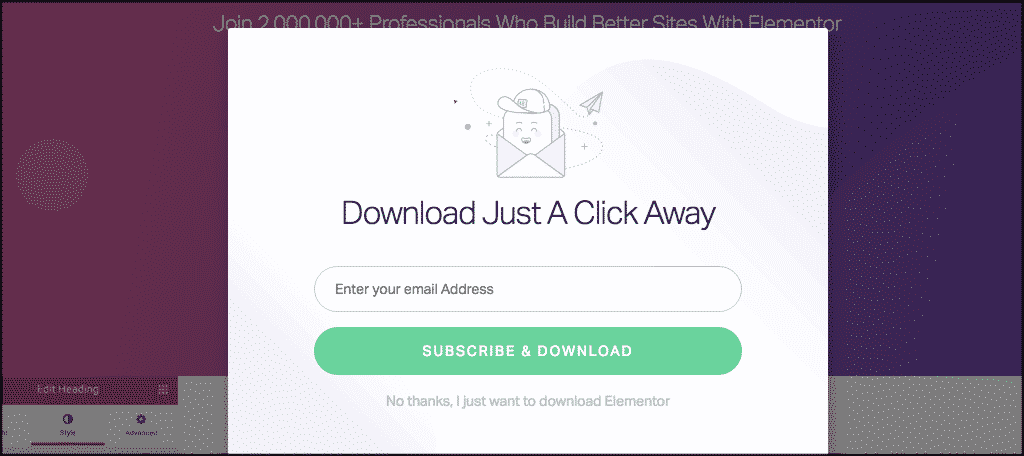 Now head over to your WordPress website and log in. Once you are in your WordPress admin area click on Plugins > Add New.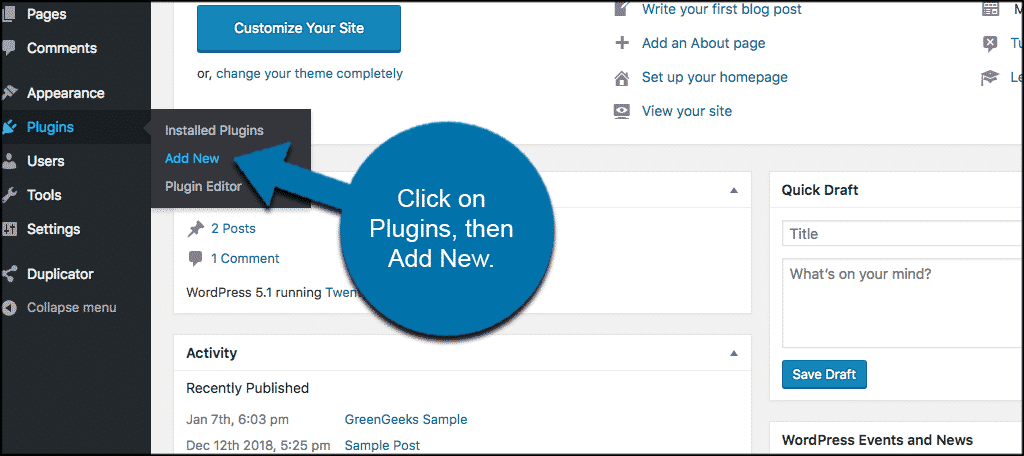 Now click on the "Upload Plugin" button and choose the file you've downloaded for Elementor.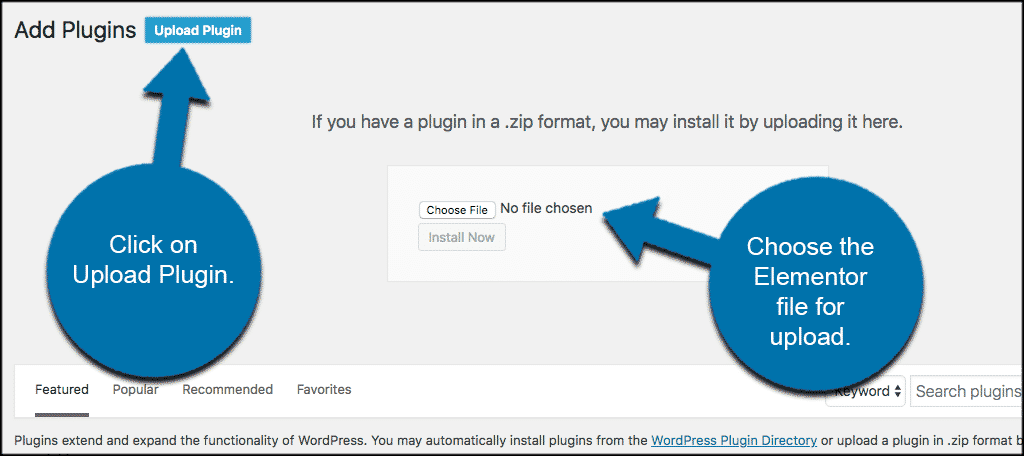 From WordPress Dashboard
From your WordPress dashboard click Plugins > Add New.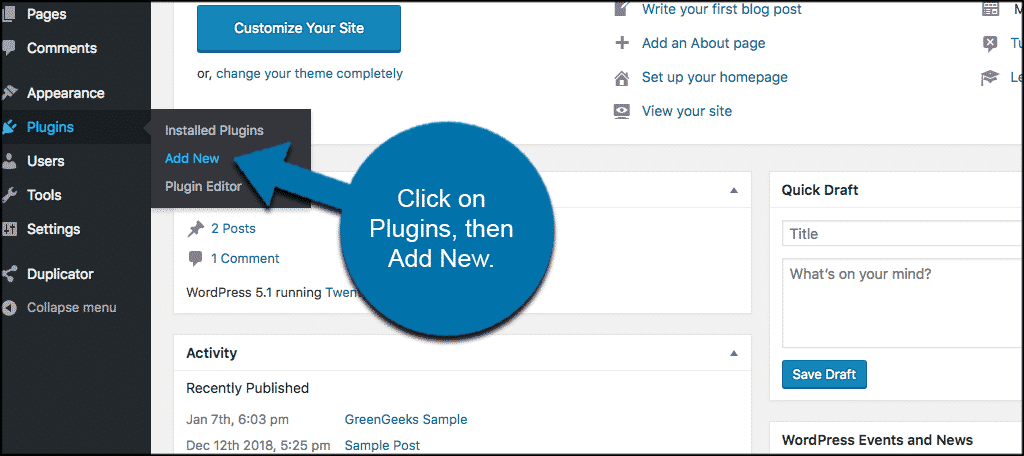 In the Search field, enter Elementor and choose Elementor page builder to install. Go ahead and install and activate the plugin.
You are all set. You can now build your site using the Elementor WordPress page builder.
What Else Can You Install with Elementor?
Depending on what you want to do with Elementor, you might not be done installing plugins.
As one of the most popular page-builders on WordPress, it has a wide selection of add-on plugins that add extra features or elements to use. Here are a few of those additional plugins for Elementor that you may find useful:
Essential Addons for Elementor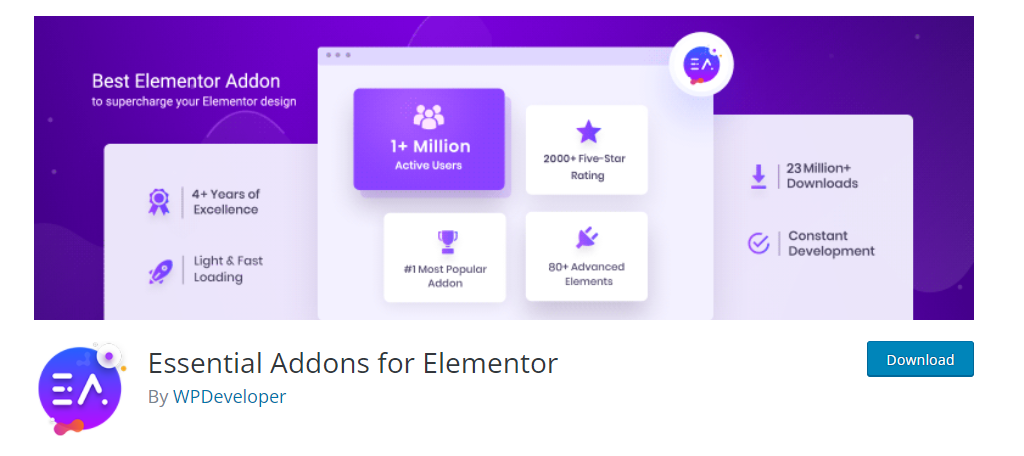 What's a better place to start than the Essential Addons for Elementor plugin? With over 1 million active installs, it is the most popular free add-on for Elementor.
In it, there are over 80 elements and extensions to work with. It's almost as good as buying the premium version of the plugin.
Premium Addons for Elementor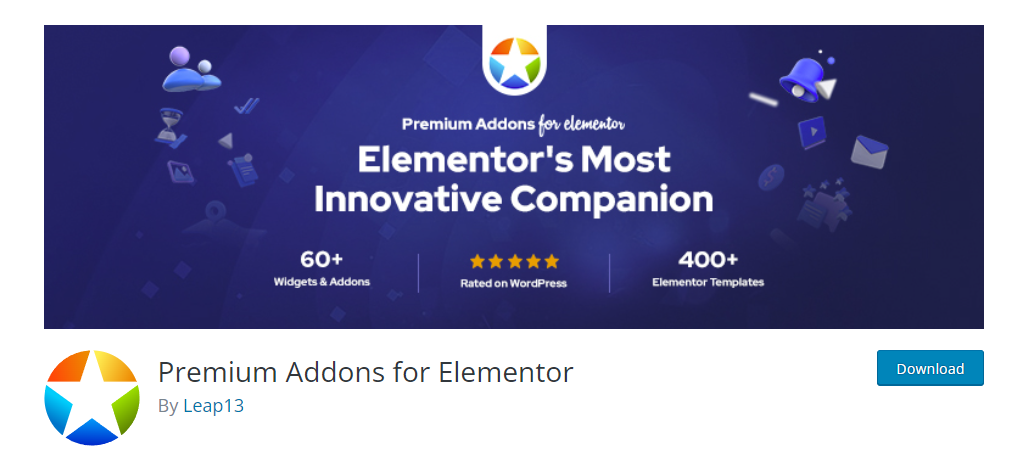 Speaking of premium, why not try the Premium Addons for Elementor plugin. This is a massive expansion of the default tool.
For example, it increases the number of templates from 30+ to 400+. It adds a ton of customization options to Elementor for free.
Elementor Header & Footer Builder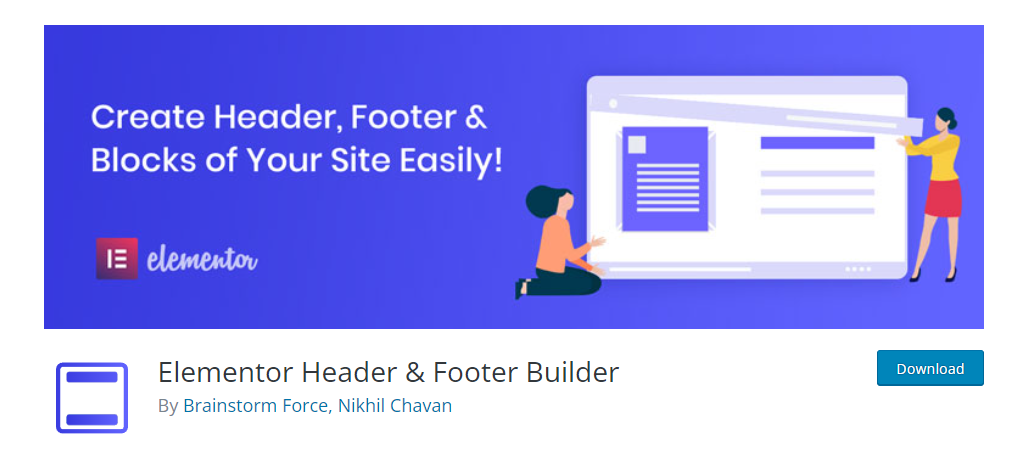 Have you ever wanted to use the Elementor editor to design a header or footer in WordPress? If so, the Elementor Header & Footer Builder plugin can do that, and it's completely free to use.
It's also quite popular with over one million active installs.
Installing Elementor Is Just the Beginning
Elementor is a versatile tool that can give you access to so many new customization options for your website. Installing it is really just the beginning.
Regardless if you are building pages from scratch or using one of its 30+ templates, you have a ton of customization at your fingertips. This isn't just in the form of new elements either, but existing WordPress tools have been improved.
Start building your dream site today with Elementor.
Did you find Elementor easy to install? Has using Elementor given you more design options to explore?