Are you thinking about building an eCommerce website but aren't sure where to start? That's okay, you are in the same boat many others are. And that is why I have written the guide below. Let's go through a detailed approach together for how to build an eCommerce website.
Starting an eCommerce website, or online store as many refer to it, can be a daunting process if you do not know where to start. That being said, if you use the easy-to-follow information below, you will be on your way to building an eCommerce website in no time at all.
What You Need to Create an eCommerce Website
When you start the process of setting up an eCommerce website, you want to have a few things in place before you go setting up the domain name, web hosting, and building out the layout and products. Here are a few things you should have ready before you create an eCommerce website.
Shopping Cart
In order to sell products online, you want to have a shopping cart selected. For this guide, I am recommending WooCommerce. This WordPress shopping cart plugin has everything you need to launch a solid online store.
That being said, there are other shopping cart systems out there to choose from. However, we will be using WordPress in this setup, so WooCommerce is the very best choice here.
Payment Gateway
Yes, you need a payment gateway to properly accept online payments for your physical and digital goods. Over the years, the process of picking a payment gateway while setting up an eCommerce website has become much easier.
So much so that now most payment gateways are already integrated into the shopping cart solution you decide to go with. In this case, since we are using WooCommerce, you will find that the plugin has a complete list of payment gateway choices. You simply go through the process of attaching the gateway you want to your already uploaded and configured shopping cart.
SSL Certificate
Finally, in order to process transactions online and securely process and move private data, you need to have an SSL installed. Most hosting accounts now will actually provide you with an SSL as part of the plan you choose.
An SSL (Secure Socket Layer) certificate allows you to change your site from HTTP to HTTPS. This shows your customers that they are purchasing through a secure connection. You may want to look into getting a paid certificate with more warranty on it. This will help cover you should anything go wrong online.
Steps to Take for Setting Up an eCommerce Website
Now that you have a few of the above items in place to use, let's take a look at some other steps to take in order to build your own website for eCommerce. Follow the steps below and you will be on your way to an easy eCommerce website setup.
Choose a Domain Name and Web Hosting
The first thing you want to do is go buy a domain name so you have that to build your eCommerce website. You may already have the name you want, so search for that exact domain name.
If the domain name you want is not available, then go about the process of trying to search related names or names with different domain extensions. There are so many available that you will eventually find what you want, if not close to it.
Once you have a domain name, it is time to choose a web host. You want to pick a web host that has everything you need to set up your eCommerce website.
Use WordPress and This is Why
Let's continue forward. Now that you have your domain name and web hosting, it is time to pick the CMS that is secure to use for building an online shop.
For this eCommerce website setup guide, I recommend WordPress and here is why. WordPress is an open-source CMS, which means thousands of developers are able to contribute to it. It is user-friendly, secure, and immensely popular.
You will also be able to easily find WordPress tutorials and resources fairly easily, as WordPress has a massive community.
Finally, WordPress installation is very easy. You have two choices, you can install it using the one-click Softaculous installer, or you can install it manually. Either way, the process is very quick and even the most novice of users can build an amazing wesbite.
Choosing an eCommerce Theme
WordPress has a ton of amazing eCommerce website themes available. All of these will come loaded with configuration options and be ready to fully integrate with WooCommerce and other online store plugins. Here are five I recommend.
StoreFront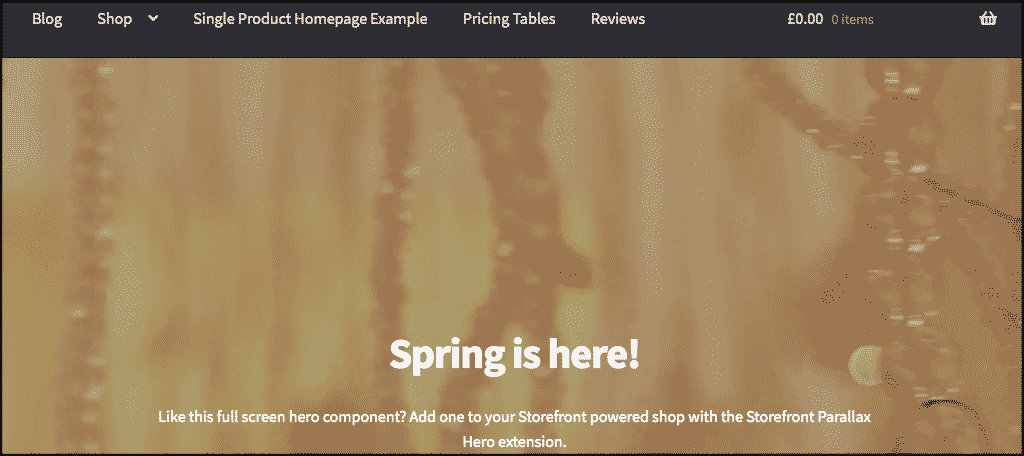 StoreFront is a WooCommerce theme that is ready to roll right out of the gate. This theme is actually a free theme provided by WooCommerce that gives you everything you need to successfully launch an eCommerce website. It is intuitive, flexible and integrates with anything WooCommerce related.
Outfitter Pro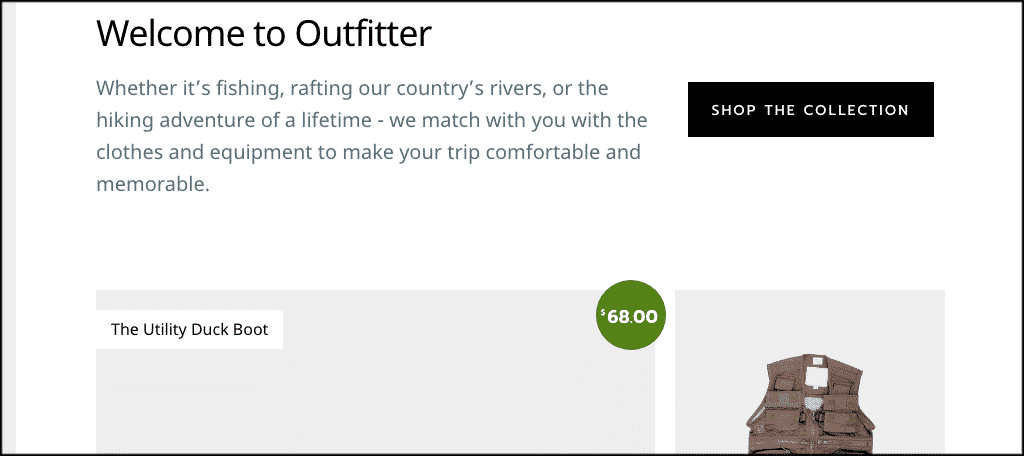 The Outfitter Pro theme is built specifically to integrate seamlessly into WooCommerce. It features a masonry style product layout display feature for the homepage. This will help set you apart and attract visitors to your site. The theme is built to make adding products and the checkout process as intuitive and easy as possible.
Jessica
Jessica is packed full of features that make building an online store a breeze. It is fully responsive and mobile-friendly. There are multiple page layout options and enough configurations to make a store builder proud. With several widget options and a customizable header, Jessica is exactly what you are looking for.
Extra
The Extra theme is a WooCommerce-ready theme that gives you a lot of creative ability. This comes in the form of diverse categories, page creation, layouts, and story-driven content. If you are trying to create an eCommerce website with a lot of flair, then the Extra theme is perfect for you.
Shoppe
The Shoppe theme is another very highly customizable theme that is specifically built for online stores. It provides an amazing product search option that is perfect for eCommerce websites with a lot of goods to sell. The theme also has a built-in Ajax shopping cart, a wish list function, quick look lightbox functionality, and more.
You can always look through more WooCommerce ready themes as well if you don't like the suggestions above.
Choosing the Right Plugins
Let's take a look at some plugins you will want to consider definitely having when you create an eCommerce website. Here are some I recommend you install and activate.
WooCommerce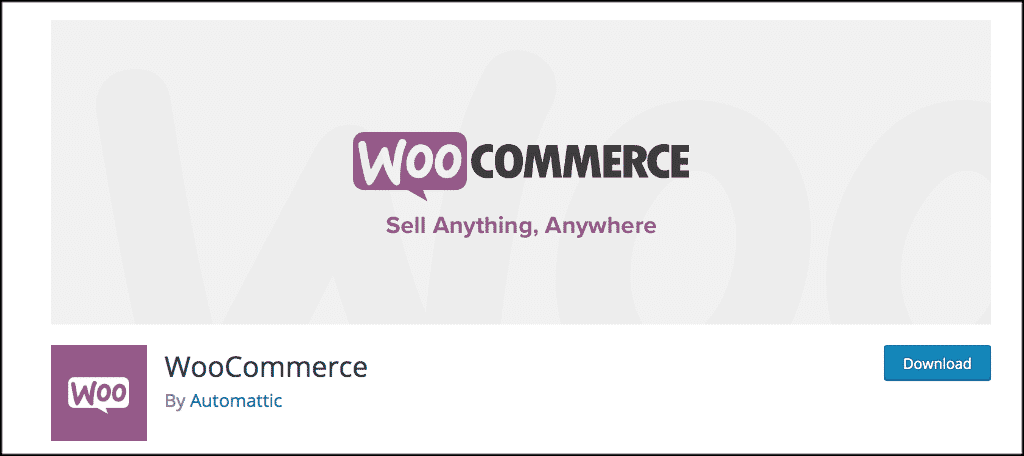 I have spoken about WooCommerce in length above, now it is time to actually go get the plugin and activate it on your website. This plugin is the heart and soul of your online store. It provides you everything you need and allows you to freely build and create how you see fit.
Booster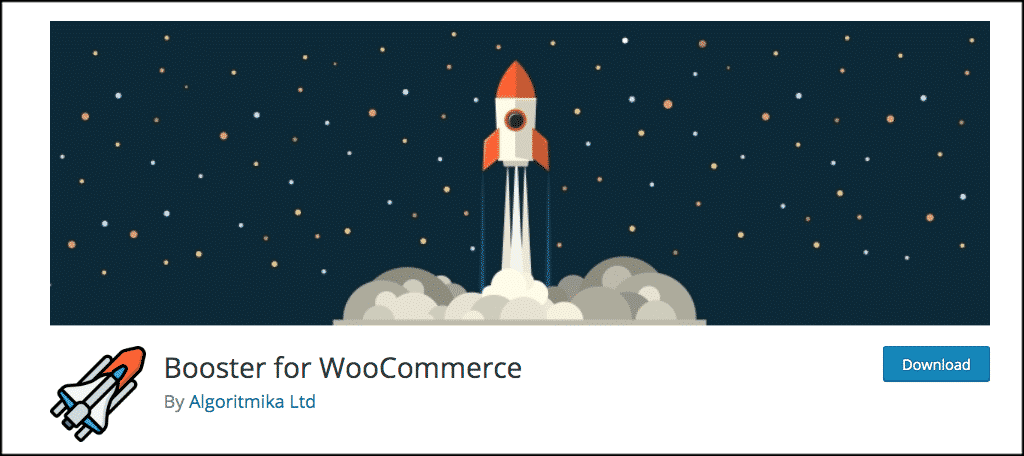 The Booster plugin gives online stores tons of flexibility and added options. It comes with over 100 available modules that all tie into WooCommerce and extend the functionality of that plugin. From managing price currencies and emails to giving global discounts and wholesale prices, this is a must-have plugin for any eCommerce website.
MailChimp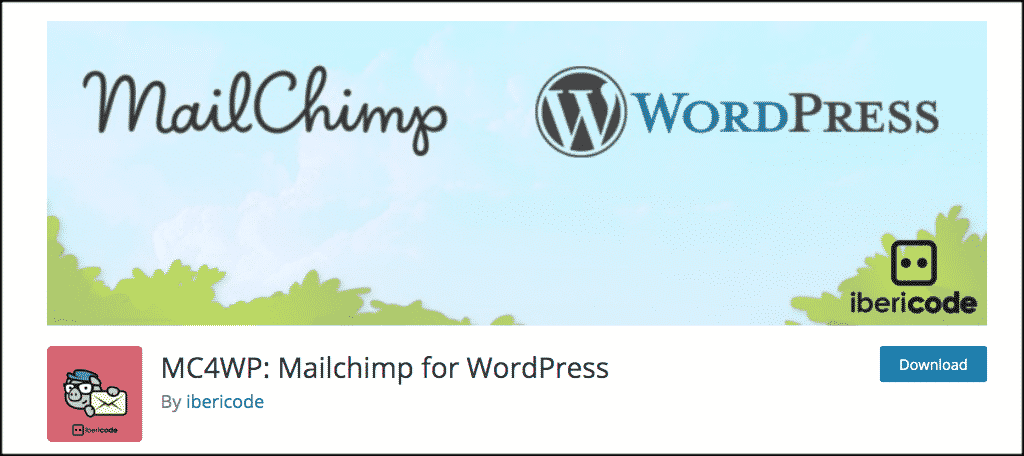 When you are setting up an eCommerce website, you want to make sure you can easily gain email subscribers and manage them properly. This is exactly what MailChimp does for you. This plugin directly connects with your MailChimp account and provides amazing tools for gaining email list subscribers.
W3 Total Cache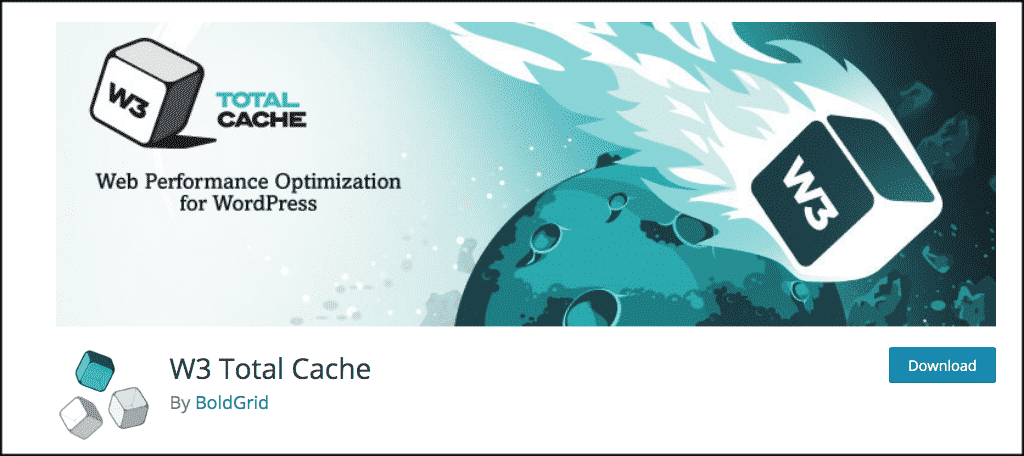 Every website should have a solid caching system in place. This is also very important for eCommerce websites and all the changes that are always happening. W3 Total Cache will not only reduce load times and speed up your pages, but it will also improve SEO for your eCommerce website.
PW WooCommerce Gift Cards
Every eCommerce website should have the ability to offer gift cards. By default, the WooCommerce plugin does not have that functionality on its own. Introducing PW WooCommerce Gift Cards to the rescue.
The plugin integrates wonderfully with WooCommerce and provides you the ability to list and sell gift cards in your store.
Sharing an eCommerce Website
Once you have finished building an eCommerce website and it is up and running, you want to figure out how to best share it. Sharing the site will help get the word out and attract visitors.
Social Media
This is the biggest opportunity for sharing. Sharing your eCommerce website across social media is a great way to attract site visitors and garner interest in what you're selling. Plus, you can tailor your social media posts to be exactly what you want.
Add Social Share Buttons
Always be aware that giving the ability to others to share your website is important. Add social sharing buttons to various pages and areas of your eCommerce website. This will allow all your site visitors to easily share your website at any time.
Think of it as word-of-mouth advertising but for the online world.
Create an SEO Strategy
Having a solid SEO strategy in place will not only help you in Google, but will also get your website noticed more quickly. There are a lot of things you can do as part of a solid website SEO strategy. Using proper tools for this will give your site more exposure in a shorter amount of time.
Create a Blog
Having a blog on your eCommerce website is one of the most popular ways to market because it is so easy to do and very cost-effective. You can also reach a massive number of people very easily if you handle it correctly.
Use your blog to write about products and give updates about anything related to your niche or industry.
Product Reviews
Surprisingly enough, getting people to review your products is a fantastic way to gain traction and get more site visitors. We all read reviews before we make online purchases. Having some solid reviews in place will allow your potential customers to see others have bought what you are selling and any personal comments they wish to share.
How to Use an eCommerce Website
At this point, you have finished all the steps above and your eCommerce website is up and running. What can you do with the site now that it is up?
Here are a few suggestions.
Make it Your Business Website
You can add more business-related information and continue to build around your online store. Turn your current eCommerce website into on that is fully functional as a business and offer visitors everything in one place.
Add Affiliate Products
WooCommerce gives you the ability to easily add outside products that are selling somewhere else if you are an affiliate. You can list Amazon products and many others and provide affiliate information. When people buy these products off your website, you get a percentage of the sale.
Allow Wholesalers
You can provide an area of your website to potential wholesalers. Add a login page and allow special pricing to others that want to buy in bulk from you. This helps you sell more products because you have others selling in bulk for you and getting your stuff out there.
You can also allow white labeling if you want.
Be an Affiliate Yourself
There's nothing wrong with offering a percentage of a sale to someone who helps you make one. Being an affiliated business lets others sell your products for you while bringing in a larger market.
When others find value in your online store and you offer a slice of the pie, you might be amazed by how many people will help you sell goods.
Conclusion
Building an eCommerce website can be done using the steps and tools I have given you above. You may come across some challenges, but nothing you won't be able to deal with now that you have the relevant information.
If you are going to set up an eCommerce website, it is good to have a plan in place before jumping in. This easy-t-follow guide lists out everything in order. I hope it was informative and helps you build a very successful eCommerce website.