Bookmarks are a fantastic way to keep track of all your favorite websites in Firefox. The Firefox browser allows you to add, edit, and modify bookmarks however you see fit. They also offer a great tool that allows you to export bookmarks in Firefox.
In this tutoria, I will show you how to export Firefox bookmarks onto your Windows or Mac computer. This will give you a saved copy of bookmarks on your machine.
Export Your Bookmarks in Firefox
First you want to launch the Firefox web browser. Click or double-click the Firefox app icon, which resembles an orange fox around a blue globe. You can find it in your Applications folder on a Mac, or on your Start menu on Windows.
Once you have Firefox open click on the top right corner of the browser window to open the dropdown menu. From that menu highlight and click on "Library." A pop out menu will show and you click on "Bookmarks."
Note: The newer versions of Firefox also give you the option to click on the "Library" icon on the top right and go straight to your bookmark library. Just click it and a dropdown will appear and go to bookmarks that way.
When you click "Bookmarks" a new menu with all of your Firefox bookmarks will open. Click "Show All Bookmarks." You will this link in the bottom-left corner of the drop-down menu. Doing so opens a new window.
In the new open window there is an option to export your Firefox bookmarks. It is the star-and-arrows icon at the top of the bookmarks library window. Clicking it prompts a drop-down menu.
Note: On Mac, click the Star icon at the top of the window.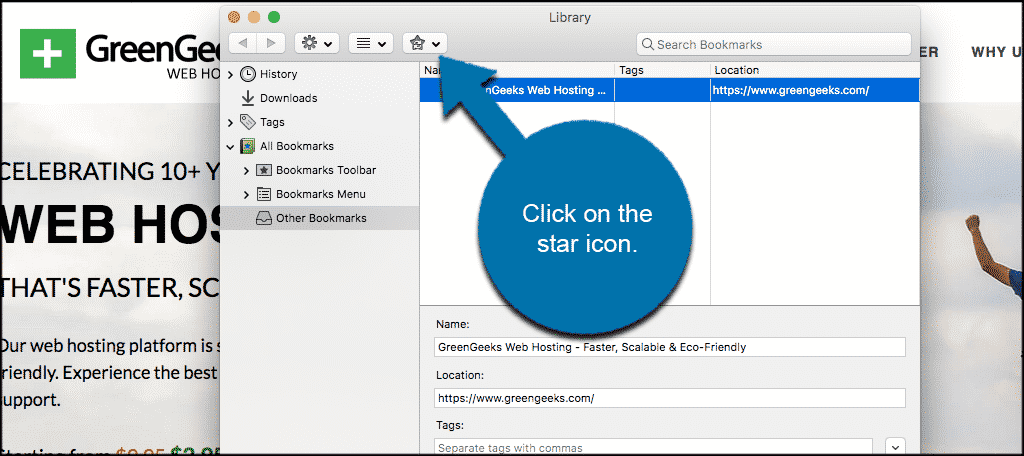 Click on the star option and in the dropdown menu click on "Export Bookmarks to HTML."
A File Explorer (Windows) or Finder (Mac) window will open. Inside that window you can give your bookmark's file a name, and select where you want to save it to on your computer.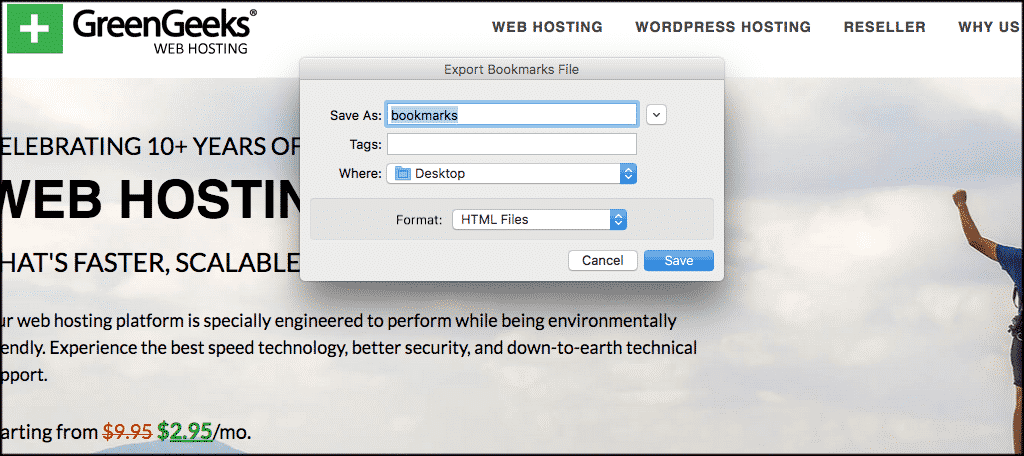 Click "Save" on the bottom right of the box and the bookmark's file will be saved into the location on your computer that you have chosen.
That's it. Firefox is a great browser that allows for all kinds of functionality. You now know how to easily export bookmarks in Firefox and save a file on your computer.