Setting up eCommerce is just one way you can make money from a website. When managing an online store, you're more than likely going to adjust product prices as time goes on. This could be for closeout sales, clearance items or because you want to boost sales to recuperate your inventory investment. In any case, you'll need to know how to change these prices easily.
In this tutorial, I'm going to go over how you can modify Magento products prices. Knowing how to adjust prices can be useful if you have to make modification after importing products or after manually entering the data.
This is quite an easy process and may only take a minute or two of your time.
Accessing the Product Prices in Magento
Access the Products section of Magento and click "Catalog."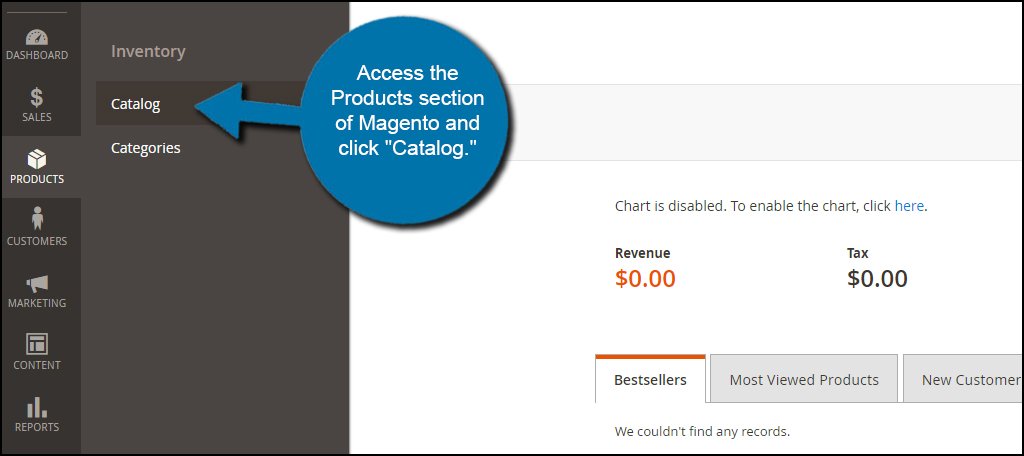 Find the product of which you want to change the price and click "Edit" in the action column. In this tutorial, I'm going to change the price of the "Seagate 1TB" that is listed.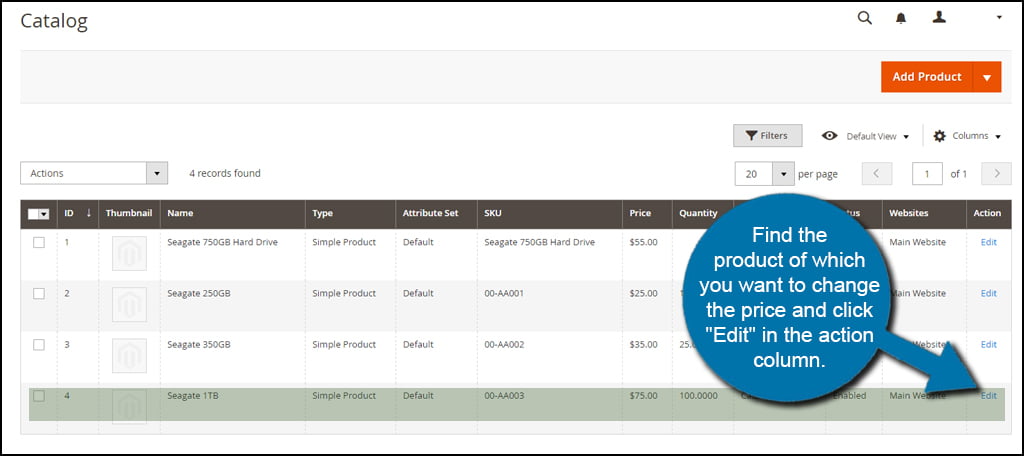 Change the price of the product in the field provided. For instance, I am going to decrease the amount to "$70.00."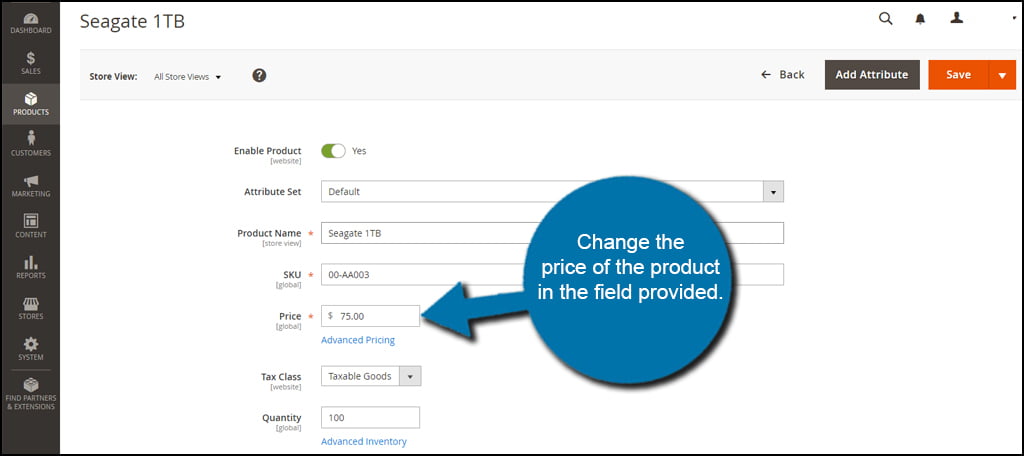 When you're done with the edits, click the "Save" button on the top right.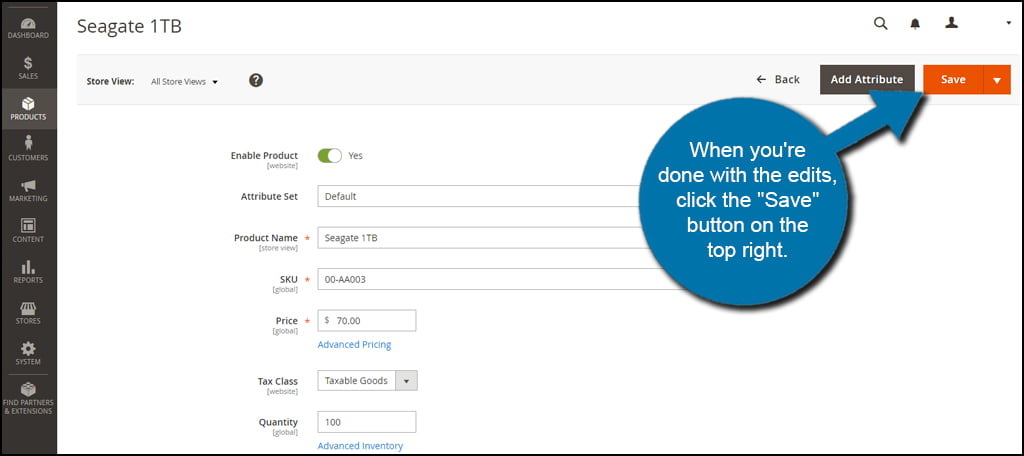 Advanced Pricing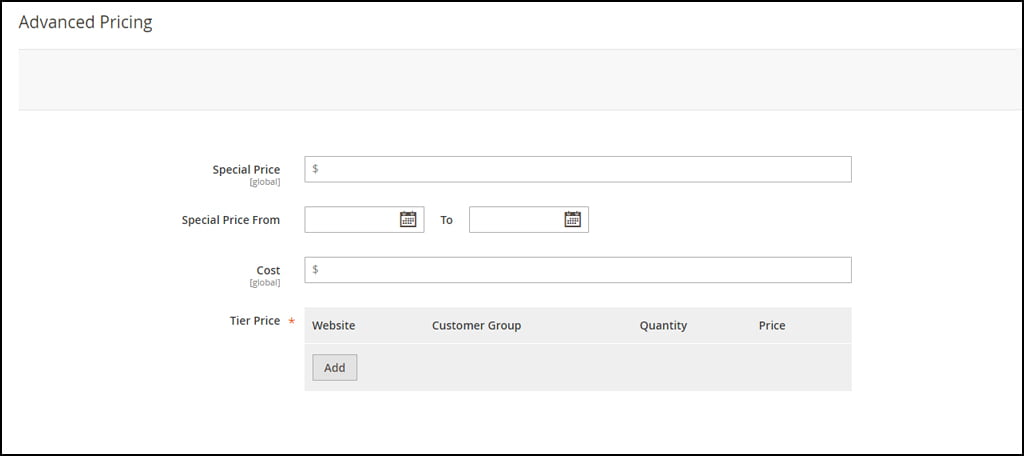 The advanced pricing section allows control for changing the amount for specific time spans. For instance, you can change the special price and to go into effect over Black Friday weekend or during any other special event timelines. You can also set tier prices according to various websites and the groups that you set.
To access this section, click the "Advanced Pricing" link below the price field.
Whether you're looking to lower a price to entice more sales or launching a holiday special, to manage product's prices in Magento may often be a common practice. Luckily, Magento web hosting makes this process quite simple. The more you know about the system, the better you can accommodate your customers and build a successful online store. Understanding how pricing works may directly affect your marketing platform.