Softaculous is more than just a free installer for content management systems. It can also help you manage things such as backups and automatic updates. But, how do you migrate a CMS to Softaculous if you didn't use it to install the system?
In this tutorial, I'll show you how easy it is to perform a Softaculous import of a content management system. This works for various platforms such as WordPress, Joomla, and Drupal.
Why Migrate to Softaculous?
Softaculous gives you three primary abilities: upgrades, backups, and admin control.
Auto Upgrades
You can use Softaculous to upgrade software used to manage your website. For example, you can choose to let Softaculous update WordPress plugins, themes and core files. This helps you stay current at all times once an update is detected.
Auto Backups
It's always wise to have backups readily available. It'll reduce the time it takes you to recover should something happen to the website. Softaculous can do this for you at intervals you set.
Admin Control
What if you lost an admin account password? Perhaps you can't get into the admin account because it was corrupt. In any case, Softaculous lets you control the admin account of a CMS with the ability to change its password.
This is a time saver as you don't have to root through the database to fix certain types of problems for the admin account.
Using Softaculous to Import a CMS
For this tutorial, I'm going to use WordPress as the example CMS. I already have a manual install ready to go, which means all I need to do is add it to Softaculous.
You'll need to open the Softaculous end user panel to import your website's management system. To do this, click on the "Softaculous Apps Installer" from cPanel.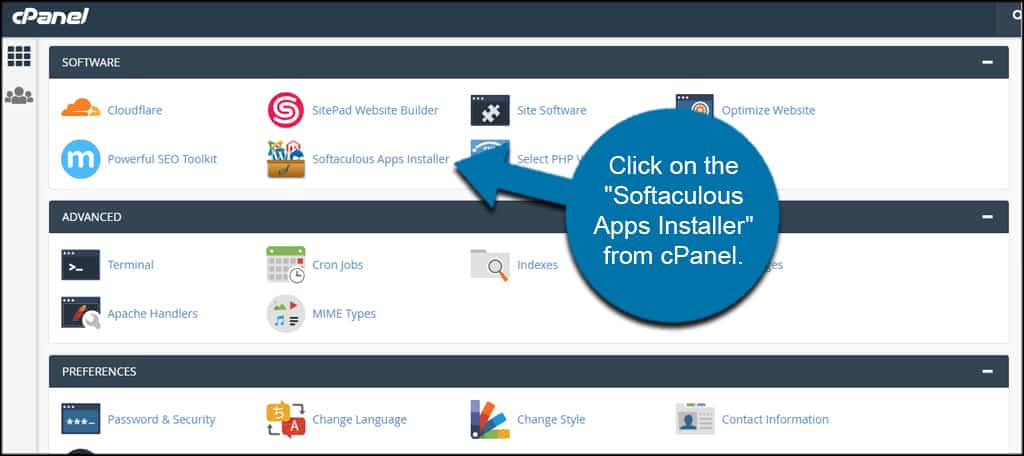 Select the CMS you want to import.
Click the "Import" tab on the top right.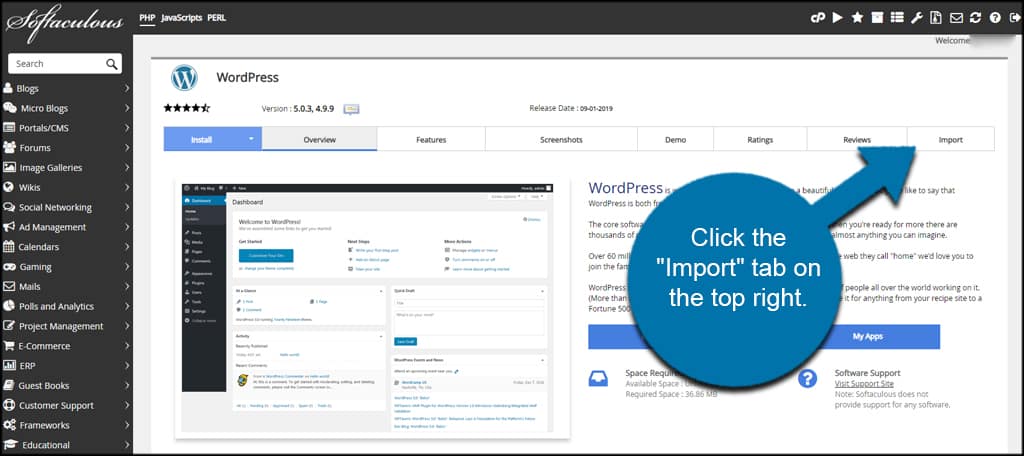 Choose the protocol for your site. This will depend on how your site is structured for domains. Do you use "https://" when creating links for your site, or do you use something like "https://www."?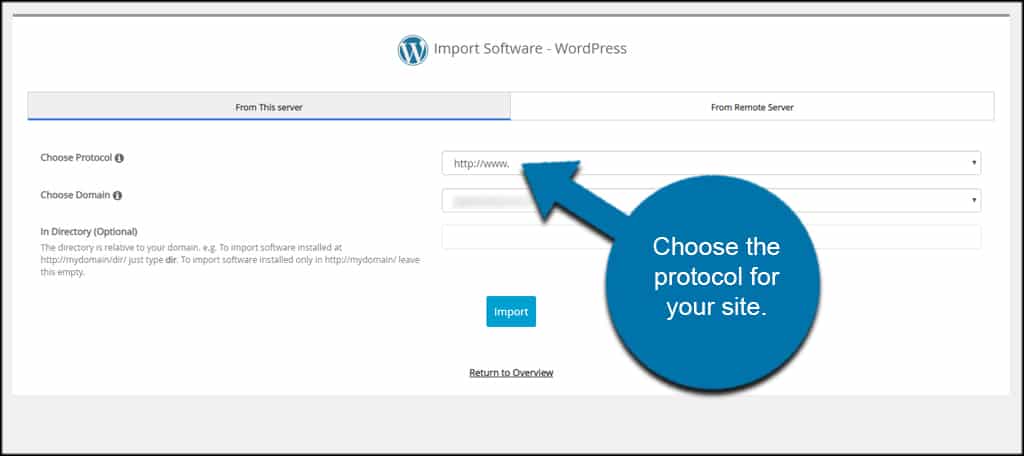 Choose the domain where the software is installed. Softaculous will show a list of all available locations in the root directory of your hosting. Pick the one where you CMS is located.
For instance, Softaculous can import CMS websites if you use a subdomain. They will appear something like, "subdomain.yourwebsite.com" in the drop-down box.
Add the directory of the files to import. This is an optional field. You might not have separate folders or directories you wish to import.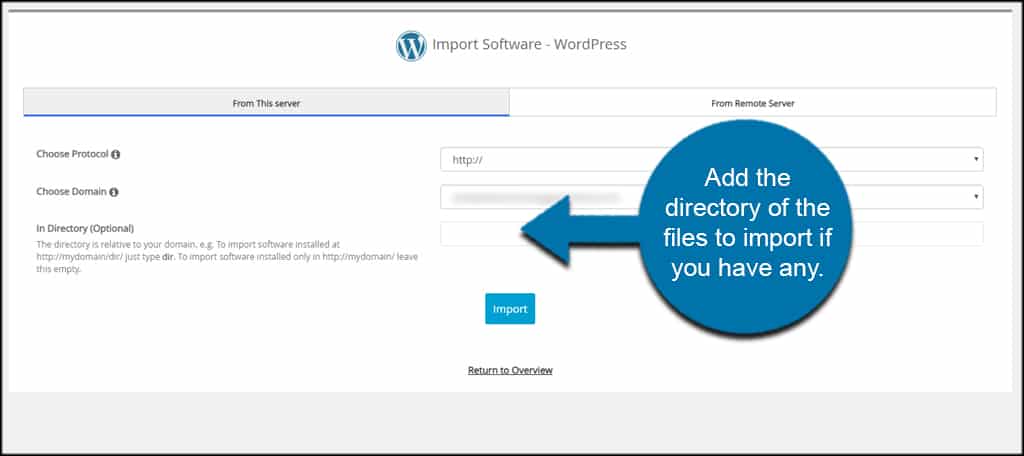 Click the "Import" button below.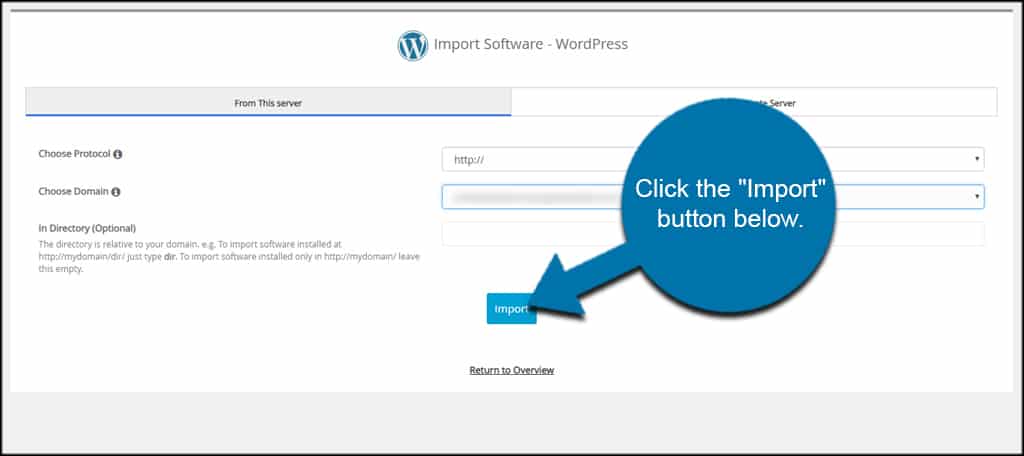 The system will display the success of the import.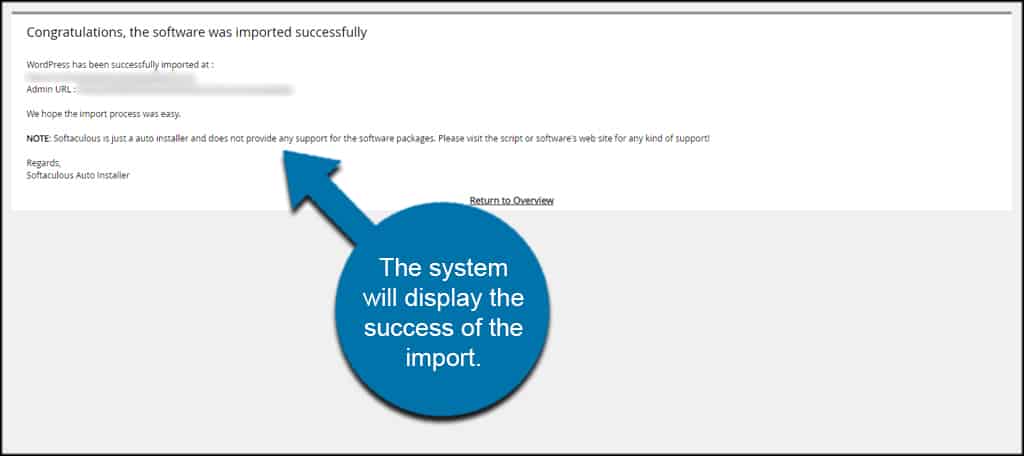 Accessing Your Site from Softaculous
Once you use Softaculous to import the software, it's time to access it.
From the main screen, click on the "Installations" box at the top.
Find the domain you imported and click the pencil icon to edit site details.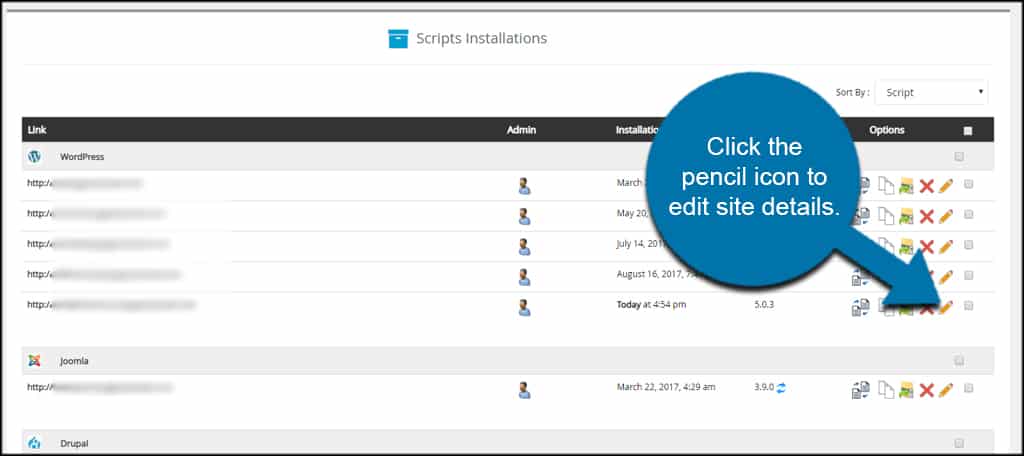 You can now change how Softaculous manages the CMS.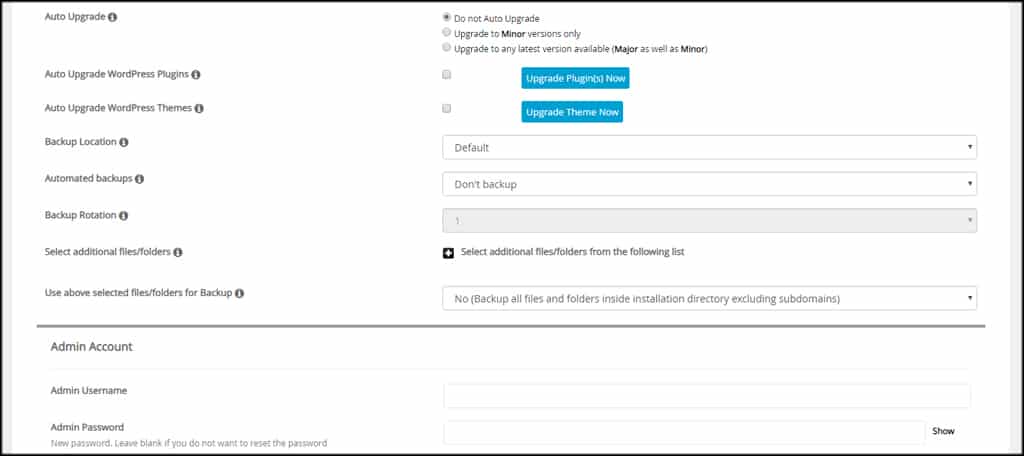 Keeping the Site Maintained
Managing your CMS will keep it performing well. Adding it to Softaculous is simply a method in which to automate some of the process for you. It's quite helpful when you don't have to remember to update or backup the website on a regular basis.
How often have you used Softaculous to install software? If you could add a feature to the management screen, what would it be?