An adware infection can happen, even in Safari. There are a few ways this can happen. More often than not, an adware infection can hit you after you change your homepage settings in the Safari browser. Let's take a quick look at how you can remove adware in Safari
If you have done this and the homepage keeps redirecting to something you don't want, you might have an adware infection. Removing adware in Safari can be a little tricky. However, if done correctly, it will give you back control of your browser.
Use the steps below to remove adware in Safari.
Remove Adware in Safari
You can try these functions one-by-one to see if that fixes the adware in Safari problem. If not, just perform all of them and see where you stand.
Make sure you update to the latest version of OS X because he latest versions always have anti-adware tools. These might remove the infection for you upon update. Also, make sure you have updated the Safari browser to the latest version as well.
Click the Apple menu and select "App Store" or "Software Update" to check for any available system updates. After updating, test Safari again to see if the problem persists. If it does, read on.
Did the software update not do the trick? Let's bring up the Safari Preferences menu and select the "Extensions" option. This shows you all of the current extensions that are installed on Safari.
To get there simply click on Safari in the upper left corner of your screen, then find "Preferences" and click on that.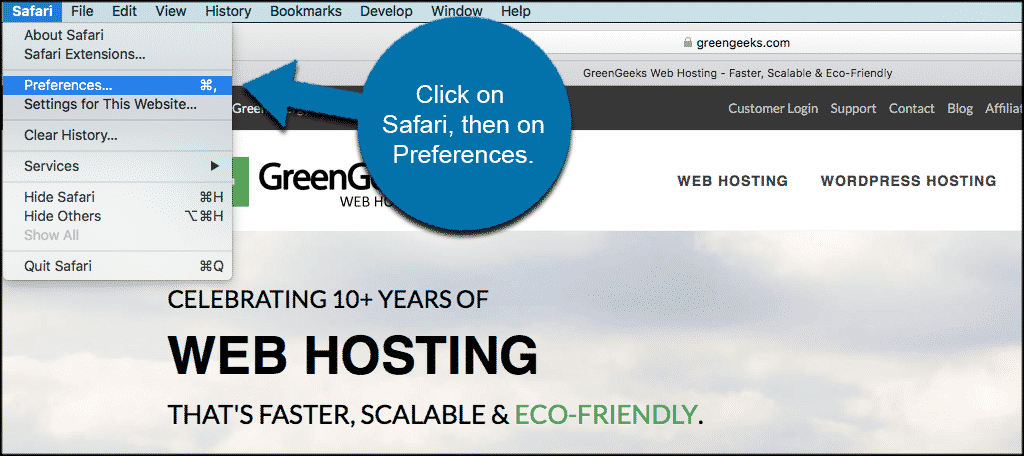 This will open up the "Preferences" popup box so you can click on the "Extensions" tab.
If there are no extensions here you are done. If there are, select the ones you don't recognize or don't want and click on the "Uninstall" button. Some common adware extensions may include:
Amazon Shopping Assistant by Spigot Inc.
Cinema-Plus Pro (Cinema + HD, Cinema + Plus, and Cinema Ploos)
Ebay Shopping Assistant by Spigot Inc.
FlashMall
It
Omnibar
Searchme by Spigot, Inc
Slick Savings by Spigot Inc.
Shopy Mate
Does Adware Still Persists?
So if the adware still persists you can quit Safari. Once you do, click "Go" in the menu to the top left and select "Go to Folder".
This will bring up your "Go to Folder" popup box. Work your way through the entries below, one-by-one and copy and paste them into the "Go to Folder" text box field.
If any of these items are found they will appear in the Finder windows already selected. Drag the selected item to the trash and then move on to the next item. If it can't be found, move on to the next item in the list.
/System/Library/Frameworks/v.framework
/System/Library/Frameworks/VSearch.framework
/Library/PrivilegedHelperTools/Jack
/Library/InputManagers/CTLoader/
/Library/Application Support/Conduit/
~/Library/Internet Plug-Ins/ConduitNPAPIPlugin.plugin
~/Library/Internet Plug-Ins/TroviNPAPIPlugin.plugin
/Applications/SearchProtect.app
/Applications/WebTools.app
/Applications/cinemapro1-2.app
~/Applications/cinemapro1-2.app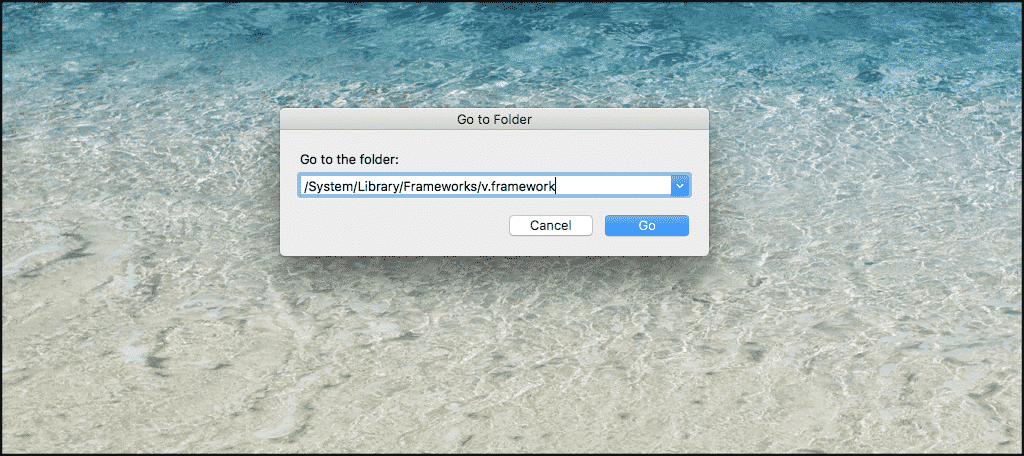 After you go through the above list, reboot your computer and empty the trash.
Now, launch the Safari browser again but hold the "Shift" button down when you start up Safari. This will prevent any previous windows from re-opening, and prevent you from having to close them all again.
Now, with all the adware removed you can change your homepage again by using the steps in the link provided at the beginning of this article. These steps and this process should have cleared all the adware in Safari.
Conclusion
Adware in Safari can be problematic. However, if you know and understand the steps to removing it, then you should be good to go moving forward. I hope the tutorial above was easy to follow. The adware should now be successfully removed because of the steps you took.