With almost the entire world shutting down for multiple months, it's no secret that 2020 emissions are lower than in previous years. And to be more precise, they have fallen by 2 billion tons compared to last year, when they were at a peak.
However, scientists say we need to continue this trend for the next decade.
A new study has found that global emissions have dropped by 7% this year. On an individual basis, many countries have seen emissions fall by even more. Unfortunately, some countries have had emissions rise despite the global shutdown.
It is extremely likely that emissions will be on the rise next year as the world plays catchup.
The Emission Winners and Losers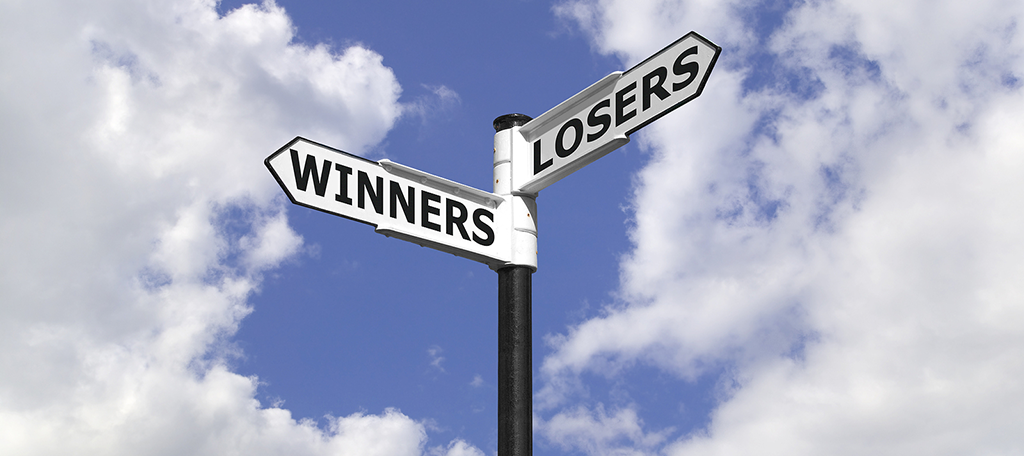 Each country has a unique set of circumstances and challenges to face. From an emissions standpoint, some countries curbed emissions, while others increased.
Some of the big winners included the UK and France. These countries saw an emissions decrease of 15% and 13% respectively. To put this into perspective, the average drop in emissions across the EU and the US was 12%.
However, not every country was ramping downwards.
China is on the rise despite its recent promises to curb emissions. While current data suggests it is currently at a 1.7% decrease in emissions, it is very likely that it will end up seeing gains by the end of the year. Factory output is ramping up in China, and emissions are following.
Emissions Will Rebound
Unfortunately, it is all but assured that emissions will rebound next year as countries lift restrictions and factories go back to full outputs.
The decreases we have seen during the lockdowns were largely due to the decrease in transportation emissions. Roads and skies were both empty for months, and that seriously lowered pollution levels.
Yet, nothing was actually done to tackle emissions in 2020.
Instead, when factories resume and cars get back on the road, emissions will continue like before. And they are very likely to increase as everyone tries to make up for the last year.