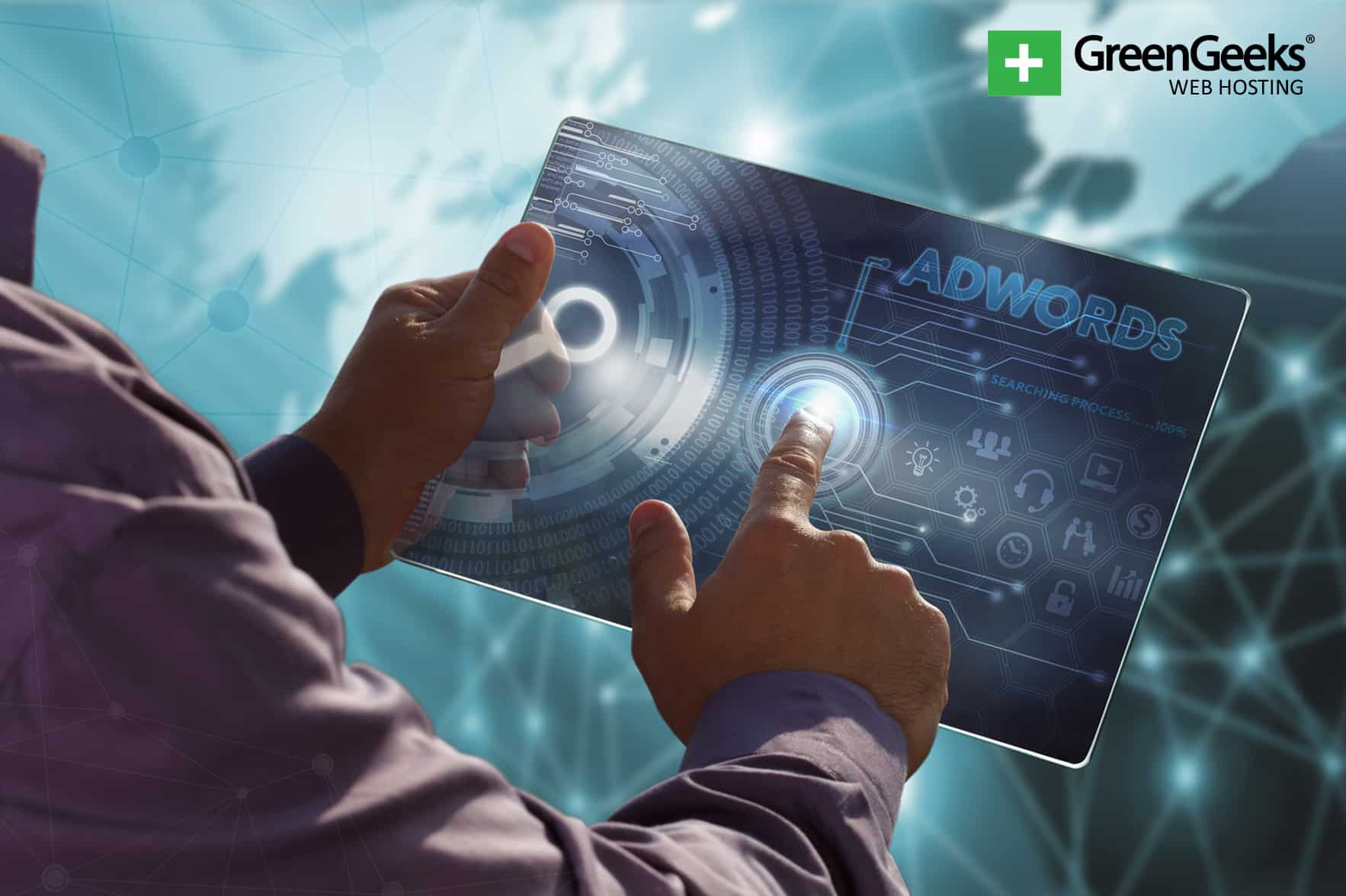 Google AdWords is one of the most popular forms of digital advertising on the Internet. Not only does it span across millions of searches performed every day, but the ads are also displayed on websites across the world. AdWords even influences advertisements delivered on YouTube.
You can see why this system is so prolific for engaging consumers.
AdWords is a relatively simple application to use, but you can lose a lot of money if you don't advertise efficiently. Many have dumped a lot of cash into the system with little results simply because they didn't optimize their ads.
In this article, I'm going to show you how to maximize the tool's efficiency while getting more bang for your buck. It's all about spending less to get more visitors and sales.
Continue reading "6 Best Ways to Get The Most Out of Google AdWords for Business"