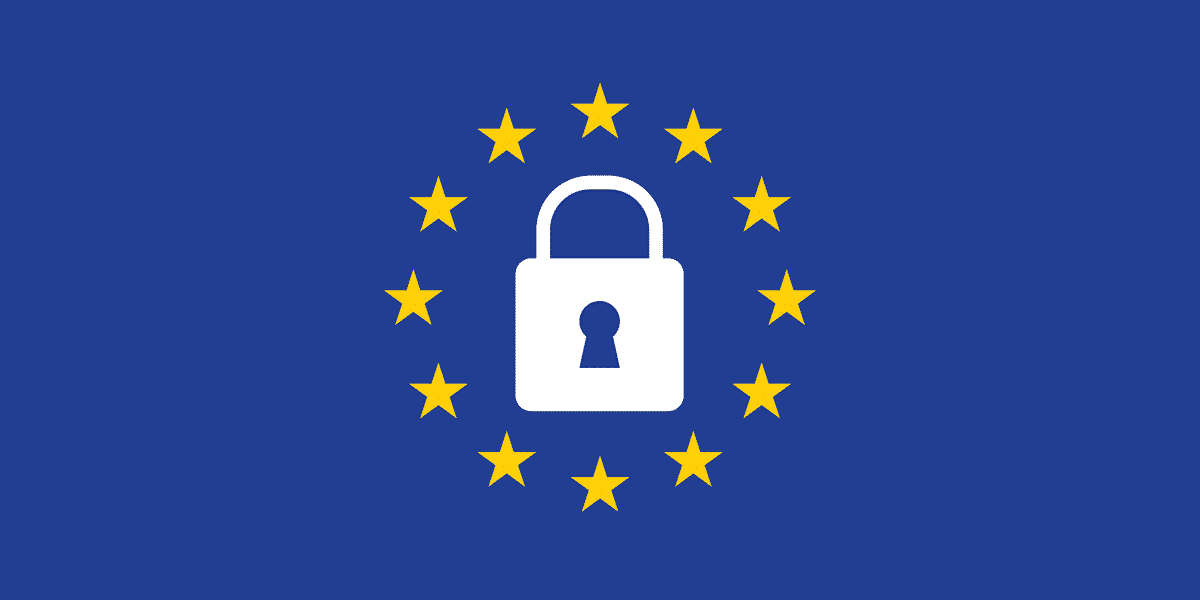 Businesses across the globe, small or large are in the middle of preparing for compliance with the European Union's (EU) new data privacy laws: GDPR, which stands for The General Data Protection Regulation. It goes into effect on May 25, 2018.
The GDPR applies to businesses both in and outside of the EU and businesses that do not comply with the GDPR could face hefty fines.
We've put together some information about GDPR for informational purposes and what we're doing to comply. Please note that you should consult your own legal counsel to determine if you're affected by the requirements of GDPR.