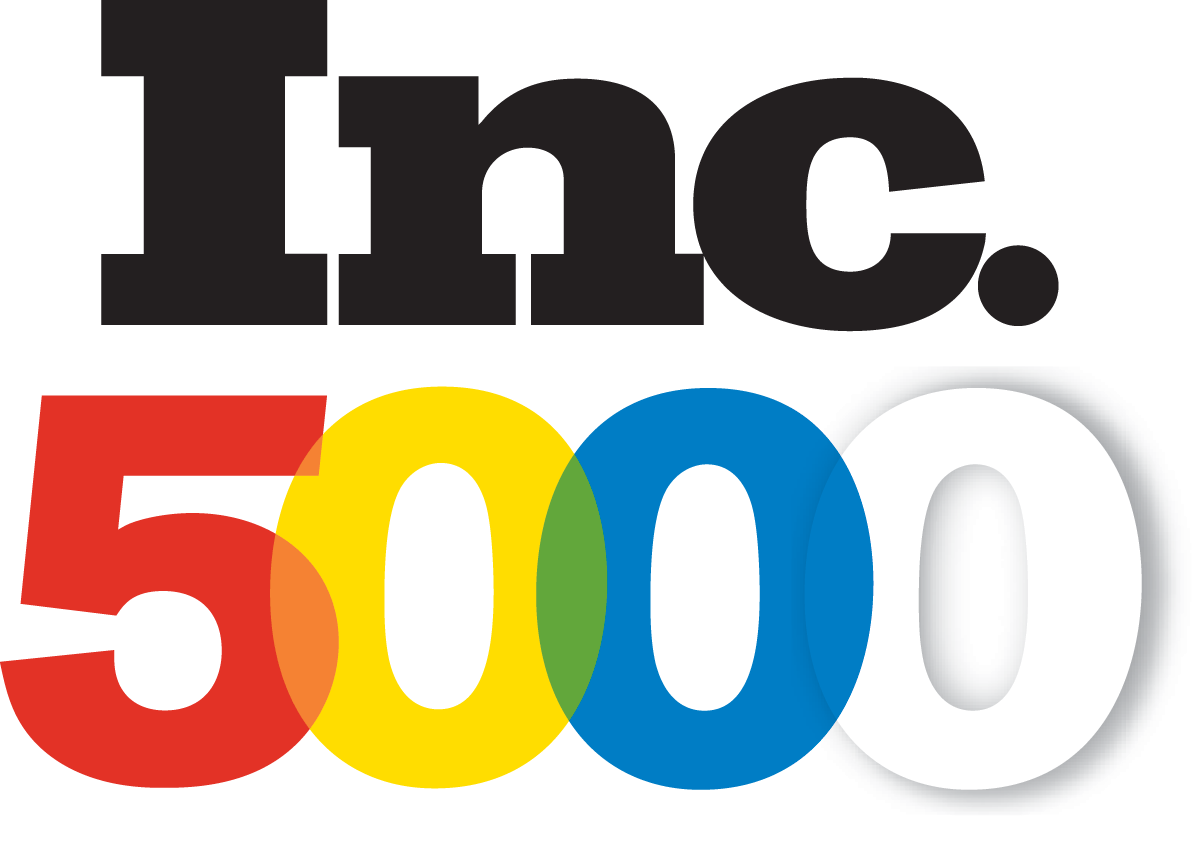 GreenGeeks, a leader in providing green energy web hosting solutions, has announced its 2013 ranking at 559 on Inc. Magazine's 500|5000 Fastest Growing Companies list, putting the company among the elite firms representing America's fastest growing companies.
GreenGeeks provides website creation tools and web hosting services to small and medium sized businesses which are powered by 300 percent wind energy. Due to the massive power consumption by website providers, the hosting industry is slated to become as large of an environmental polluter as the airline industry by 2020. GreenGeeks mission is to provide exceptional web hosting services while promoting environmental responsibility within the web hosting community.
"We are all very pleased and honored to have made this year's list. I would like to thank our staff and support personnel for all their great work in supporting our customers." Trey Gardner said, founder and CEO of GreenGeeks. "I would like to give a special thanks to our clients for trusting GreenGeeks with their websites, emails, online stores and for choosing to go green with their hosting." he added.
GreenGeeks also ranked #44 in companies based in Los Angeles, #60 in IT Service providers in America, and #99 in companies located in California. See our profile here: http://www.inc.com/profile/greengeeks
The Inc. 500|5000 list includes the fastest-growing private companies in America, showcasing the country's most successful private businesses and distinguishing them from their competitors. This list celebrates the entrepreneurial spirit of America's most innovative businesses, and GreenGeeks is proud to be among them.