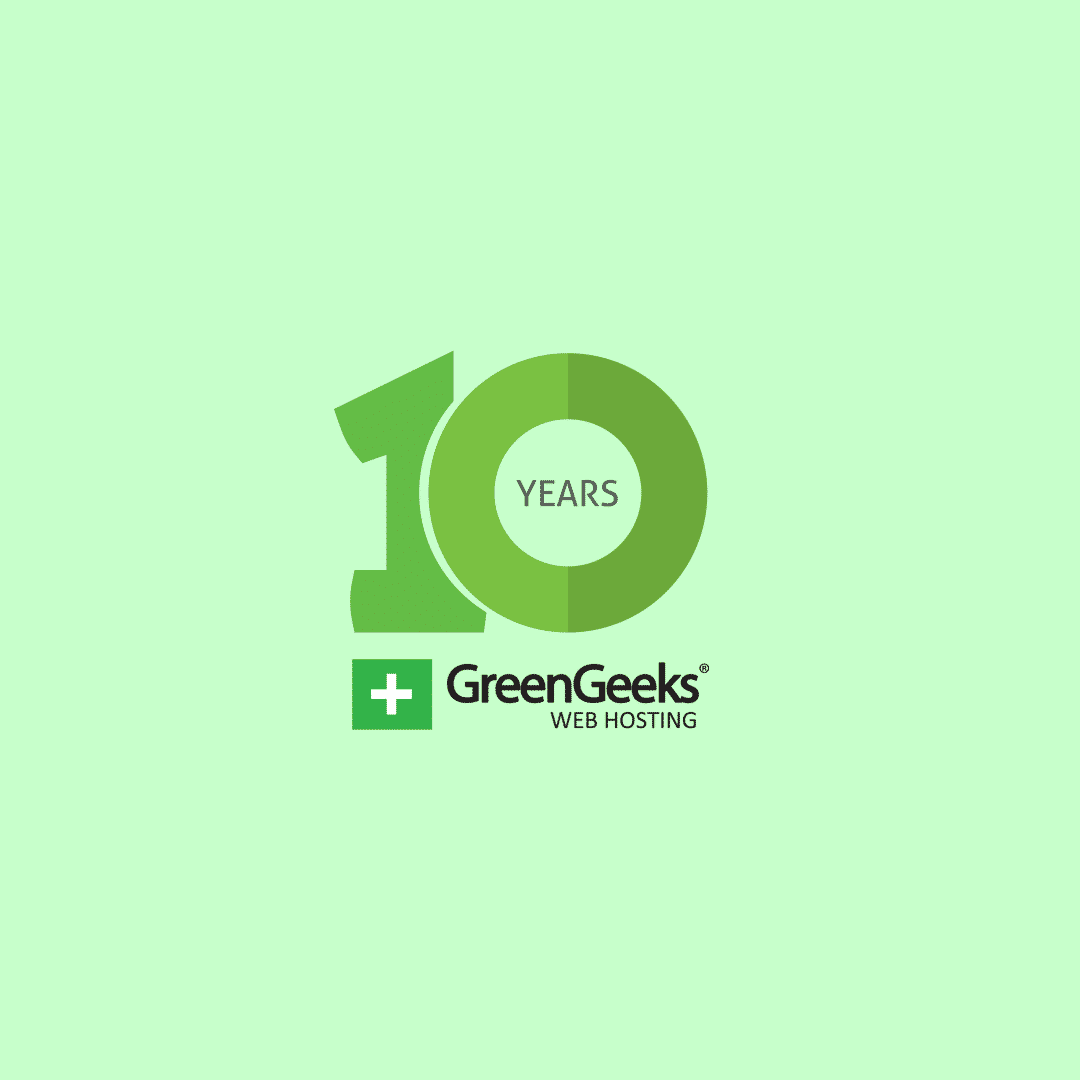 On April 21st, we turn 10 years old!
Ten years. Wow! I'm going to let that sink in for a moment.
In 2008, Trey founded GreenGeeks with a vision to not only become the best web hosting platform available but also create an organization that led the change in being environmentally friendly. I loved the vision Trey had and although we have known each other for years online – we had never met! In 2009, we took a chance together, and I joined the company, we finally met 6 months after starting the company. Together, we had a sense of renewed excitement for the vision of being the World's #1 Green Energy Web Hosting Provider. Since then, we have grown to become one of the largest web hosting providers servicing over 300,000 websites to customers in over 150 countries globally.