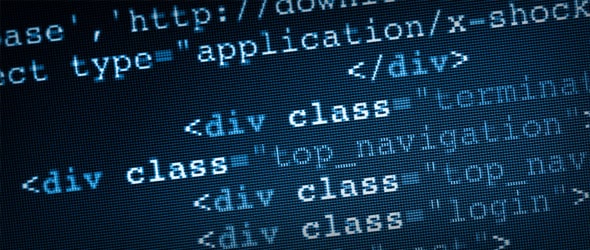 GreenGeeks is a rapidly growing web hosting company that is always looking add to its family. GreenGeeks has made the INC 5000 Fastest Growing Companies in America two years in a row. We are looking for a web developer who is passionate about web hosting.
Why Work for GreenGeeks?
– No more commuting and traffic! You will be working from the comfort of your home!
– All staff members receive 18 days of paid time off per year.
– We're a home grown company with just over 40 team members and have great opportunities to move up and further your career!
– Your input and suggestions matter to us, we listen to all of our team members. We work as a team.
– Loyalty Merit Program: We'll increase your pay the longer you work for us.
Job Code: WD2015
Requirements:
– Proficient in PHP, Perl, Bash, MySQL
– Knowledge of JavaScript Framework
– Knowledge of PHP Frameworks
– Knowledge of Linux-based Operating System
– Knowledge of HTML5, CSS3
– Is able to speak fluent English
– Has a reliable high speed internet connection.
– Has knowledge/understanding of the Hosting Industry
Responsibilities:
– Development & Maintenance of Internal Applications
– Development & Maintenance of Client-facing Applications
– Server-side Programming
To Apply, e-mail jobs@greengeeks.com with a cover letter + resume. Ensure that your subject line includes the code mentioned above else it will be rejected. We prefer individuals located in the United States and Canada. We are not interested in Outsourcing companies.