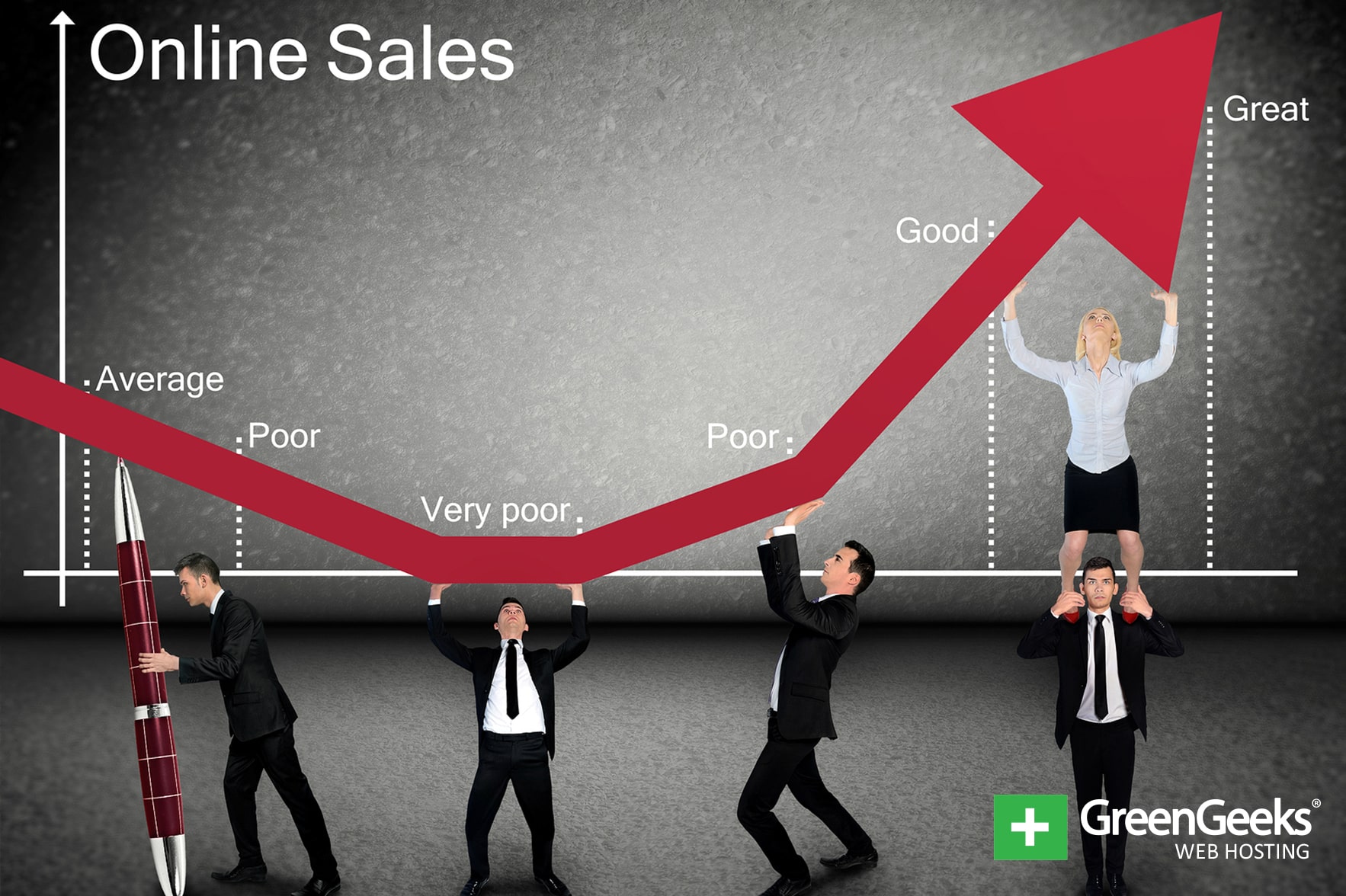 In today's Internet-driven world, online sales are just as vital to a company as real-life sales. In many instances, businesses will actually make more money selling goods from a website than they will from walk-in customers.
When you consider that almost one-third of people in the United States shop online every week, that's a lot of money your digital store may be missing.
So, what can be done to increase online sales? Can a small business make waves in the digital ocean of commerce? I've seen the smallest single-person idea from a garage grow to a multi-chain network across the United States all from online sales.
Yes, I can see someone succeeding in cyberspace when it comes to sales. Once you invest in great web hosting, it all becomes a matter of effort to drive success. Continue reading "13 Brilliant Strategies that will Increase your Online Sales"