While most of the world is focused on developed nations modernizing their energy generation, developing nations will still play a key role. And new research has concluded that Africa is on track to double its electricity generation, but less than 10% will come from solar and wind.
While it is true that large modern nations make up most of the world's emissions, smaller nations still play an important role. In most cases, changes to smaller nations are often not taken into consideration. Their impact is generally negligible in comparison to China or the United States.
However, what about an entire continent?
No Sudden Jump to Renewables
For some time now, there were optimistic views that African nations would skip fossil fuel energy sources in favor of renewables.  However, that just simply is not the truth. And to make matters worse, those decisions may lock these nations into high carbon energy for decades to come.
After all, it's expensive to make that initial leap to renewable sources.
Across the 54 nations in Africa, research found that only 9.6% will be coming from renewables that are not hydro-related. Currently, there are 2,500 power plants in planning stages across the continent.
As a result, there will be an impact on global emissions. This can easily throw a wrench into future emissions forecasts.
South Africa is the Exception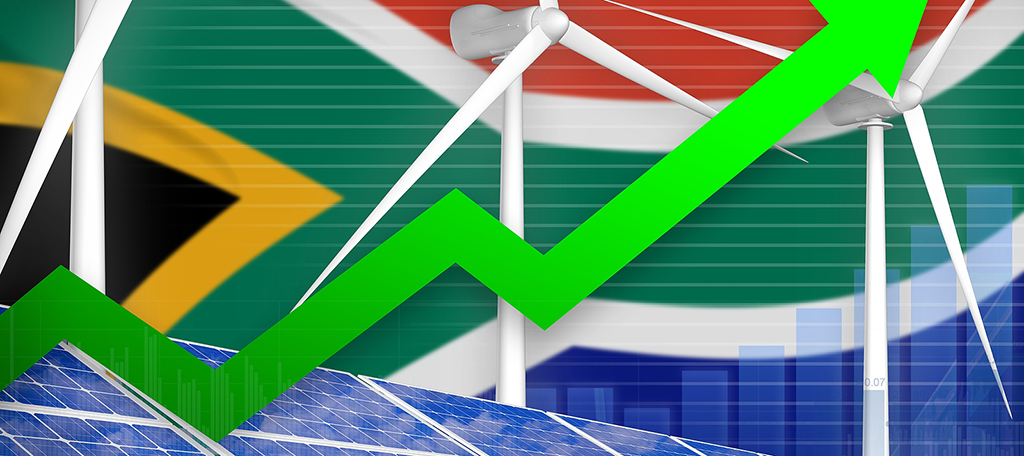 South Africa is one nation that will differ from the rest of the continent. In the next 10 years, the nation is looking at a 40% increase in solar energy.
This is largely due to its geographical location.
However, South Africa is also one of the most developed nations on the continent. It has also been successful in bringing investors on board, which can explain why the country is developing differently.
One thing is clear, making sure that Africa uses clean energy is essential to meeting climate goals. And it can help speed up development efforts.