Getting more women to speak on stage in Latin America is a common problem for many WordPress organizers. In Latin America, there seems to be a lack of diversity as not enough women volunteer or feel comfortable speaking. However, the WordPress Community team can help with this at your next event.
For the past seven years, the WordPress Community team has promoted a series of workshops to help organizers find those women speakers. And the results have been truly astonishing.
If you're unable to find women speakers in your area, we can help by showing you how to host empowerment events of your own. These can inspire and drive more women to WordPress events, such as WordCamps or Meetups.
Learn to Empower Women Speakers in Latin America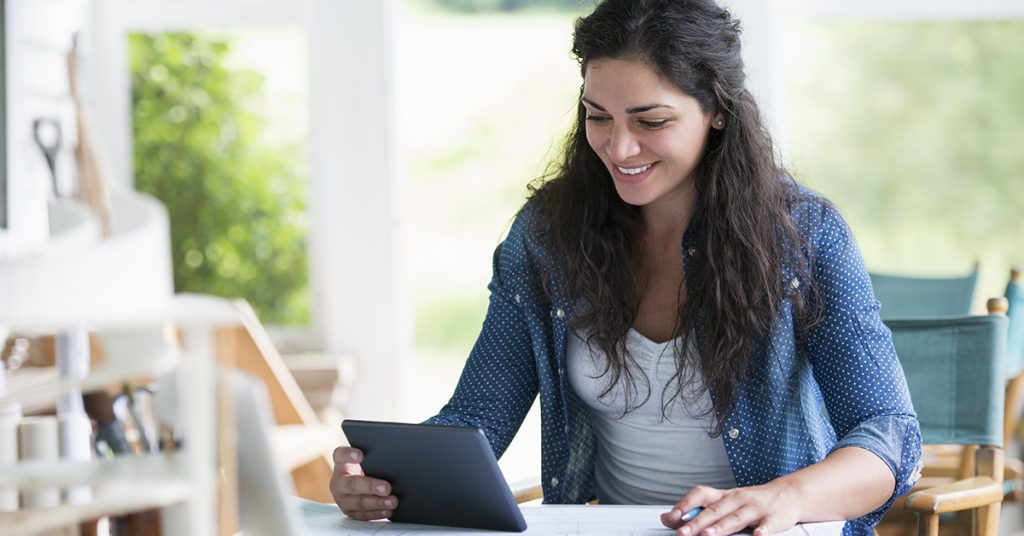 Diversity for any event can bring alternative points of view to varying topics. This only helps to boost what events can offer in terms of information and sharing. And it's our goal to help you engage those potential women speakers.
Here at GreenGeeks, we understand how important this is and want to help.
By encouraging more women speakers:
Events would have different perspectives while adding more to the experience.
More women would feel compelled to start speaking as well.
More women will be involved in development of the WordPress platform.
And women will be more likely to attend events.
How GreenGeeks Can Help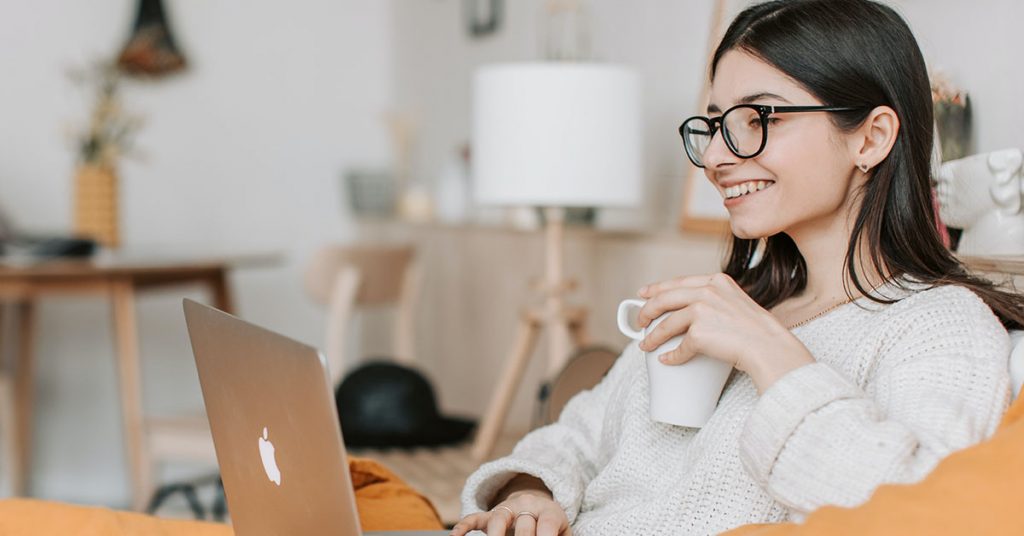 We are hosting an in-person and online workshop in San Jose, Costa Rica. If you're unable to come in person, you can still benefit by attending the presentation on Zoom.
That is unless health restrictions limit social interaction. In which case, the entire workshop will be available through Zoom only and will be broken into a two-day course.
This event will help you learn how to host your own empowerment workshops to inspire women to participate. Then, you can host your own local workshops to guide more women to join in various WordPress events.
On November 6, 2021, come hang out with us from 1:00 pm to 5:00 pm at the Hotel Barceló San José and learn from Jill Binder, who has been running this workshop since 2014 and leading the Diverse Speaker Training group (#WPDiversity) since late 2017.
During the workshop, you'll have access to a couple of drinks and a few snacks to keep you energized.
Jill will show you how to set up and run your own local workshops for the WordPress community, whether it's online or in person.
What Can You Expect?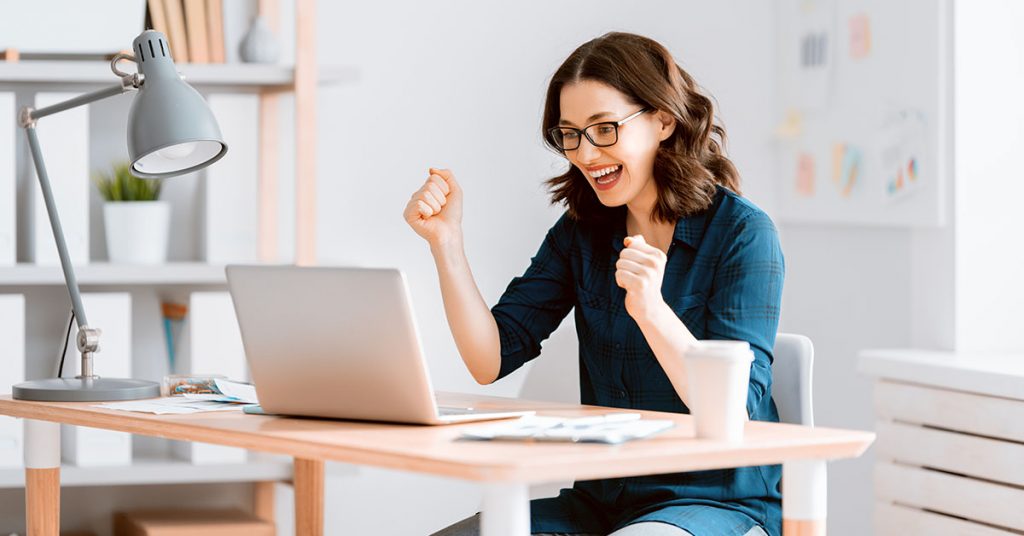 In this workshop, you'll learn how to run your own 4-hour workshop, which has proven to be effective for generating interest and participation by women.
By running your own event, you'll:
Help women overcome obstacles when it comes to speaking, such as the feeling of impostor syndrome, which so many people suffer from.
Show women how to find the best topics to cover.
Help them create a title, set up a pitch, create a bio, and build an outline.
Help women become better speakers.
Potentially help them with a chance to practice speaking in public.
Help women build up self-confidence while improving motivation to speak publicly.
The Course in This Workshop
The training you'll get from this event includes:
A 4-hour training session at the Hotel Barceló San José, Diagonal 23A, in San José.
Flexibility to attend the workshop over Zoom.
A script you can use to run your own "Women in the WordPress Community" Speaker Workshop. This is in English, Spanish, and Portuguese.
A series of pre-recorded videos depicting how a workshop is run, which includes Spanish or Portuguese subtitles. You can watch these at anytime for your convenience.
The ability to get to know other women of WordPress in Latin America.
The overall agenda is for Saturday, November 6th between 1:00 pm and 5:00 pm Costa Rica time and includes:
Why you should help women speak at WordPress events
An overview of the training you'll receive
Details of how the training will be carried out
Doing workshop exercises together
Learning how to invite women to speak at events
Ending with discussion and questions from participants
What if Health Restrictions Are Implemented?
In the event restrictions are put into place preventing in-person training, this workshop will be available through Zoom in a two-part course. Part one will be on Friday, November 5th, while part two will be available on November 6th, 1-3pm.
Sign up today and start empowering women speakers!