Microsoft has an ambitious goal of going carbon negative by 2030. And by 2050, it will remove all of the carbon the company has released into the atmosphere. For many companies, this would be a pipe dream, but for Microsoft, it is a real possibility.
Brad Smith, the president of Microsoft said: "While the world will need to reach net zero, those of us who can afford to move faster and go further should do so."
Microsoft has laid out a plan to achieve this goal. And if any company has the technology and funding, it's Microsoft.
What Is Carbon Negative?
Generally, when you hear about a company trying to go green, it ends with them announcing plans to go carbon neutral. However, going carbon negative is extremely ambitious, but not impossible.
Carbon negative means that the company will remove more carbon from the atmosphere than it produces. And furthermore, the company will remove any carbon it has released since 1975 by 2050.
Microsoft Has A Plan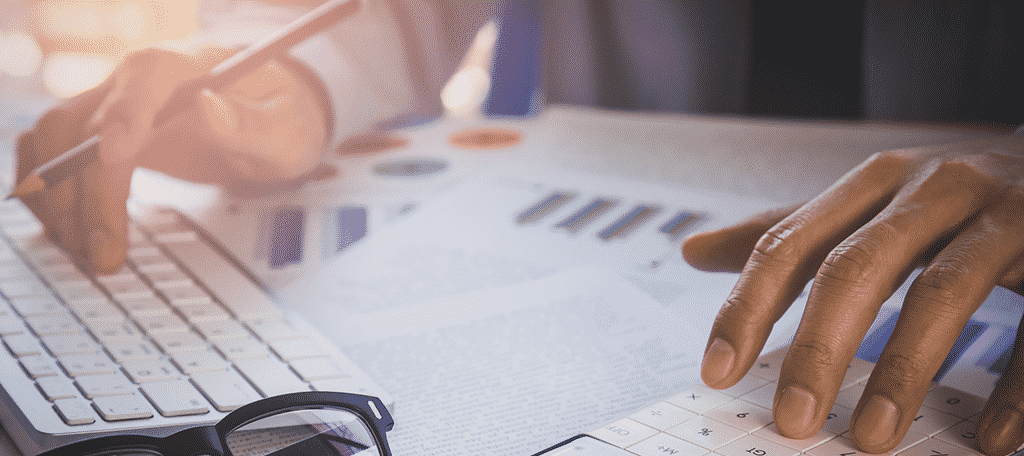 Unlike other companies that often give a vague statement or no explanation at all, Microsoft has a clear plan.
For starters, Microsoft acknowledges that to achieve this goal, it will need technology that does not exist yet. Thus, the company has started a Climate Innovation Fund and is committed to putting 1 billion dollars into it.
This will be used to further research and development into new carbon removal technologies. The money will also be used to further existing technology development. On top of this, Microsoft will continue to develop its AI for Earth program.
Starting in July 2020, the company will be expanding its internal carbon tax to include transportation emissions.  In 2021, Microsoft will work with its suppliers to ensure that its supply chain is also cutting emissions.
By 2025, the company will get all of its power from renewable energy sources and completely eliminate its emissions from energy. furthermore, by 2030 the company will switch its global car fleet to electric vehicles. Meaning that it will no longer produce emissions from transportation.
The Next Moonshot
At the end of this statement, Microsoft compares this goal to a moonshot. However, if one of the largest companies in the world can find a way to achieve this lofty goal, then there is no excuse for others to not follow suit.