Students are walking out of classrooms worldwide to send a message to their governments about climate change. Today is the day of action, and student strikes are expected in over 100 countries.
Students in Australia, France, India, South Korea, the UK, and others from around the world are all skipping school to strike. The inspiration for this day comes from Greta Thunberg, a Swedish teenager who protests weekly and recently received a Nobel Peace Prize.
Why The Strikes
Unless you have been living under a rock for the last two decades, climate change and global warming have been the center of attention. The Paris Agreement was created for nations to make a joint effort and fight climate change together. The primary goal of the agreement is to limit global warming to a 1.5C increase, but this goal is unlikely to be reached.
While promises have been made, they have not been fulfilled. The majority of nations are falling behind on their promises, while other nations are doing the opposite of what they say. Students feel that if the adults won't act like adults, they will. Climate change is a serious threat and students from around the globe can see that.
These strikes are meant to send a clear message to governments: change now. Unlike adults who have been complacent about the threat, these students understand that their children will not be able to experience the beauty that this world has to offer if current conditions continue.
The Movement Has Attention
No matter where you get your news, this story is being covered and governments are getting the message loud and clear. However, there is no guarantee they will listen, but one thing is for sure, the next generation wants change.
Of course, while the movement is good in nature, there are those who see it as dangerous. Students leaving school for any reason during school hours is not seen as a good thing. Both Australia's Education Minister Dan Tehan and the UK's Education Secretary Damian Hinds share concerns for student safety and the missed school lessons.
Climate Change Isn't Going Away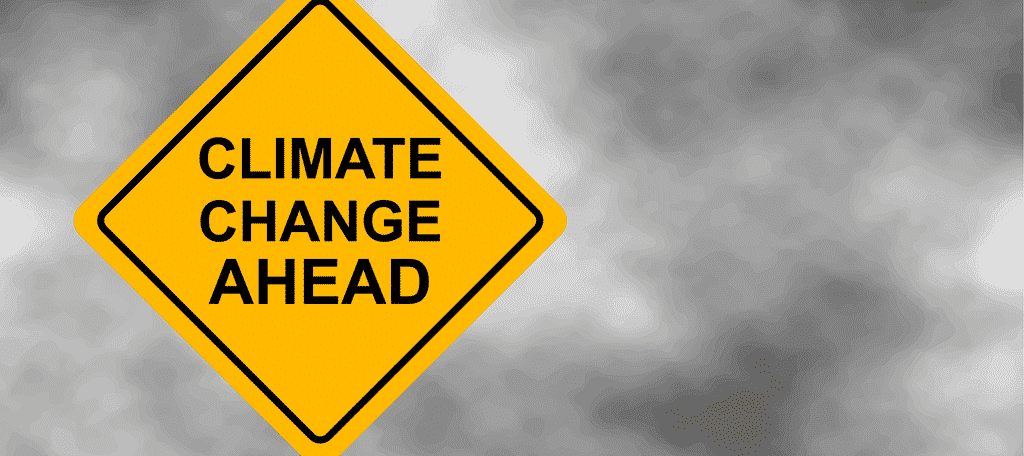 Many politicians felt that if they ignored or avoided the topic, the movement would quiet down, but that hasn't been the case once in the last two decades. It has remained one of the most popular and controversial topics in any country. Climate change concerns are still an important topic and the longer we wait and debate it, the more irreversible it becomes.