The Arctic National Wildlife Refuge covers over 19 million acres and is well-known as America's last great wilderness. However, the Trump administration has just approved drilling on roughly 5% of the refuge. It will now begin auctioning off the land for oil companies to begin drilling.
The rights to drilling in this land have been held up in court for decades. However, when the tax reform bill was passed in 2017, it included a provision that allowed for drilling. The administration now seeks to ensure it begins before they leave office.
These leases last for 10 years, so it will be challenging to remove oil companies once they begin.
Wildlife Concerns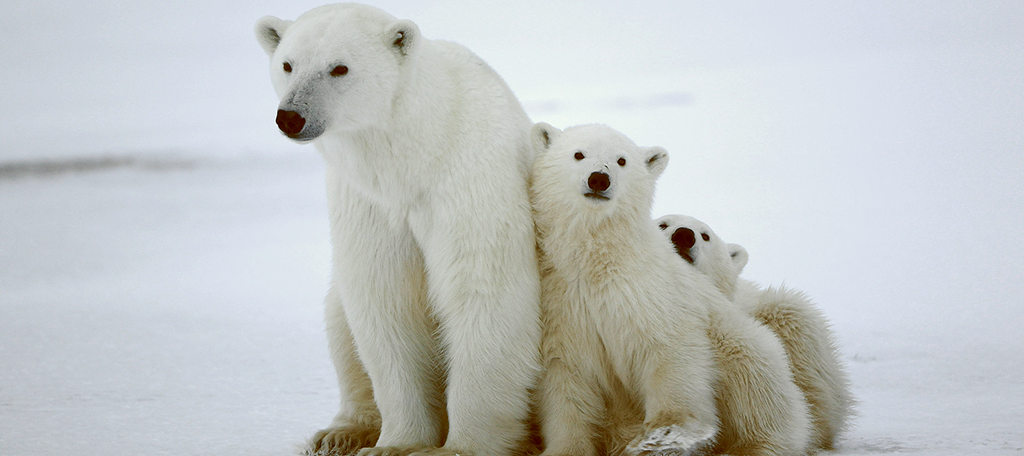 The Arctic National Wildlife Refuge is home to a variety of native wildlife in Alaska. Without the protection granted by the refuge, some of these species may disappear forever.
Polar Bears have faced unfavorable conditions as the planet continues to heat up. Sea ice continues to melt, which is where polar bears go hunting for food.
In fact, the Southern Beaufort Sea population of polar bears has been decreasing in population. It has gone from 1500 to 900 in the last few years.
And this is exactly where the drilling will occur.
It will also affect a plethora of wildlife including the threatened Porcupine Caribou, Snowy Owls, Snow Geese, and more.
There Are Still Legal Challenges
While the land will be auctioned off, it is still being challenged in court. And when you take into consideration that both President-elect Joe Biden and his Secretary of the Interior, Deb Haaland are strongly opposed to drilling within the refuge, much can be done.
Even if the contracts last for 10 years, the Biden administration can slow down drilling by introducing new regulations, which could lower interest in the project. On top of this, banks have already pledged to not invest in drilling projects in that region, and energy investments, in general, have fallen.
Thus, oil companies may not find the funds to do so, anyway.