GreenGeeks Web Hosting is excited to announce the sponsorship of WordCamp Atlanta 2019. This event is going to be held at the Loudermilk Center, which will begin with a few workshops on Friday May 3rd and includes a contributor day!
Something I highly recommend attending if you have not. Give back to the community at any level regardless of your experience. Check the schedule for more info!
This is going to be my second WordCamp Atlanta experience. The first year (2017) I worked for another company, and I missed last year so couldn't keep an attendance streak.
However, I remain the only person capable of running up the peach tree plaza escalators in 27 seconds. I don't recommend doing it though.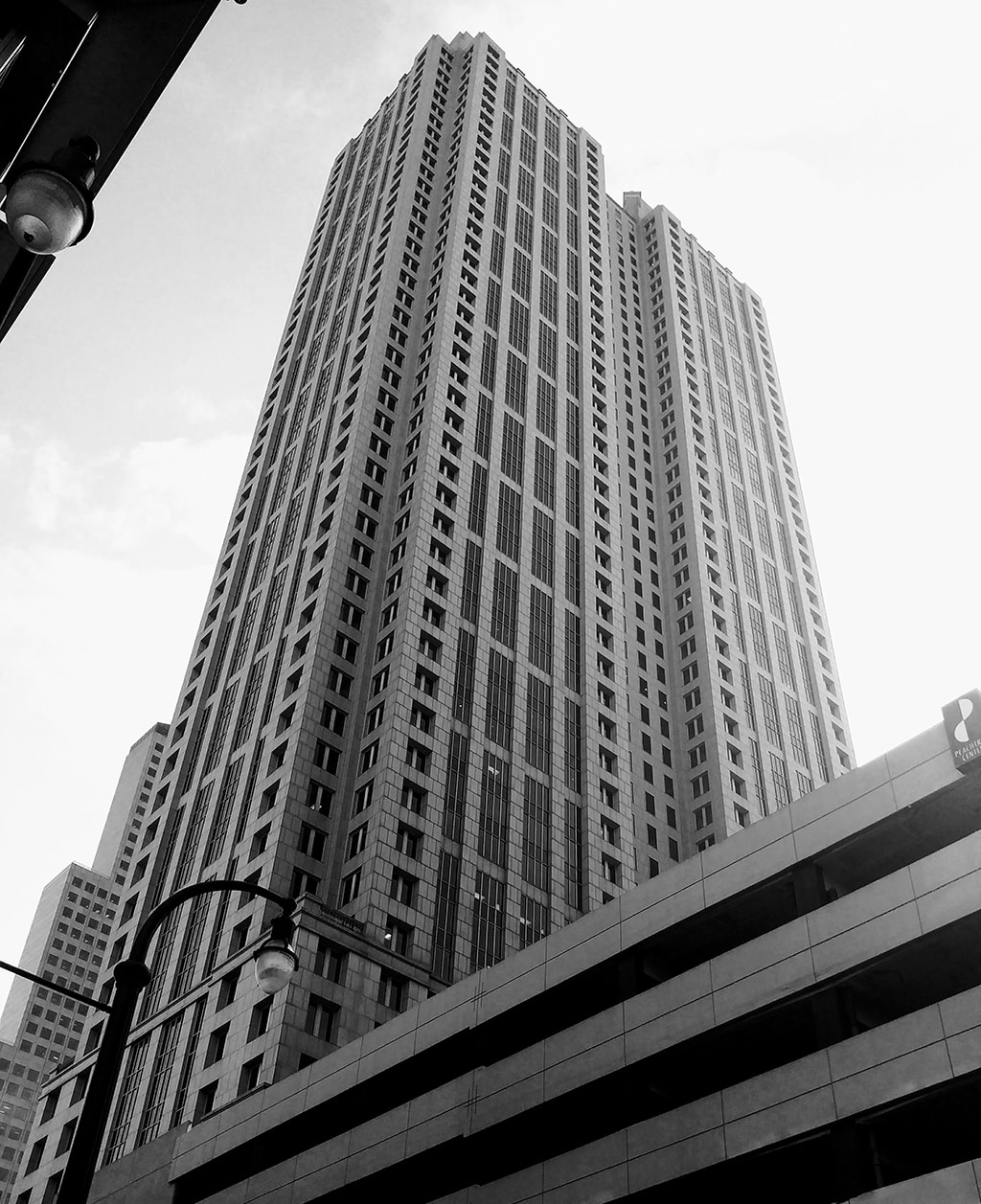 The image above is a shot I was able to get while walking down the street in Atlanta in 2017.
Fun Facts about Atlanta
I'd like to share a few fun facts about Atlanta as per usual. Though, I'm going to throw some personal facts in here this time.
I did WordPress Karaoke for the first time ever in Atlanta. This was also my first camp in 2017, and I have been to 14 since then. I guess you could say I am addicted to WordCamp.
If you are craving some chicken and waffles, this is the place to be! There are so many different places to choose from, but I would have to say that Nana G's Chicken & Waffles has it going on. Definitely some comfort food pleasure for sure.
Atlanta was home to Dr. Martin Luther King, Jr., and a major center for the Civil Rights Movement. Resulting desegregation occurred in stages over the 1960s.
I'm super excited to be going to Atlanta for a second time. The organizing lead for Atlanta, Kathy Drewien, is just so wonderful and kind.
Getting to attend the first camp for the second time is actually really exciting, and I think that's what is going to be the best about this event.
For anyone looking for a Karaoke showdown, look no more. Dwayne Mcdaniel and the rest of the WordPress people will be bringing some awesomeness to a Karaoke bar near you.
We'll see you soon at WordCamp Atlanta 2019!