Do you have a non-profit Joomla website? Are you trying to easily take donations through it without a lot of work and hassle? Now, taking PayPal donations is easy with a Joomla donate button. 
There are a couple of different ways you can add a Joomla donate button to your website. Today we are going to focus on using the OSDonate extension to accomplish this.
This particular extension will allow you to easily add a Joomla PayPal donation button to your website. There is a good amount of functionality available within the extension as well.
Let's take a look at how to easily add a donations button to your website.
OSDonate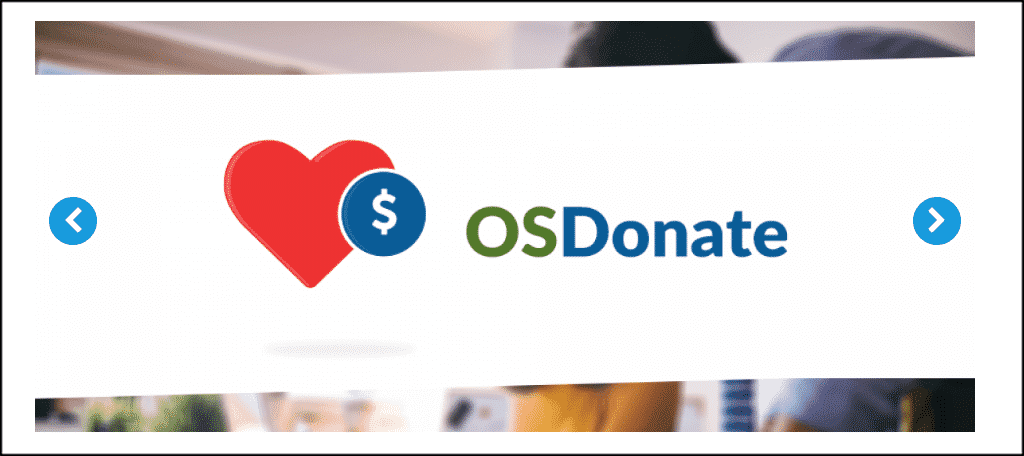 The OSDonate extension allows you to easily add and show a donate button on your Joomla website. As I stated above, the extension is packed with features that make it easy to use. Some of the main ones include:
Create a Donation Form
Add Hovering effects to Forms and Buttons
Responsive on All Devices 
Basically, this extension has you covered when it comes to putting a donate button on your website. A pro version of the extension is also available if you feel you want or need more functionality. However, we are focusing on the setup of the free version today.
Install and Activate OSDonate
In order to use the OSDonate extension to track visitors in Joomla, it first needs to be installed and activated. You can do this by downloading it off the extension homepage onto your machine.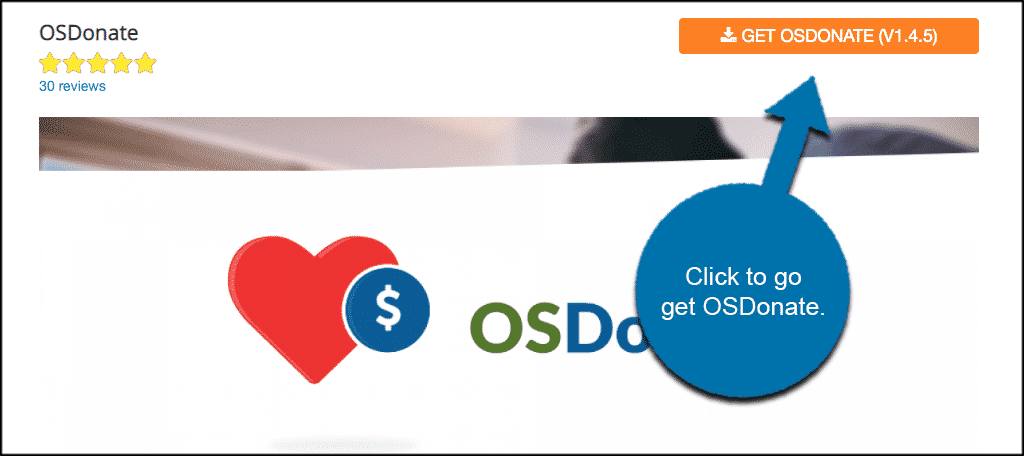 Note: Clicking the download link shown above will take you to another page. Scroll down until you see the free version for OSDonate.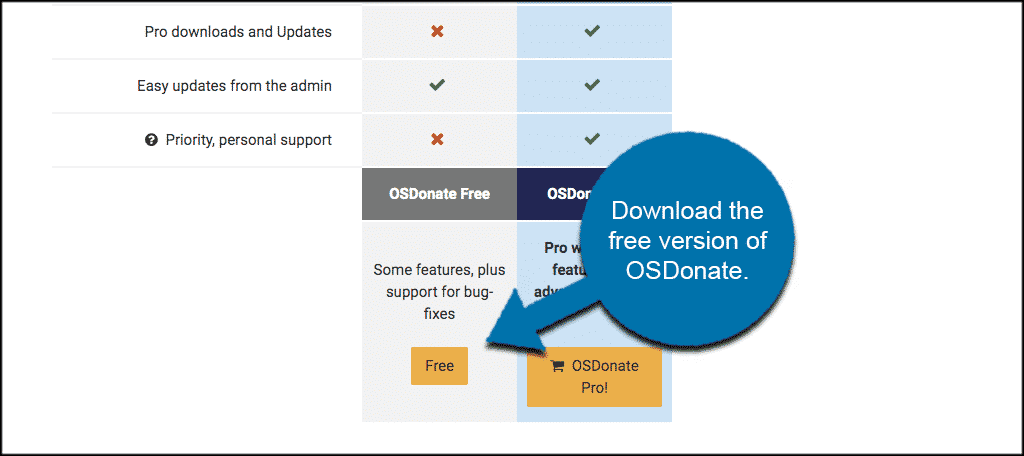 If you click the download button for the free version of the extension, an email popup screen will show. In order to get the free download link, simply enter your email.
You will get a response that says a link for the download was sent to the email you chose.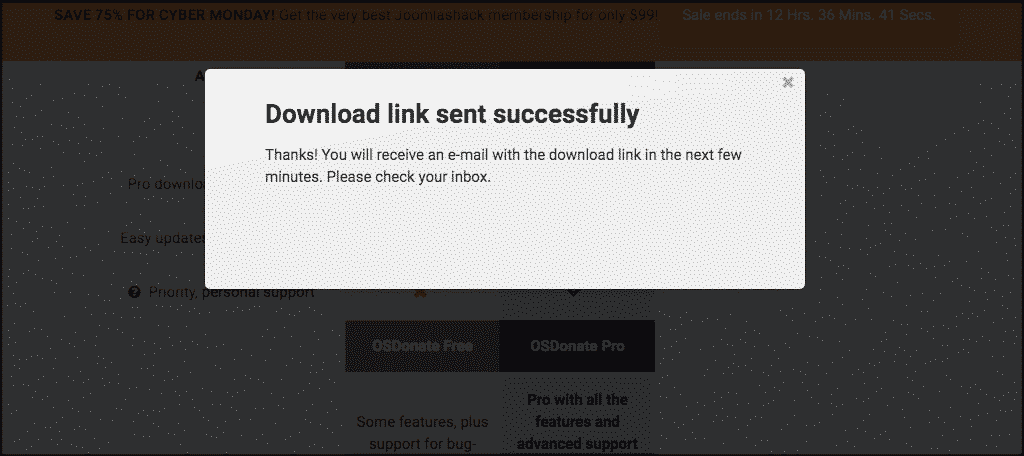 Click on the download link in the email to download OSDonate to your machine.
Once you have downloaded the extension to your machine, go ahead and drag and drop it into the file upload box located in your Joomla control panel area.
Note: You can also browse for the file and upload it that way if you prefer. Joomla also gives options to install from folder or URL, but the process below is easiest.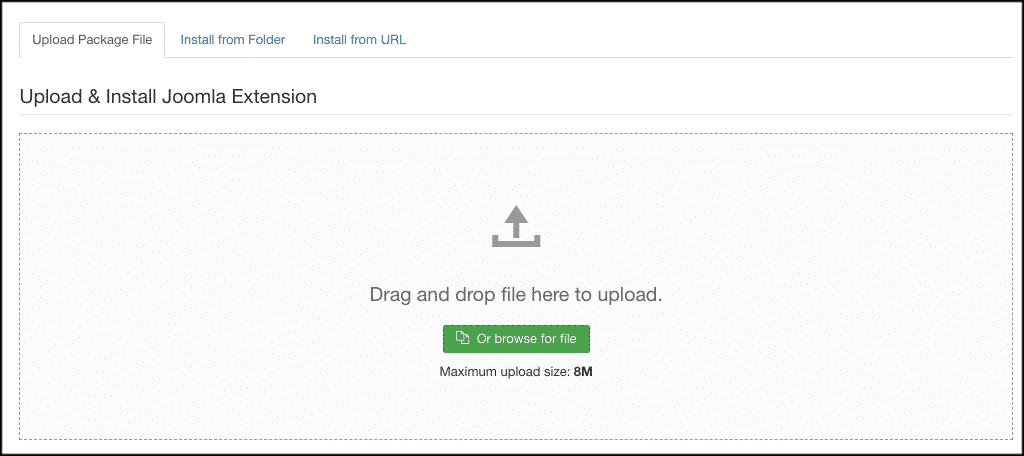 Once the extension has been installed you will get a thank you message, as well as a box telling you the extension install was successful.
Now that the extension has been installed, you have to activate it. On the top menu bar click on Extensions > Modules. You will see a list of your modules.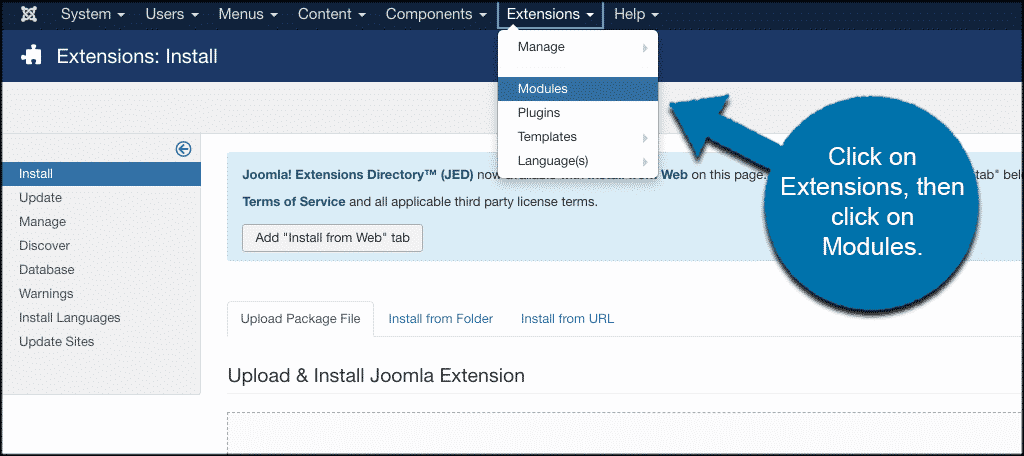 Search for the OSDonate extension you just installed. If it has a red circle with a white "x" in it, click the icon to activate the plugin. If the icon has a green checkmark, it means it's already activated and the extension is live on the site.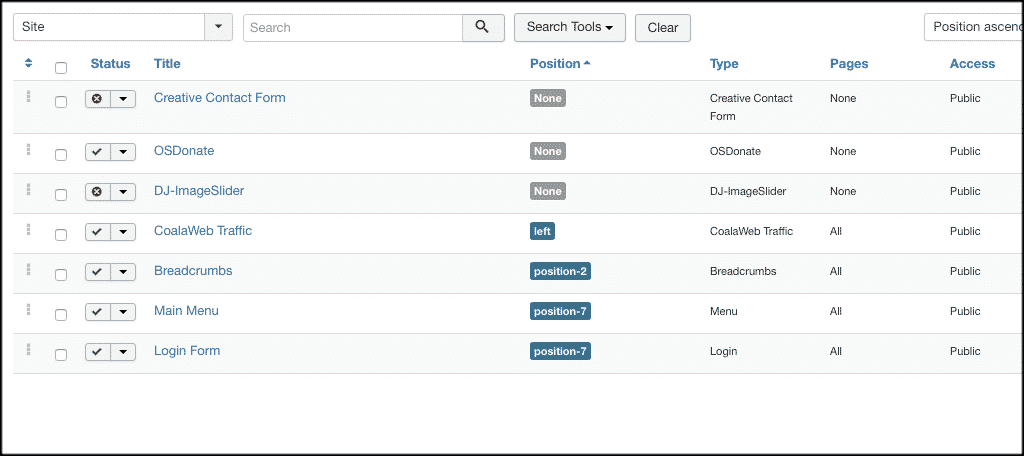 Setup Joomla Donate Button
Now that you have published the OSDonate extension, you can click on the link to access the setup portion. This is where you can set up your Joomla donate button.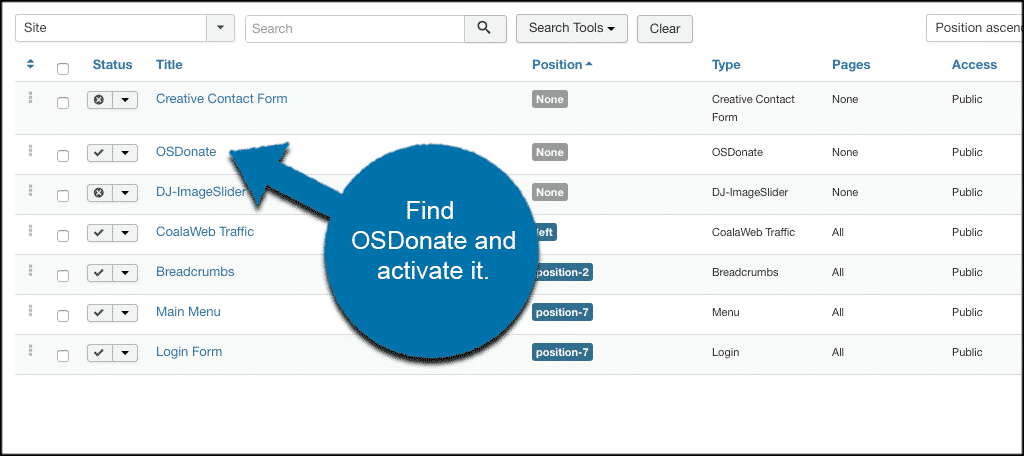 Once on the main configuration module page, you will see five tabs. Let's go through these together.
Module
The module tab is where you set up the PayPal configuration, layout, and text. Basically, this area is where you build the Joomla donate button and get it ready to show according to your specs.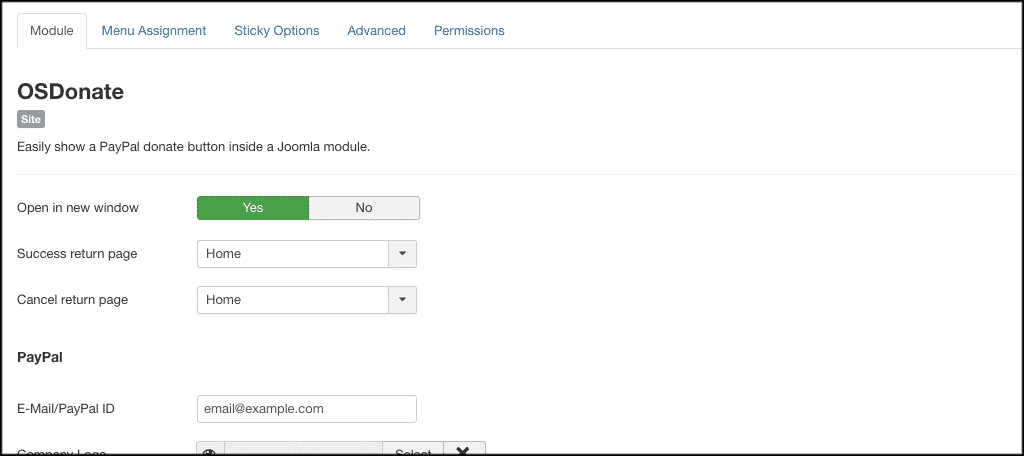 Menu Assignment
Assign the area or areas of the site where you want this item to display in menus.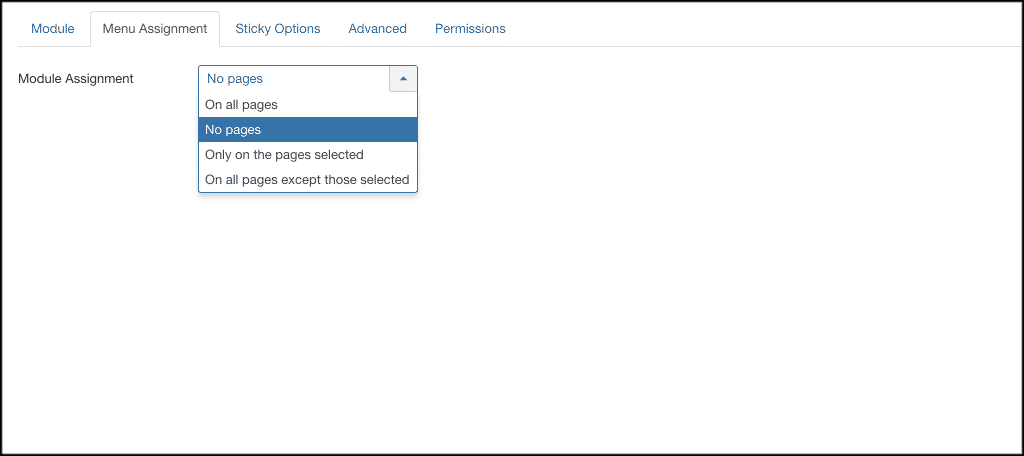 Sticky Options
This is pretty straightforward. You can either enable sticky options or not.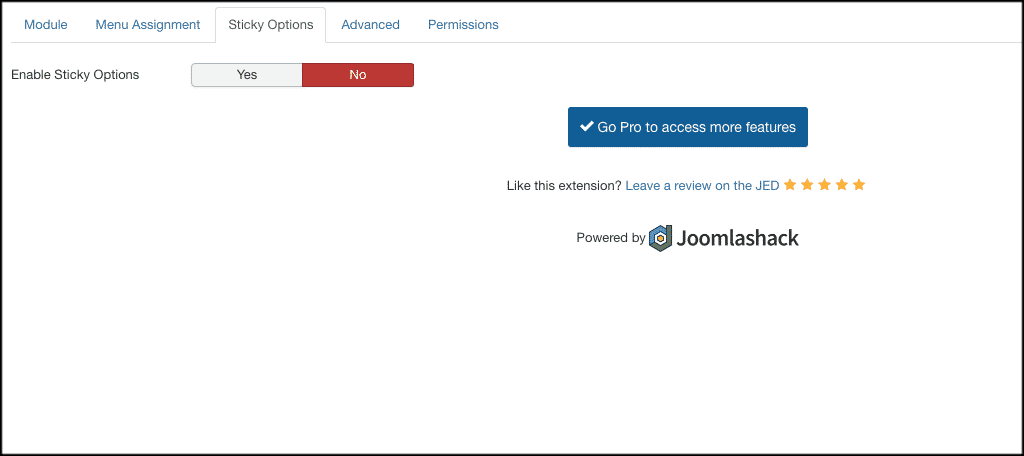 Advanced
These are some advanced control options for the PayPal donation button. Fill these out however you like.
Permissions
Assign user permissions according to roles and how you want to let certain people handle the tool. This is ideal if you have more than one person working on your website.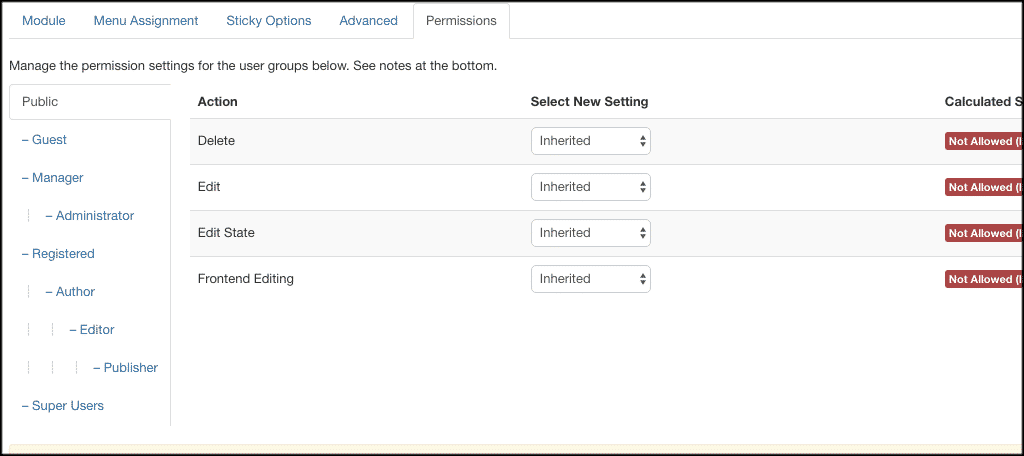 That's it! Once you have set up the Joomla donate button you are ready to show it on the front end of your website in all the places you assigned it to show.
Final Thoughts
Taking donations on your website does not have to be difficult. By using the OSDonate extension, you can easily add a Joomla PayPal donation button to your site.
What other methods have you used to add a Joomla donate button? Is there another extension your prefer?