Spam is a constant bother for many website owners. Whether it's from bots or people simply trying to spread bad links and inappropriate content, it's often a chore to keep the site clean. However, it's easier for batch comment spam deletion with the right tools.
In this tutorial, I'll show you how to delete spam comments in bulk using WordPress. It's a quick feature that'll have you getting rid of comment spam in no time.
Installing Batch Comment Spam Deletion
WordPress has a lot of methods available to reduce comment spam. Some methods require a bit of coding while others rely on just making a few adjustments in your WordPress settings.
A lot of people protect WordPress from spam by enabling Akismet. And although these systems are very good at limiting what is displayed in the comment section, they're not infallible.
Sometimes things will get through no matter how much you protect the site.
Deleting a massive amount of spam can also cause problems for your site. Not only could it take a long time to remove these messages, but experts say how an excessive amount of work of deleting could actually take down a web server.
Today, we'll be using the Batch Comment Spam Deletion plugin. It's a simple, yet effective, tool to get rid of unwanted messages in the comment section. And it does so without lagging out the server.
Install and activate "Batch Comment Spam Deletion."
Click the Comments option in the left panel of WordPress.
Click the Spam link from the top of the screen. If you have an automated plugin, this section will get full pretty fast. That's because bots and users will constantly try to use the area to promote anything under the sun.
Click the "Empty Spam" button to delete the messages. This will start the process of clearing out the spam from your database without putting extra load on the server.
In moments, your spam is removed from the system.
Why Remove Spam?
Spam comments, even if they're stored in the "Spam" area, take up space in your database. For those of you who are restricted in storage space online, this can quickly fill to incredible levels. Keeping the comments and revisions of WordPress cleaned up helps keep those sizes to manageable levels.
A full database often leads to poor site performance as well. The more junk your site has to sift through when people access it, the slower it becomes. Because of this, it's always a good idea to perform regular cleanups.
Other Plugins to Try
If the Batch Comment Spam Deletion tool is not what you're looking for, here are a few alternatives. These systems are some of the highest rated and most popular WordPress has to offer.
Akismet Anti-Spam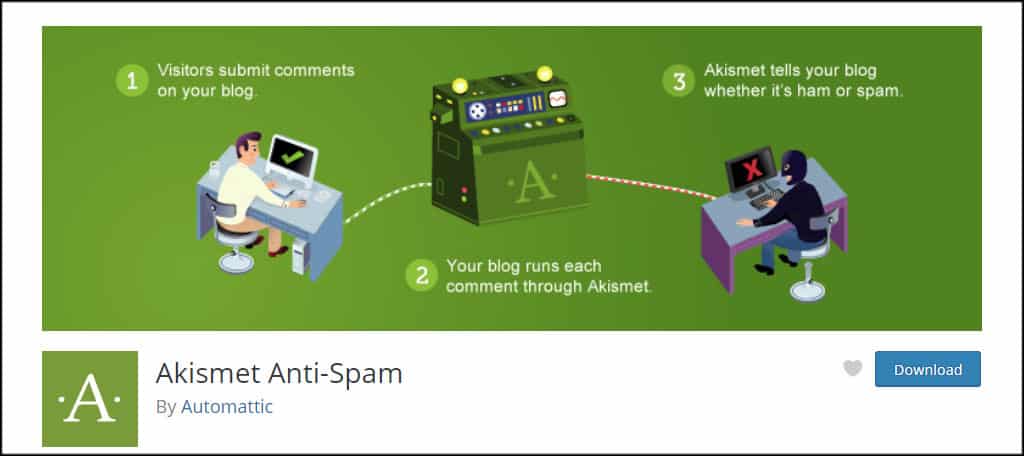 Akismet is among some of the most popular plugins in all of WordPress. It's frequently on the Featured screen and often comes with bulk installs of the content management system. Not only is it one of the best for preventing bad comments, but it has a feature to automatically discard and blocks some of the worst offenders.
Antispam Bee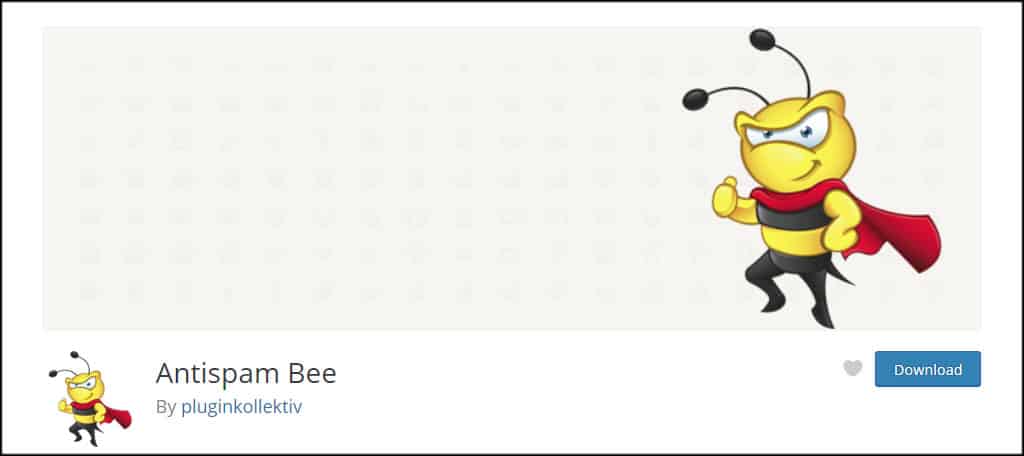 With more than 300,000 active installs, Antispam Bee is quite a popular plugin. Not only does it analyze user IP addresses for verifying comments, but you can set the spam to delete after a certain number of days. This helps keeps the database free of debris and performing well.
Spam Protection by CleanTalk
The Spam protection, AntiSpam, FireWall by CleanTalk plugin is an excellent all-in-one for unwanted messages. It has one of the highest ratings on the system and supports a myriad of other tools such as WooCommerce and BuddyPress. It prevents spam while automatically deleting it to keep the database clean.
Keep the Comments Clean and Maintained
You can delete spam comments easily with a plugin without putting your site at risk. Sometimes the database is simply too full, and performing a traditional delete is often taxing. Because WordPress is so flexible, it doesn't take much to find spam plugins-a-plenty to keep your site fresh and operating at peak levels.
What anti-spam plugins do you use on your website? How often are you bombarded with unwanted messages?