What if you wanted to link to external resources from the post title in WordPress? Perhaps you want to share a link with your audience without actually creating a whole post. Turning a title into a link is relatively easy when you use the right plugin.
Adding a WordPress post title link to external resources allows people to visit that site simply by clicking on your post or page. Why is this useful? Because it saves time in building a post, reduces the need to create a navigation element and keeps sharing with visitors simple.
In this tutorial, I'm going to show you the easiest way to develop these title links.
Using the Page Links To Plugin
Page Links To is perhaps one of the easiest ways to create these external resource title links. It's a quick add-on that simply creates an option in the post to link it to a new URL.
Go to the "Plugins" area of WordPress and click the "Add New" button.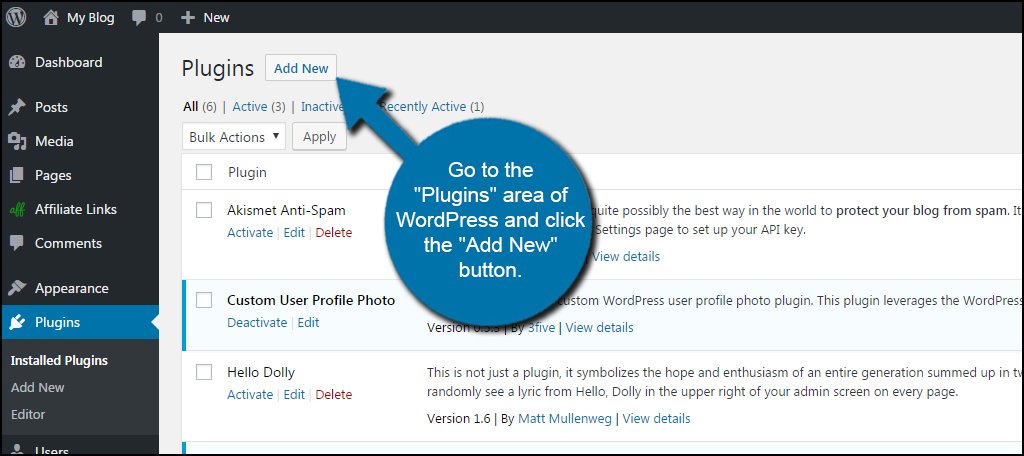 Search for the "Page Links To" plugin.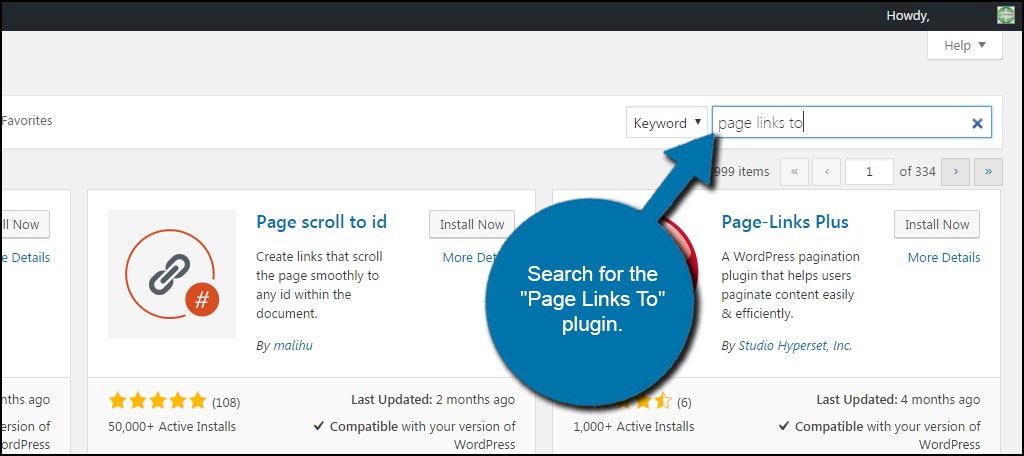 Install and Activate the plugin by clicking its button.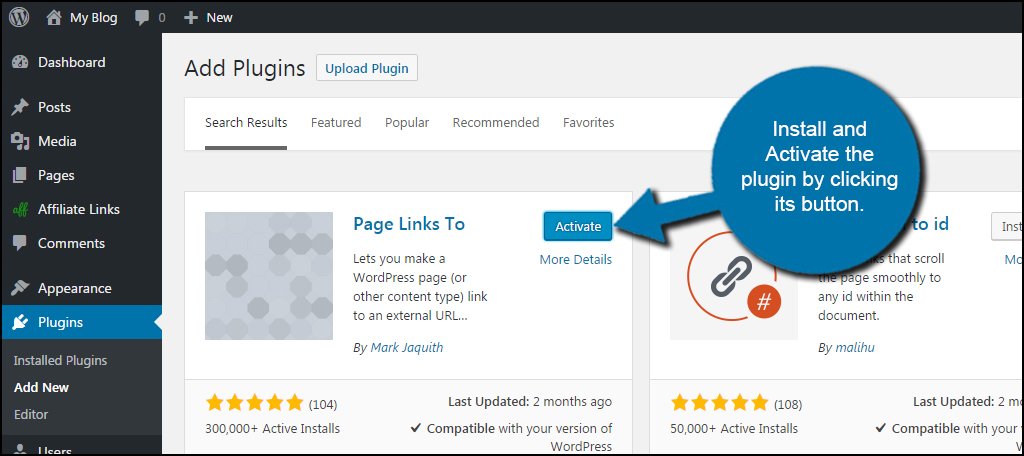 This plugin will add a new feature to both pages and posts. Regardless of which content you create, you can have it redirect to a URL of your choice.
For now, let's create a new post to access its editor.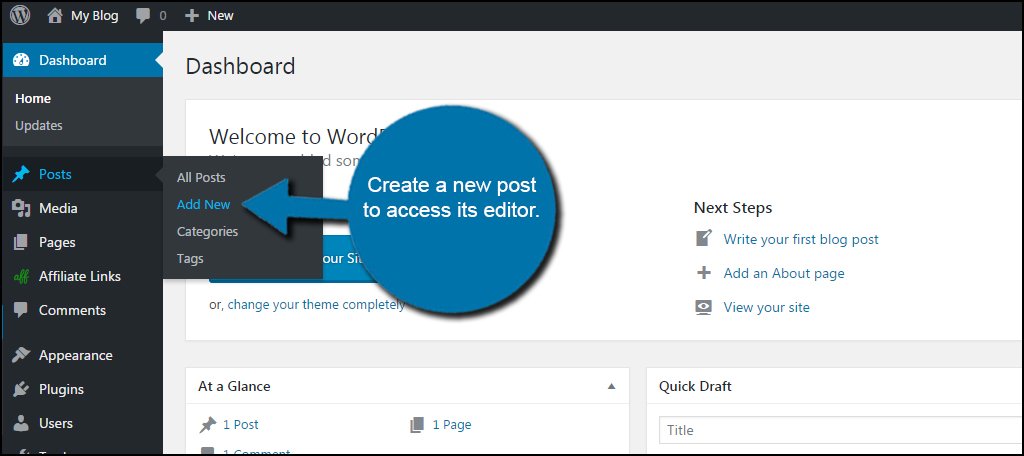 Scroll to the bottom of the editor screen. You will see a new window for Page Links To. By grabbing the header of this window, you can drag and drop it where you like. For this tutorial, I'm going to move it to just below the Publish button.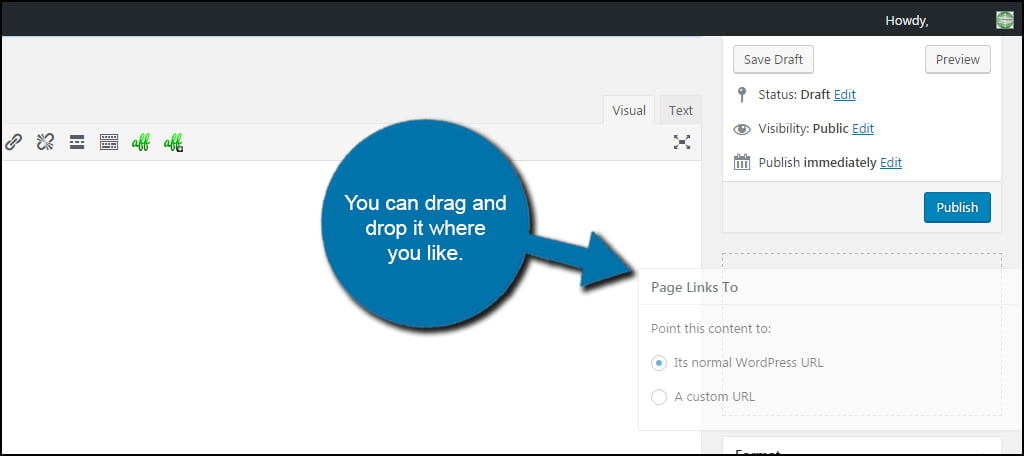 First, give the post a title like normal. I would suggest using something that is relevant to the link you are going to use. Think of it as like a kind of descriptive sentence for the URL.
You can add content to the post if you'd like, but it may not be seen. This may have to do with how you have your content set up on WordPress. Because I am using a template that shows excerpts of the post on the home page, I'm going to add one or two sentences regarding the link.
It's kind of like teaser information for what your visitors will find should they click the title.
So, now we want to create a link to an external source from this post. Take a look at the Post Links To plugin window. Click on the radio button for "A custom URL." By default, this plugin will always be set to "Its normal WordPress URL" which prevents you from making mistakes when creating normal content.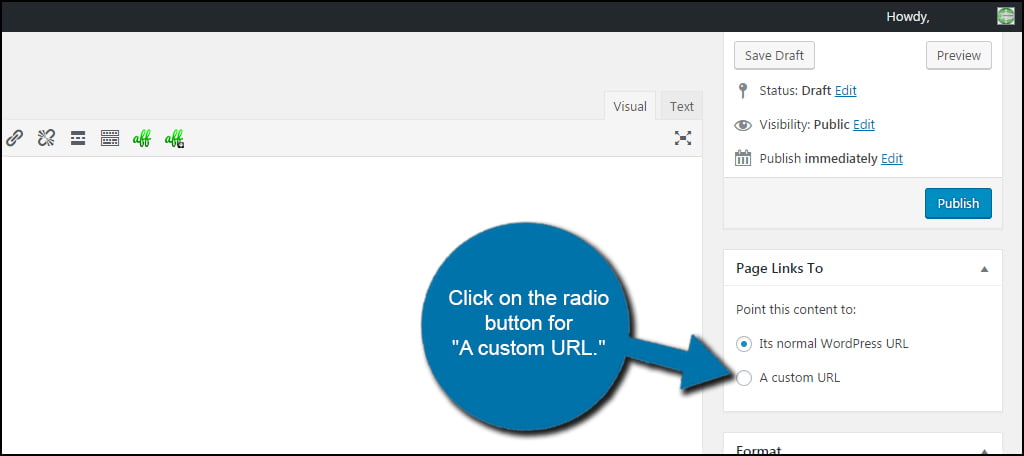 Input the URL you want the title of the post to link to.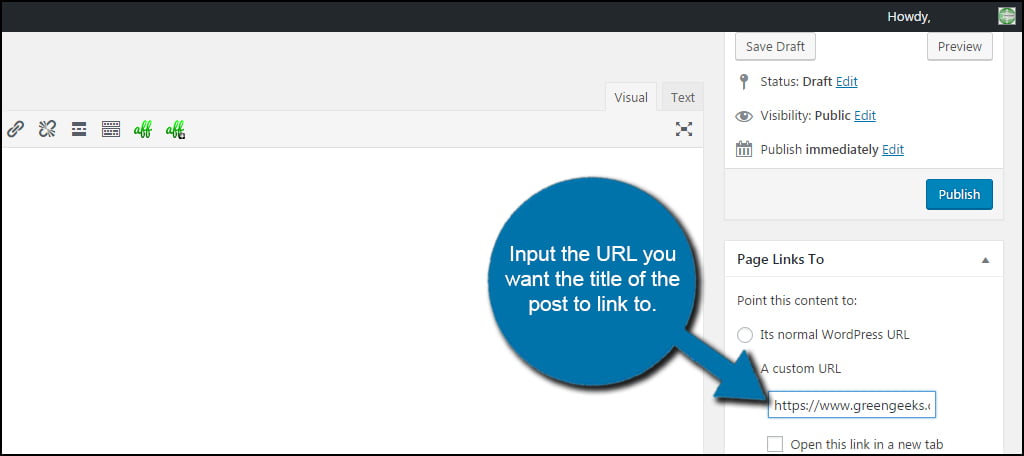 Check the box to open the link in a new tab if you prefer. Depending on what kind of strategy you're using for links, opening it in a new tab keeps your website open on the users device so he or she could come back to it later.
Of course this is completely up to you.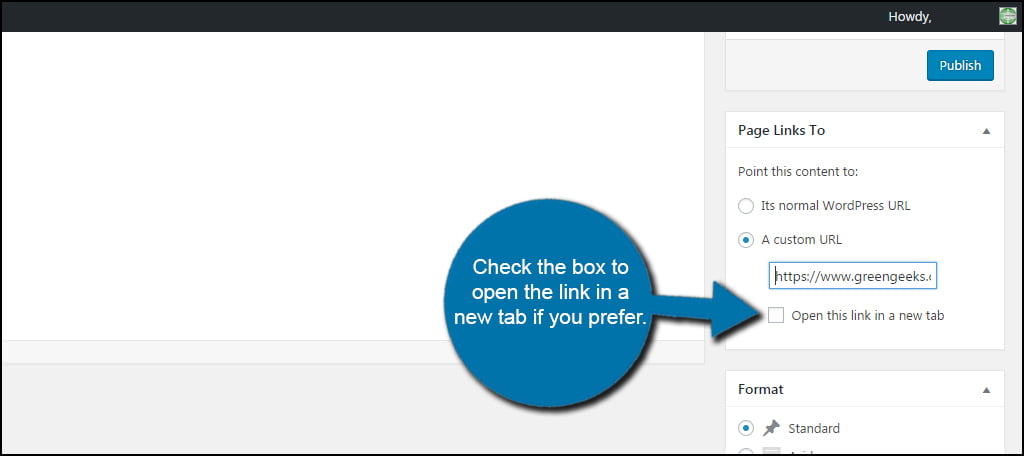 Click "Publish" and your title link post becomes live.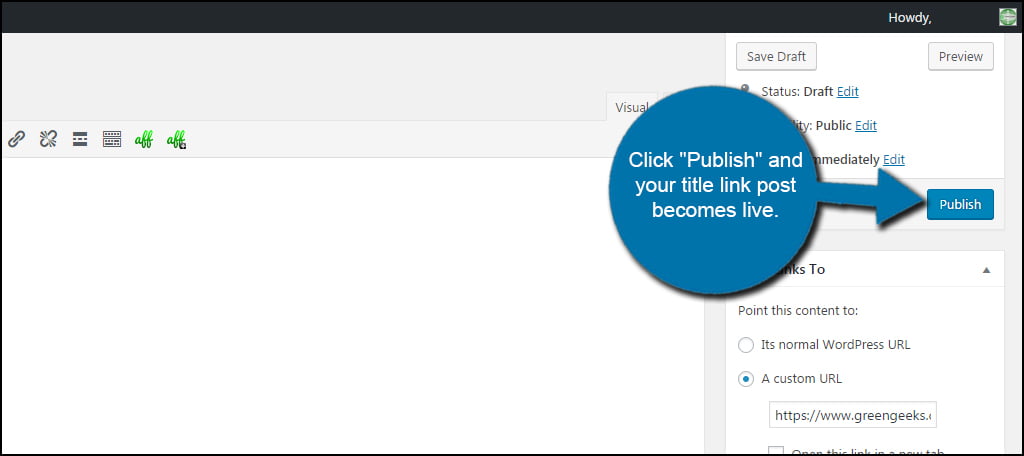 You will see the Permalink for the post has changed. It will now reflect the URL you had entered in Page Links To. Should someone see the post on the website and click the title, it will direct the visitor to that URL. This will also overwrite any custom permalinks you are using in WordPress.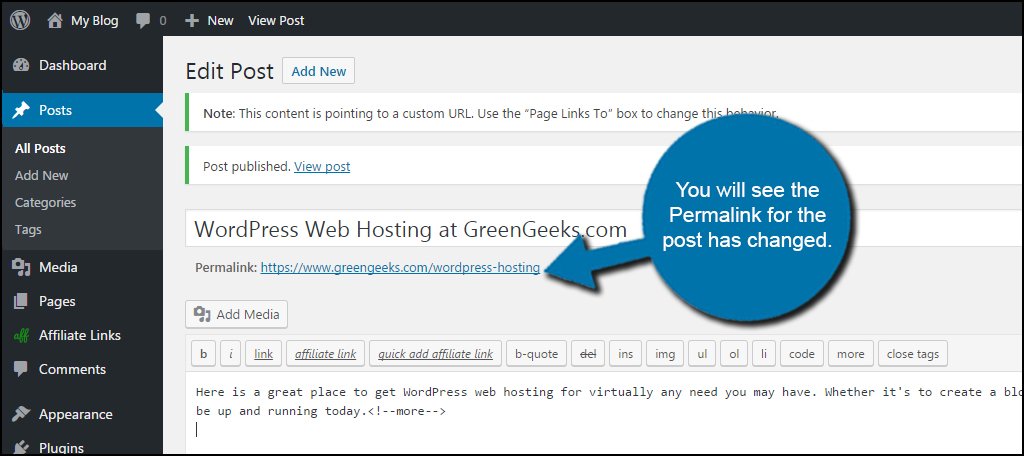 Linking to external sources can be used in a variety of ways. From sharing content with blog subscribers to sharing news and topical data to your business visitors, it's just another way you can accentuate WordPress web hosting to suit your needs. Sometimes a quick link to something important is all you really need to keep the audience engaged.
What kind of resource citing do you use on your website? How often do you link back to external resources?