Did you know that WordPress has some basic image editing tools built into it? You can flip, rotate, scale and crop images from within WordPress, once you have uploaded a photo or graphic you want to use on your website.
Let's Get Started!
To get started, you need to make it to the Media Library within WordPress. From the WordPress dashboard, click on Media > Library. Here you can see all the images and graphics you have uploaded to WordPress. Click on the thumbnail for the image you wish to edit and then click on the button labeled, "Edit Image".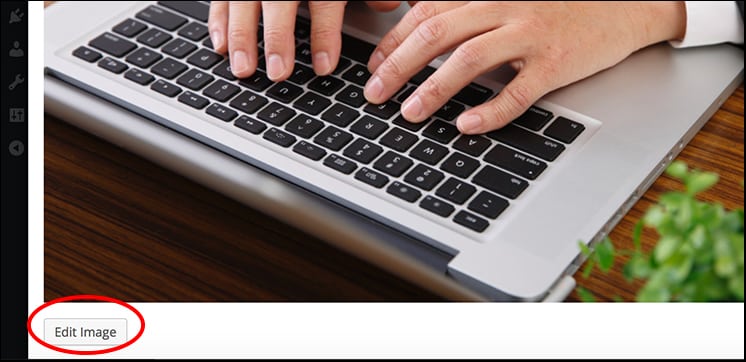 The next page you see will be titled, "Attachment Details" and includes all the basic image editing tools that are provided in WordPress. You have the option to:
Crop
Rotate Clockwise
Rotate Counter-Clockwise
Flip Vertically
Flip Horizontally
Undo/Redo
Scale Image
Restore Original Image

Once you are done editing the image in question, you can choose to save your changes with the button labeled, "Save" or go back by clicking on the "Cancel" button.
Now, while this may not be the most advanced image editing you could see, it is nice that WordPress does include these basic tools. There have been a number of times I have uploaded an image for a post and wish I made some of these quick and easy changes to it before I uploaded it. By editing the image within WordPress, you do not have to delete and then re-upload the image in question.