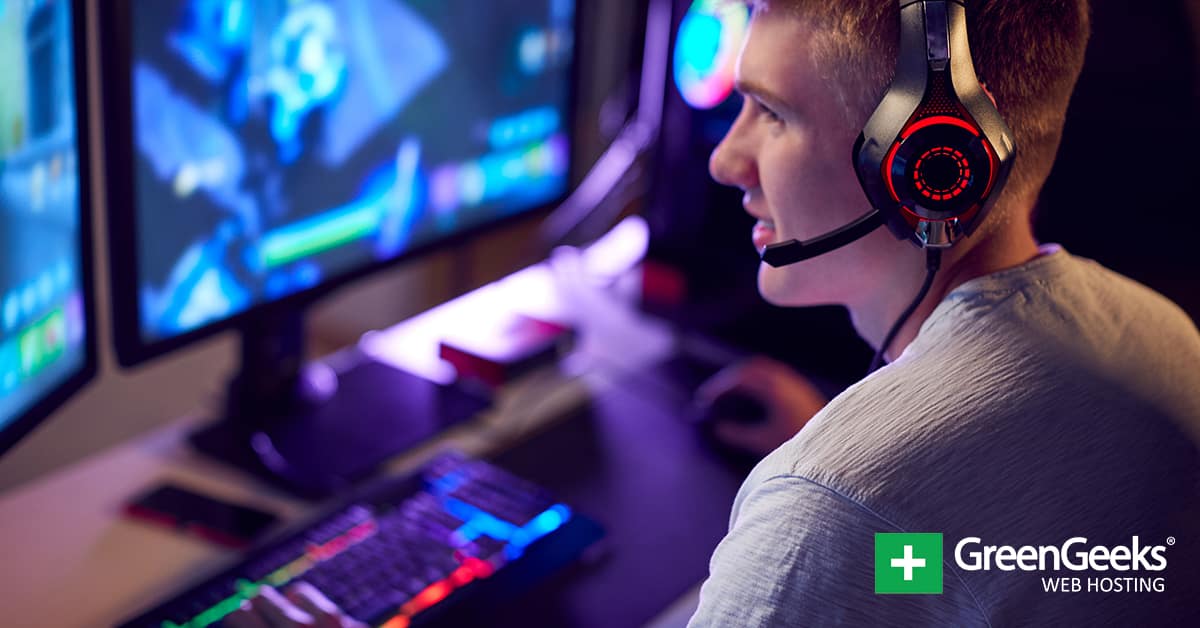 Do you want to build the next big Minecraft blog? Well, I'm here to tell you that you can build that, or any other kind of blog about video games, today. As the number one form of entertainment, video games are some of the most searched things on the internet, thus, they are perfect as a blog topic.
Today, I will share how to make a video game blog with WordPress.
Prepare a Strategy
Similar to preparing for a boss fight, you need a strategy before you start building your website.
First, you need to figure out what kind of game blog you will have. There are quite a lot of them to consider. Will you have a game review blog? Will you focus on one game or franchise? Perhaps a genre of games instead? Or just cover gaming news?
In any case, you need to decide now because your website needs to be created around this idea.
Think about the features your website will have. Will it have video content? Are you planning on having forums? Do you plan to allow user reviews? These are all unique features that you will have to add to the website, so make a list of things you want.
Only once you have an idea of what your video game blog is all about is it time to start the web development aspect of it.
Pick A Webhost and a Domain Name
The first step of building any website is to pick a web hosting company. A web host will rent you a web server in which you can store your website. The web server is what visitors access with their computers when they enter a URL into their web browser.
And while there are a lot of web hosts to choose from, not all of them are up to snuff.
Here at GreenGeeks, we deliver the best customer experience in the industry by providing fast speeds, strong security, an experienced support team ready to help 24/7, and optimized WordPress webservers. And all of this is at a great price.
However, we really separate ourselves from the competition with our commitment to the environment. The web hosting industry has a huge emissions problem that is eclipsing the airline industry. We strive to be part of the solution to this problem so we take special steps.
To accomplish this we carefully calculate how much energy we use to host a website and purchase three times that amount in wind energy. This results in every website we host being carbon reducing.
You will also need to select a domain name. This is the URL of your website. A good rule of thumb is to pick one that is short, easy to remember, and reflects your website. And if you sign up today, you will get the first year of your domain name for free.
Why WordPress is the Best CMS for A Video Game Blog
Next, you are going to need a CMS or a platform to build your website on. And just like web hosting, there are a lot to choose from, but luckily, it is a much easier choice this time around. WordPress is hands down the best CMS platform you can use to build a blog of any kind.
If you don't believe me, why not ask the one-third of the internet who use it now.
WordPress has grown this large thanks to its excellent design, ease of use, scalability, and customization. However, the ease of use is its biggest selling point, even though it is free.
That is because unlike other CMS platforms, WordPress does not require you to have coding knowledge. Instead, you can make any kind of website by using the huge catalog of plugins and themes. Which means anyone can use WordPress and still build an epic website.
What Are Plugins And Themes?
I know what you are thinking, "That sounds really good, but what are plugins and themes?"
Let me explain.
A plugin is a small piece of software that adds a specific feature to your website. Think of them as apps for your smartphone, and you can install as many as you want.
A theme is a collection of templates that allow you to customize the appearance of your website. Each theme is unique, and to really see the potential of one, you need to see it in action.
To sum it up, if you want to add a feature or tool to your website, install a plugin. If instead, you want to customize the appearance of your website, customize or change your existing theme.
Both of these come in free and paid forms, just like games. And similarly so, you end up getting for what you pay for. While the free version of a plugin is good for new and small websites, as you grow, you may need to consider premium options.
Here are some plugins and themes to help you get started: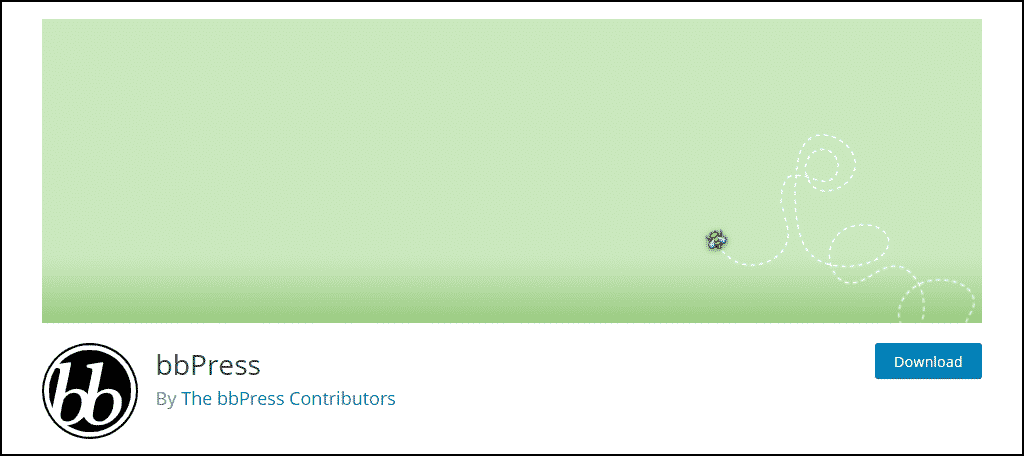 Forums and discussion boards have been a staple of game websites for years and that has not changed. However, by default, WordPress lacks this feature, but that isn't a problem because the bbPress plugin exists. This will allows you to build an engaging discussion board for your website.
Embed Plus for YouTube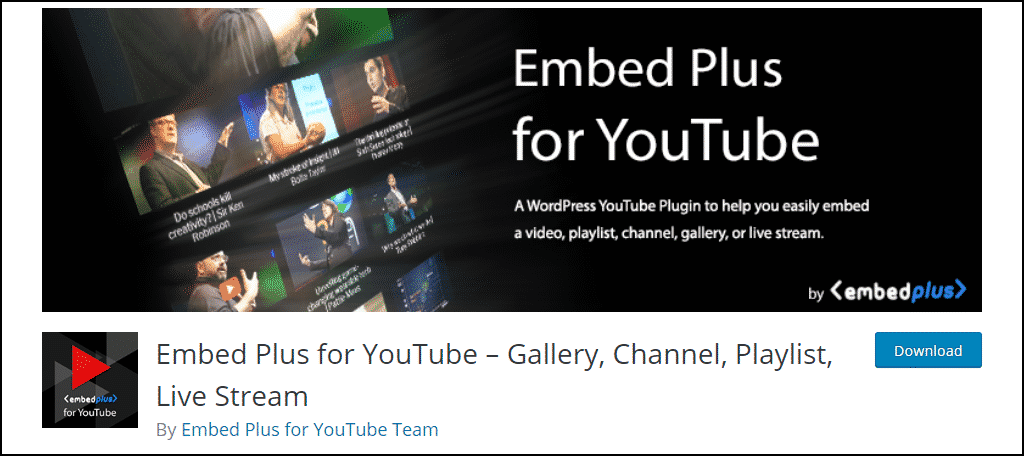 It is extremely common for gaming blogs to have their own YouTube channel and yours should be no exception. The Embed Plus for YouTube plugin makes it easy for you to add videos, playlists, and live streams from your YouTube channel to WordPress.
And since YouTube is one of the most important places for the gaming community, I strongly recommend having a presence on the platform.
Newsever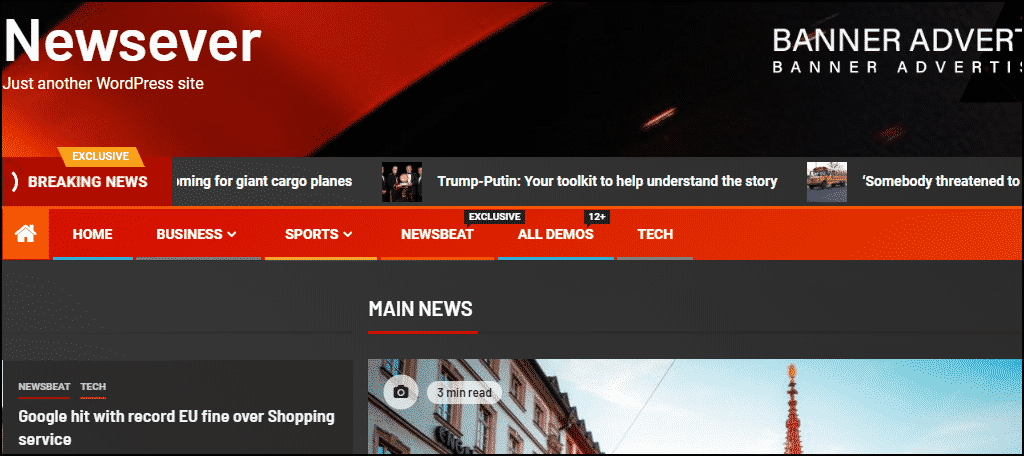 The Newsever theme is a terrific choice if you are planning on uploading daily gaming news on your blog. One of the coolest features is the newsticker that allows you to display the daily news in a more traditional approach on your website. It's great for highlighting the big stories each day.
After all, there is a lot of news in the gaming world, especially with next-gen consoles around the corner.
MinimalistBlogger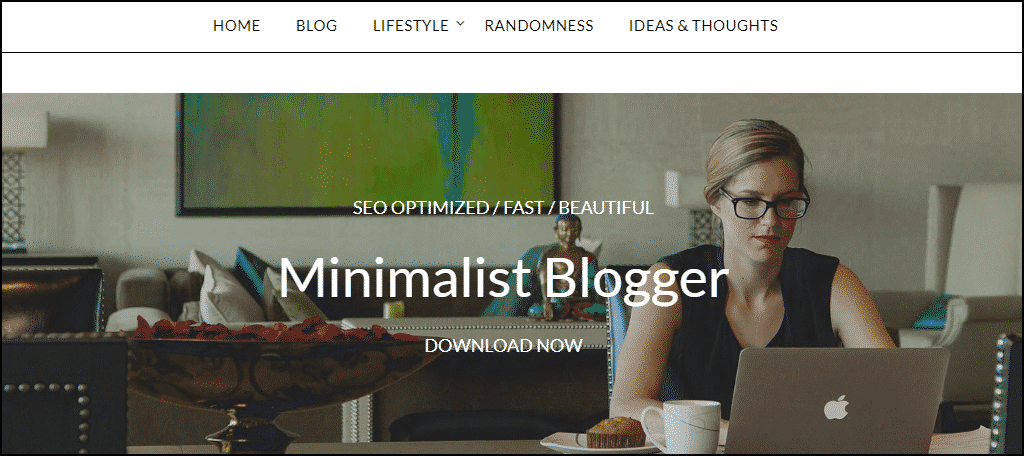 The MinimallistBlogger theme uses, as the name suggests, a minimalist design. If you have not heard the term before, it is simply a design that is plain that allows the content to be the center of attention. Instead of having flashy distractions on your pages, you can let your thumbnails and other media standout.
Marketing Your Gaming Blog
It's no secret that marketing a huge part of growing your audience in today's world. And the ways you can market your website have substantially grown over the years. Some of the ones you are probably aware of include:
Social Media Accounts
Paid Advertisement
Collaborations
Email Subscriptions
Forum Posting (Reddit)
And a ton of other ways. In fact, there are hundreds of ways to market your blog. However, what's most important is to use what your audience likes. So you may find more success on Reddit, YouTube, or Twitch as a game blogger versus a knitting enthusiast.
Find a platform you and your audience enjoy and actively use that account. You're sure to grow over time.
Differentiate Yourself
Just like how every game tries to be different than its predecessors, your video game blog needs its own identity. After, all, if you're not different from the established competition, why would anyone bother checking out your content?