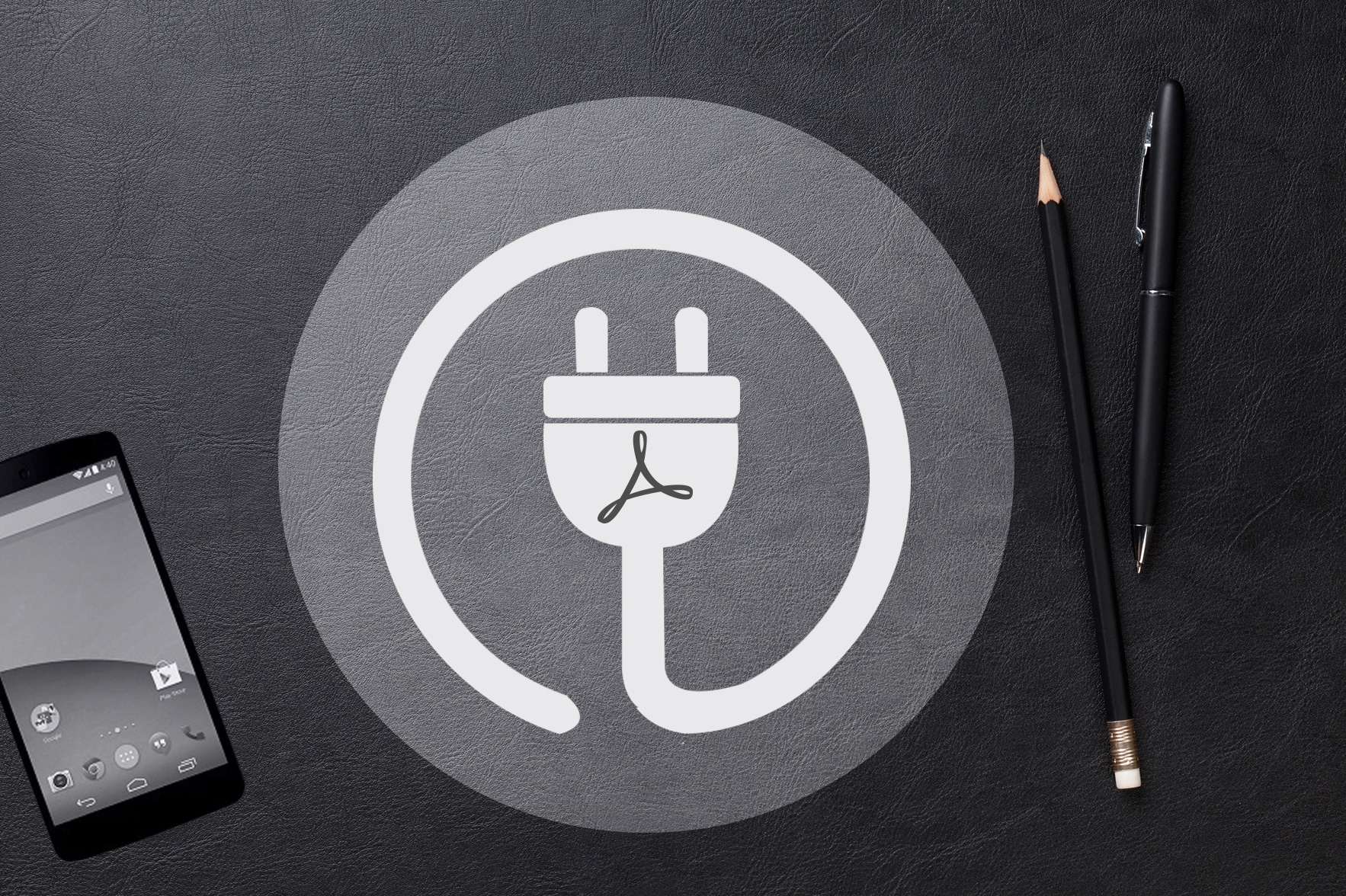 Although WordPress doesn't come built with a way to create or embed PDF files, it's still a possibility with the right plugin. In the business dynamic, there may be plenty of times where an online PDF file could be very beneficial. Here are 11 of the most awesome WordPress PDF plugins that can help you explore more of what your website can offer.
1. Gravity PDF
Gravity PDF delivers a platform that doesn't use third-party API codes. This means that you won't have to pay for an additional service just to make PDF files on your site. Forms can then be set up to email you directly as soon as a visitor completes it.
2. Google Doc Embedder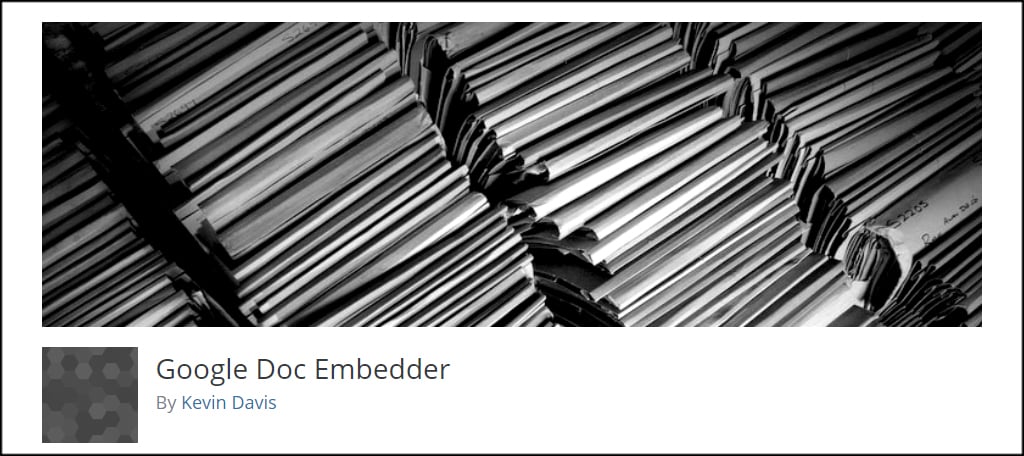 Don't let the name fool you. Google Doc Embedder works just as well for PDF files as it does for a wide scope of other document types. It comes with everything you need to embed a PDF document including integration into the TinyMCE editor in WordPress.
The plugin comes with a few customization options such as border and background colors as well as enhanced viewer modes.
3. Google Drive Embedder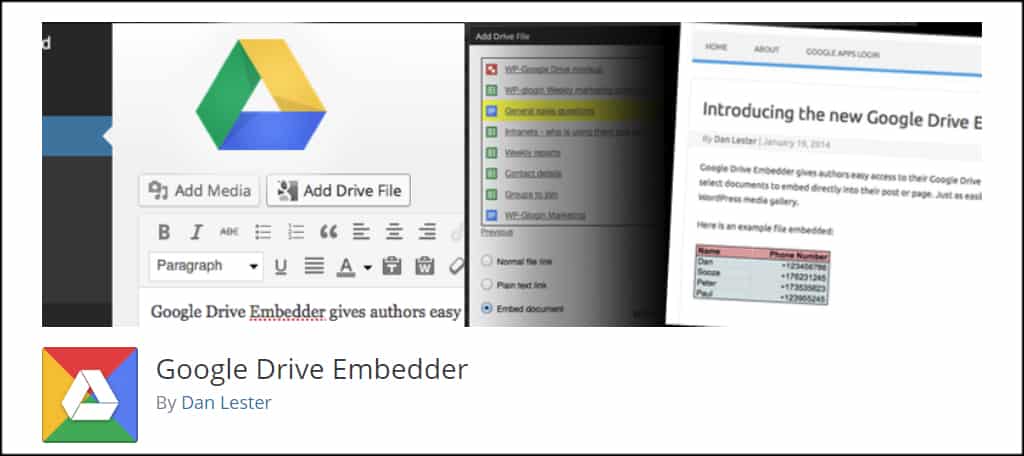 Similar to the plugin listed above, Google Drive Embedder covers a large number of file types. What sets this one apart from the previous plugin is the ability to embed PDF files directly from your online Google Drive folders.
However, you need the Google Apps Login plugin in order to take advantage of this feature.
4. Embed PDF Viewer
The Embed PDF Viewer is a simple tool that lets you embed PDF files from the Media Library. Using the oEmbed function in WordPress, you can turn it into an object tag or use it as a Google doc viewer.
5. PDF Embedder
Similar to the previous plugin, PDF Embedder takes the process a bit further. With a premium account, hyperlinks are functional in the PDF as well as statistics regarding the number of times the file has been downloaded or viewed. This plugin also allows you to change the default appearance of the file as well as support for language translations.
6. Embed Any Document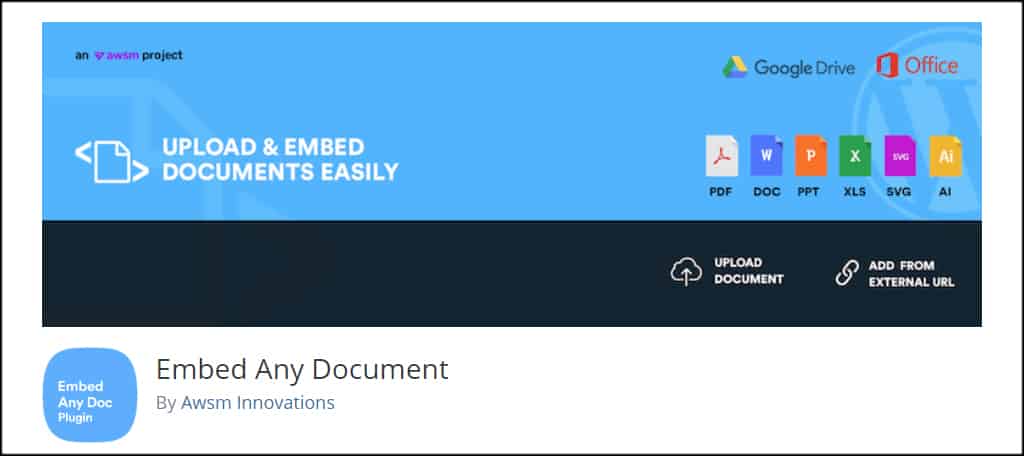 Embed Any Document works exceptionally well for those who need more than just PDFs delivered in WordPress. It supports a variety of Microsoft Office tools, text files, vector graphics and even Adobe Illustrator files.
Just click the "Add Document" button above the content editor in WordPress and the plugin will do the rest.
7. PDF Image Generator
The PDF Image Generator creates a cover image of the file using ImageMagick. It comes with different size variations and is attached to the PDF itself. This includes creating thumbnails as well as icons when listing files in a post or page.
This can then be used to accentuate downloads and general access of the document.
8. BSK PDF Manager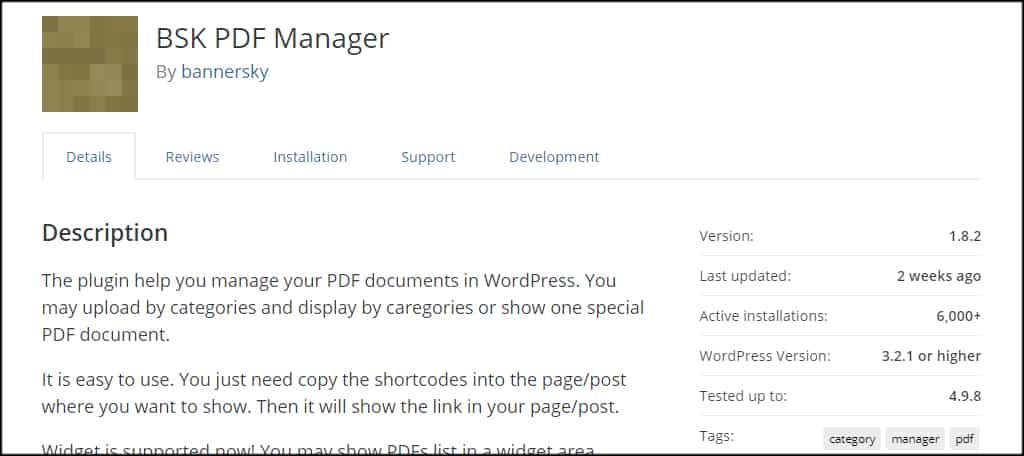 The BSK PDF Manager plugin is a system that can help you manage your documents. It utilizes shortcodes that can be placed anywhere on the site for others to access. You can also show PDF files arranged by category as well as displayed in a widget on your site.
9. WP Advanced PDF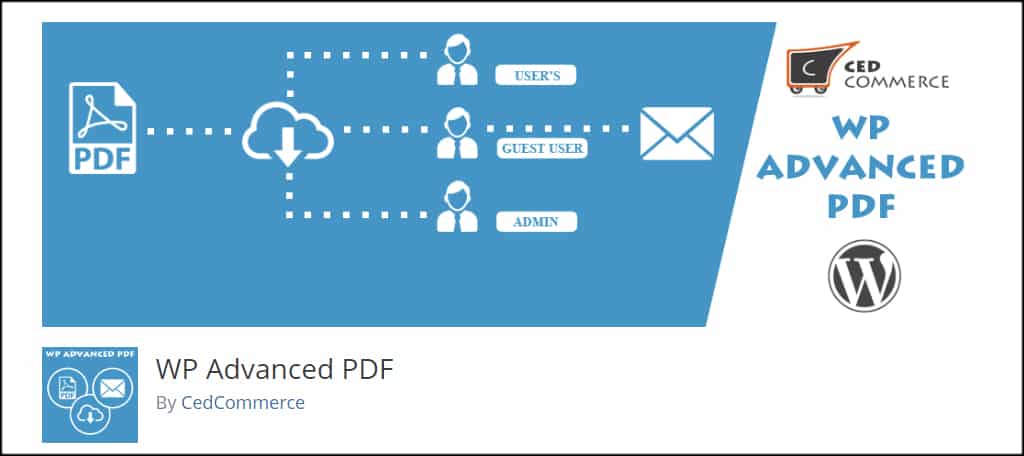 WP Advanced PDF generates files for your posts and pages in WordPress. Visitors can print or save your content for later, which may be perfect for price listings or displaying services you offer.
The plugin has a great deal of customization options available ranging from fonts to displaying the featured image within the document when saved or printed.
10. Print, PDF, Email by PrintFriendly
When you want to offer printer and PDF versions of your posts, the Print, PDF, Email by PrintFriendly plugin may be a good choice. It's fully customizable and offers precision placement within margins when someone clicks to print.
The system supports more than 20 languages as well as free and paid versions of the plugin.
11. WooCommerce PDF Invoices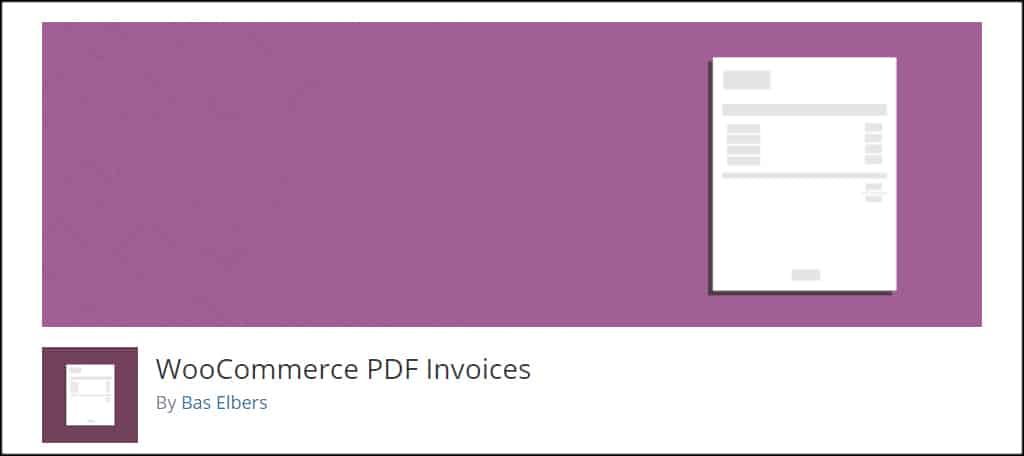 For those using the WooCommerce system, WooCommerce PDF Invoices may be a great addition for your customers. This plugin generates a PDF file automatically for your guests. It is customizable and integrates with Google Drive, Egnyte, OneDrive and Dropbox for Cloud storage.
Customers can easily download their own invoices from the account page of your website.
Accentuate Your Site with PDF Support
From protecting your intellectual property to providing editable files for staff, plugins can be exceptionally useful to implement PDF files on your site. The most difficult part is finding WordPress PDF plugins that meet your demands.
With so many to choose from, the chances are very good that you'll find the perfect addition for your site.
Do you offer PDF files on your website? Do you implement printing of your posts and pages in WordPress?