For many, WordPress is an impressive piece of programming technology. Its extensive versatility can become anything you need on the Internet. However, there may be several WordPress features you may be missing out on.
You could implement a change today that may impact the overall success of your business and the website.
Here are 13 of the coolest things about this platform you may not know it can do.
1. Building Landing Pages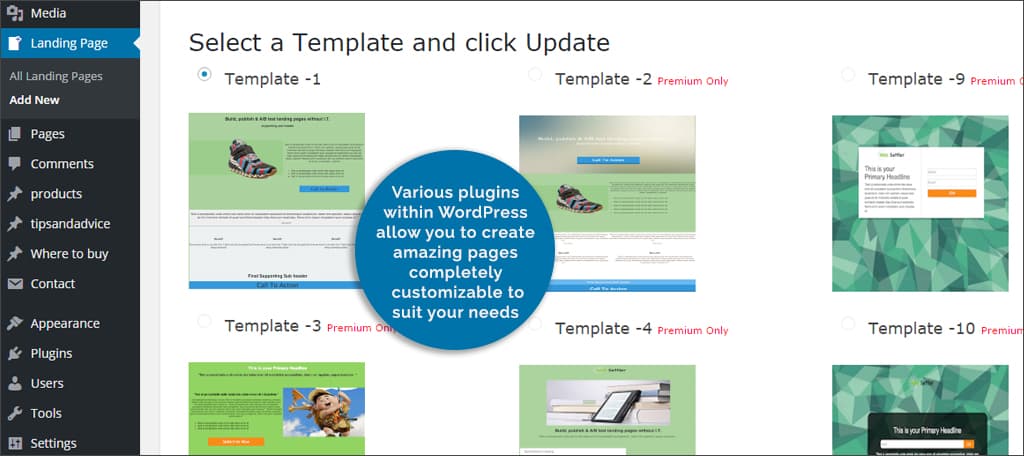 When advertising your site online, the Landing Page is one of the most pivotal pieces for success. Various plugins within WordPress allow you to create amazing pages completely customizable to suit your needs.
Why worry about coding the perfect page when you can do it yourself right now without HTML knowledge? A good example could be using SiteOrigin's Page Builder.
2. Saving Time Through Shortcodes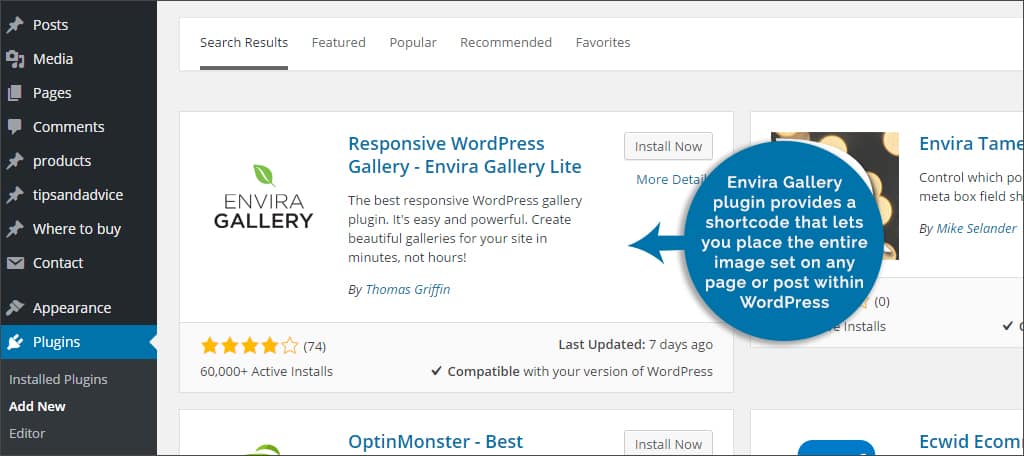 Shortcodes are small snippets of coding that can be placed virtually anywhere in WordPress. They can be set up to include virtually any kind of programming. This can save you a great deal of time.
For example, the Envira Gallery plugin provides a shortcode that lets you place the entire image set on any page or post within WordPress. You can use other additions to quickly add a Google Map to your content as well.
3. Project Ticket System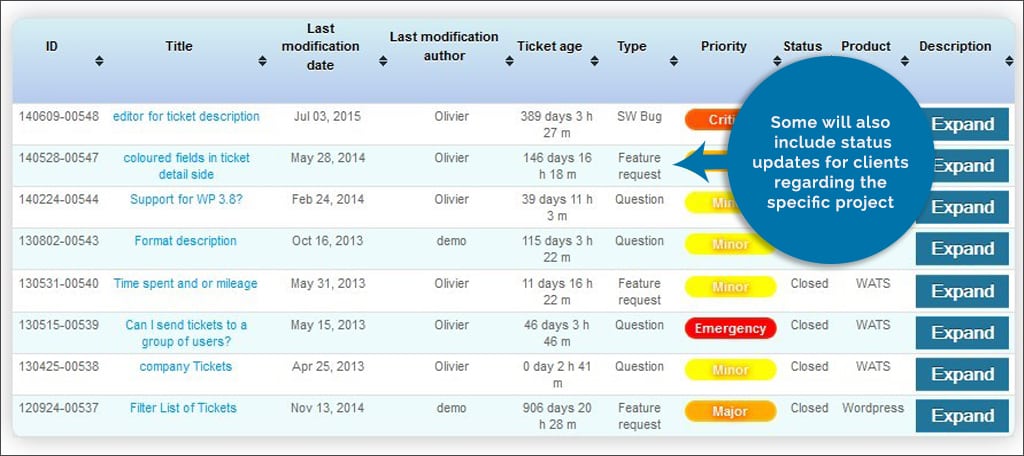 If you have regular clients, a ticket system on your website could help streamline the process of creating work orders. Project management tools are available in many plugins that can give your site greater professional functionality.
Some will also include status updates for clients regarding the specific project.
A good example of what you can do with this is in the Awesome Support plugin.
4. Membership Only Content
Offering content to registered members only is a practice done by many website owners. Essentially, you're hiding content from visitors unless they subscribe or register on your website.
You can either offer free content or request a subscription payment to your material. Plugins such as Membership & Content Restriction can help develop these platforms while possibly driving interest in your business.
5. Feedback System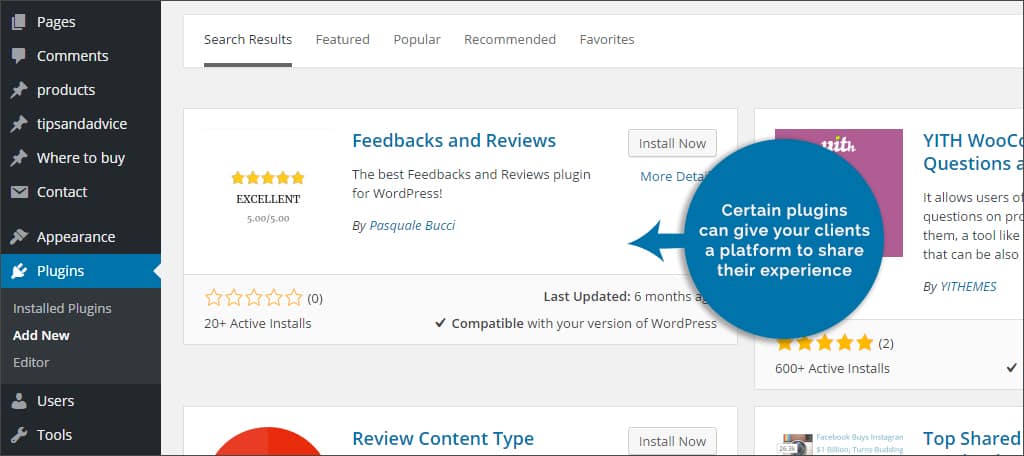 Do you have projects that rely on customer feedback? Certain plugins can give your clients a platform to share their experience while supporting a kind of online suggestion box.
Some will even come with a voting system so other users can share their interest in the project. Something like this could work exceptionally well for software and game developers.
6. Fully Functional Forum
Forums are one of the most frequented website features on the Internet. According to statistics, the online forum platform Reddit receives more than 200 million unique visitors per month.
Although you may not experience the same level of success, this feature could help generate traffic to your website.
7. eCommerce
A lot of people assume that WordPress is purely for blogging. However, this is ultimately false. WordPress can become virtually anything you need including an eCommerce site to sell goods online.
Plugins like WooCommerce are just as efficient and well developed as most online store applications. As a result, the site can deliver a strong way to sell goods to online customers.
8. Hosting Classifieds
Classified ads have been a part of newspaper reading for decades. Today, you can implement the same engagement and functionality through WordPress.
For instance, the plugin Advanced Classifieds & Directory Pro can help you create a rich online platform to help your community reach out to others.
9. Live Chat
Live chat and chat bots are growing platforms across the Internet. It helps facilitate sales while engaging the customer. Plugins such as WP Live Chat Support gives your online business a sense of interaction as potential clients can communicate directly with the company.
Not only may this improve the number of sales made through the website, it can also be considered an excellent form of customer service.
10. Real Estate Listings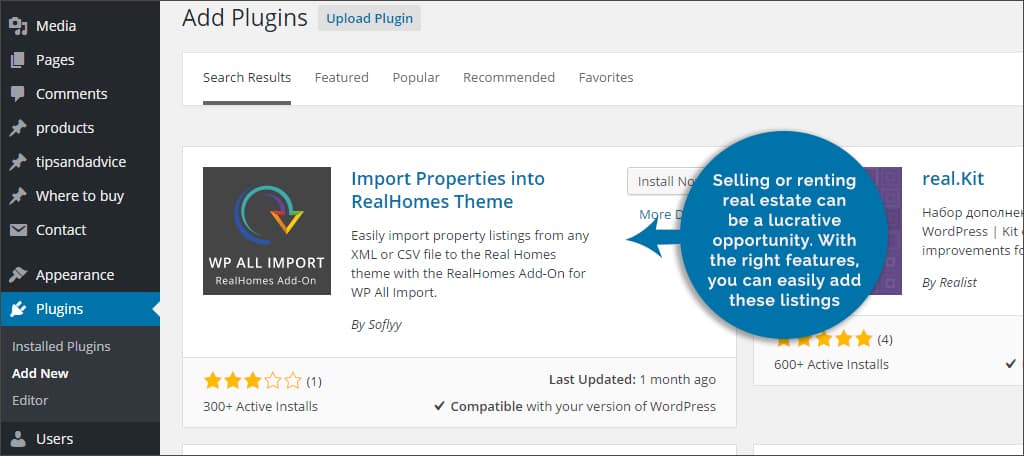 Selling or renting real estate can be a lucrative opportunity. With the right WordPress features, you can easily add these listings to your website. Some of the most elaborate plugins, such as Real Estate Manager, provide a variety of controls so visitors can fine-tune their search parameters.
11. Your Own Social Network
You don't have to copy the look and feel of a popular social media hub if you want to host your own community. Plugins such as BuddyPress provide the tools necessary to build a social site that can be customized to fit your needs.
Colors, icons, customized fields and more can give your community site a completely unique appearance.
12. Booking Systems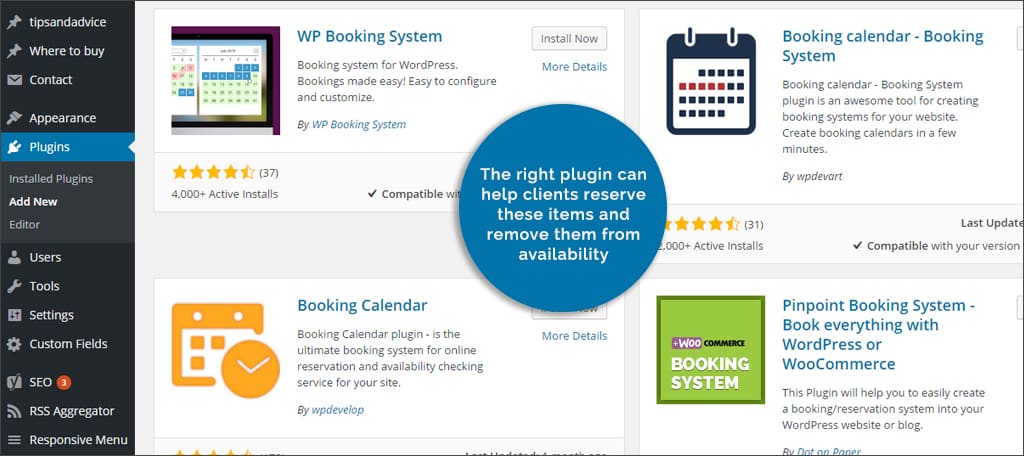 Businesses such as hotels or car rentals could benefit from an online booking system. The right plugin can help clients reserve these items and remove them from availability. Some will go so far as to let you accept booking fees up front after the reservation.
Even newer plugins, like BA Book Everything, can greatly expand what you offer. That is, if your business idea uses rentals or holds events in some regard.
13. Displaying a Job Board
Whether you're looking to fill your own positions or you're part of a placement agency, a job board can be beneficial. Some plugins will include application buttons from LinkedIn in order to streamline the process.
Locations, types, categories and more can be edited to fit your purposes.
Tools like WP Job Manager work great in situations like this.
Get More out of WordPress
When it comes to developing a functional website quickly, few systems offer the versatility and feature-rich aspects of WordPress. Before you think you know everything you need about the system, delve deeper into uncommon WordPress features. You may just find that gem in the rough which may prove to be useful in your projects.
What kinds of features have you stumbled across in WordPress? If there is one thing you wish WordPress could do, what would it be?