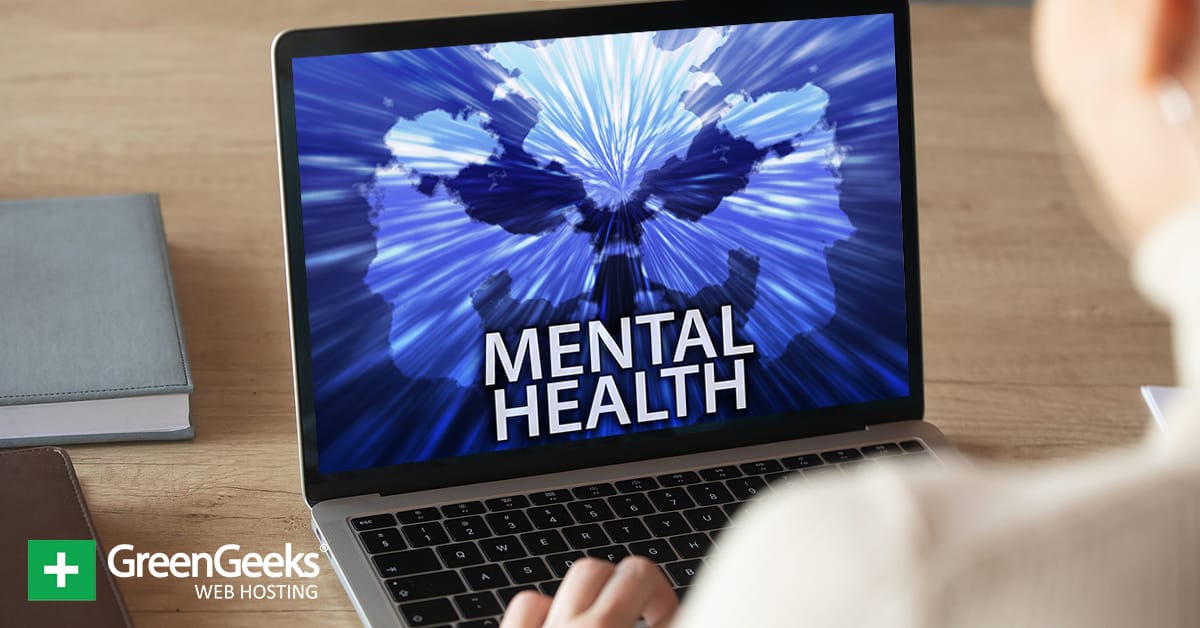 A World Health Organization study found that mental disorders affect one in four people. The same study says that depressive disorders are second only to heart disease in terms of global health issues. So it shouldn't come as a surprise that starting a mental health blog could benefit many people.
Not least of all, yourself!
Did you know that the very act of writing can help you manage anxiety and cope with depression?
You may have considered starting a mental health blog if you're among the one in four affected. Or even if you have a family member or loved one who struggles with mental health issues. Maybe you never took the first step because you thought starting a blog would be too difficult or technically challenging.
I promise you; it isn't an insurmountable task. In fact, a blog is something you can get off the ground in a spare afternoon or evening. It will take work and dedication to make it successful, but the first step is the easiest.
Don't take my word for it. Keep reading, and I'll show you how you can do it yourself.
How to Start a Mental Health Blog
Before you set up your blog, ask yourself which aspects of mental health you'd like to focus on. Do you have information or research that could help your readers? What do you want your blog to achieve? What kind of audience can you serve?
The more you can narrow down those answers, the more you'll be able to attract your ideal readers to the blog. It's called finding your niche, and most successful blogs have a definite approach or point of view. Using a niche properly will also help your blog rank higher in Google search results.
Once you've identified your niche, you can start populating your blog with mental health-focused articles. In the beginning, you may want to create articles that fall roughly into the following categories:
Personal stories.
Stories that relate to others with similar problems.
Stories and information that provide help and solutions.
Once you've established yourself, you can branch out to other kinds of articles. But sticking to the fundamentals in the early days will position you to grow your blog readership.
Now let's talk about the nuts and bolts involved in getting your mental health blog set up.
Choosing a Web Host and Domain Name
A serious blog requires a serious home. That's why I recommend GreenGeeks hosting. We optimize our platform for WordPress, the world's most widely used blogging software (more on that in a minute). And as you may have guessed, GreenGeeks is powered by renewable energy.
A hosting account at GreenGeeks is affordable, and we'll even pay your domain registration fees for the first year. While we're on the subject of domain names, you want to choose something memorable and relevant. That's not as easy as it sounds since many short, memorable .com domains are already registered.
Try combining words, but stay away from numerals and hyphens. So something like ForYourMentalHealth.com is good. On the flip side, 4-your-mental-health.com, not so much. If you spend a bit of time brainstorming and use your imagination, you should be able to find a prominent domain name.
WordPress Is Your Blogging Software
I mentioned that it's popular, and it is. But popularity aside, it's also the best choice for any blog. Why?
WordPress Is Easy to Use
You can install it on your GreenGeeks account in minutes. Literally.
WordPress Is Perfect for a Mental Health Blog
That's partly because of the plugins that are available, and we'll talk about them next. But mainly because once you get it up and running, it stays out of your way. It just works, allowing you to focus on writing content.
WordPress Themes and Plugins That Will Take Your Mental Health Blog to the Next Level
Themes control the appearance of your blog. There are tens of thousands of themes available for free. If you don't find a free theme that fits with your ideas, you can also buy a professionally designed theme. Most can be had for less than $100 (sometimes much less).
WordPress plugins really makes your blog come alive. For a mental health blog, you can't go wrong with any of the following.
Simple Links

Every good mental health blog will include a list of resources. That's where a superb link manager like Simple Links can be useful. It will help you manage and display links with style.
wpForo Forum

If your mental health blog ideas include discussion, a forum plugin like wpForo Forum will be a brilliant addition. Making it possible to share ideas and talk openly about mental health issues is a valuable feature. Keep visitors engaged and keep them coming back.
Contact Form 7, and an Extension For Mailchimp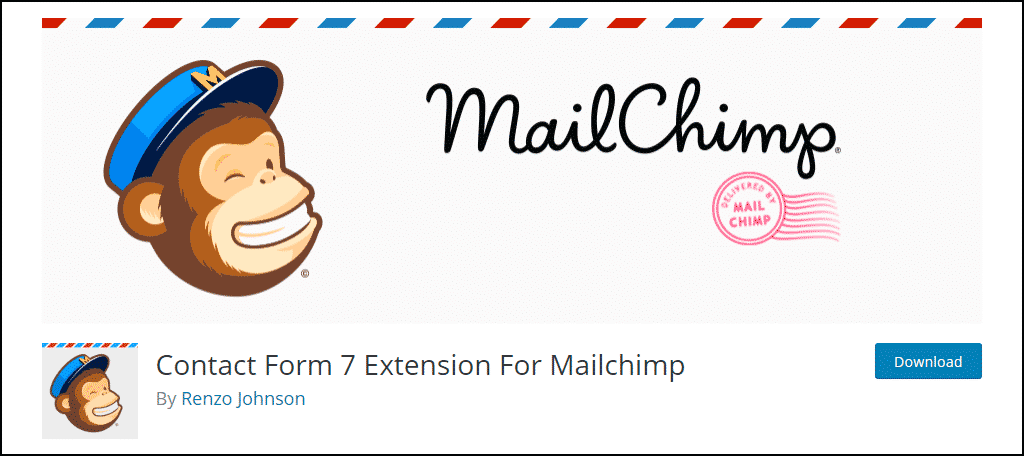 A mailing list is an essential blog-building tool. Let visitors sign up for your mailing list using Contact Form 7 and the Extension For Mailchimp. Mailchimp is a professional email list and sending tool, and it's free to use for up to 2,000 subscribers.
Contact Form 7 creates a form on your WordPress site to gather visitor's contact information. (Install it before you install the Mailchimp extension.)
Ideas for marketing
Men and women are affected by mental health issues equally. But women are more likely to seek (and receive) treatment for mental health issues.
And as far as mental health care is concerned, women earn a whopping 80% of all psychology degrees.
Considering the statistics, it seems safe to assume that women are more likely to read a mental health blog. I'm only breaking down the numbers this way to identify the best place to promote your blog.
Since 71% of Pinterest users are female, guess where I would focus my mental health blog promotional efforts?
Pinterest being a visual medium, you'll need a lot of images to promote your blog. That's where Canva comes in. Canva helps you create professional-looking social media images with easy-to-use templates.
Facebook would be my second go-to platform for the promotion of any blog. You could use your personal account to promote the site. But for privacy's sake, create a Facebook Page for your blog and do your promotion there.
Every time you publish a new article, share it on all of your social media platforms. If a few days go by without a new article, promote older articles. As long as your stories aren't related to current events, you can promote them indefinitely.
A Mental Health Blog Is Still a Blog
So the ideas and practices that make any blog successful will work for your mental health blog.
Speak from a place of knowledge. Write about what you know or what you're learning.
Don't be afraid to highlight your unique personality (and insight).
Concentrate on producing high-quality writing. Proofread, check, and double-check everything you publish.
Don't forget your niche, speak to it.
Keep up with your social media promotion. You can't do too much of it.
Don't take negative feedback personally. Unfortunately, every blogger has to deal with them.
I hope this article has shown that you can start your own mental health blog. The technical bits are certainly manageable, so use what you know to make your voice heard.