A lot of systems and users rely on a WordPress RSS feed. Syndication keeps users informed while letting other platforms know when new content is available. But what happens with the RSS feeds are not working in Chrome?
After all, Google Chrome holds more than 60% of the market share for browsers across the world.
For many, the problem is Chrome shows the XML coding elements of the feed. Which makes the RSS look like a jumbled mess and ultra-difficult to read.
Today, I'll show you three ways you and your visitors can fix the problem of RSS feeds not working in Chrome.
Using the RSS Subscription Extension
Perhaps one of the easiest ways to fix WordPress RSS feeds not working in Chrome is to install the "RSS Subscription Extension." This Chrome add-on will show when a WordPress RSS feed is available when you visit a website.
It also comes with a couple of feed readers while giving you the option to add more web-based apps.
Once you install the extension, it will clean up the XML markup and give you options to subscribe using your preferred reader.
This extension was developed by Google to address the problem of Chrome RSS feeds not working properly.
Using Feedburner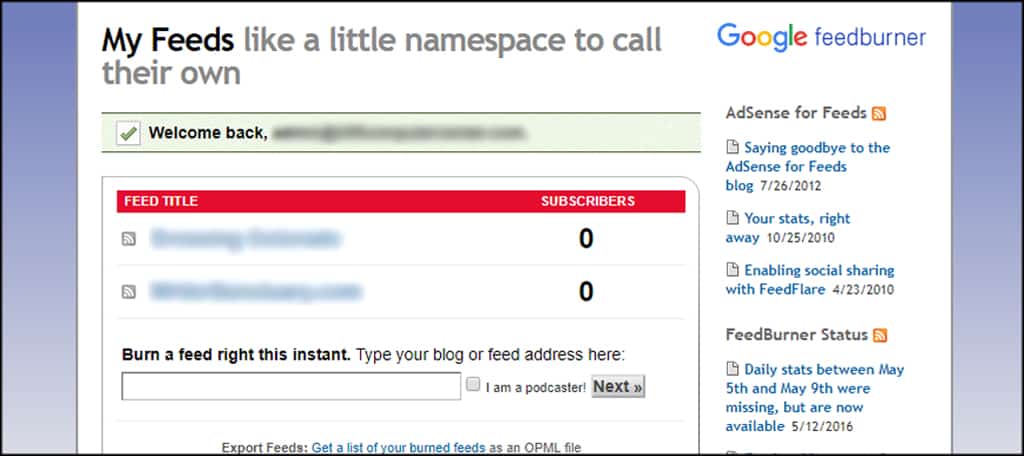 FeedBurner is a Google-based service which allows visitors to subscribe to the feed regardless of their browser type. If you discover too many people having issues on the WordPress website, it might not be a bad idea to use it to distribute the content.
Once you create an account, you can then add the RSS link for FeedBurner on your website. This gives guests the option to subscribe to the feed while still using Google Chrome.
The downside to using Feedburner is sometimes you'll come across problems updating the RSS feed. This is mostly due to the fact that Google hasn't spent much time upgrading the system over the past several years.
However, you can often fix Feedburner updating problems yourself by making a few adjustments to your site's cache or by using PingSHot within the reader itself.
Using Netvibes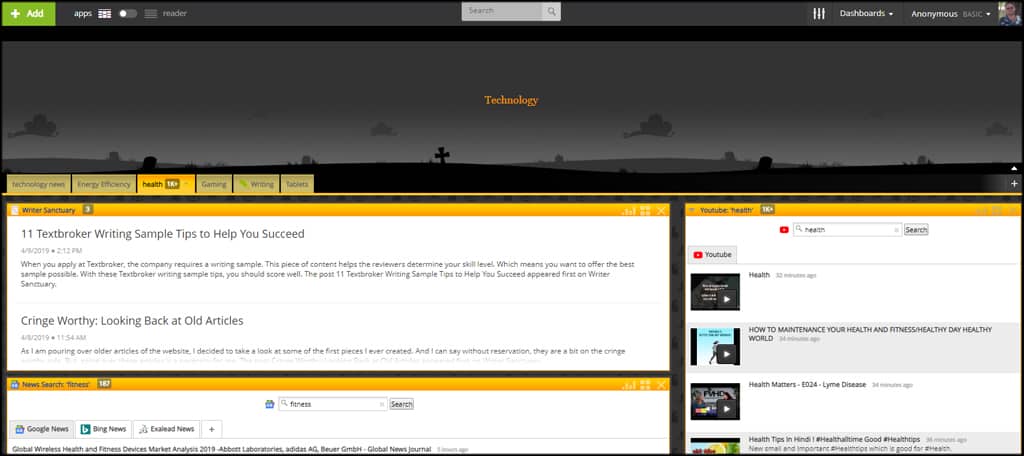 Netvibes is an extensive platform that gives you options for collecting content from the web. In this instance, you can use it to add RSS feeds. By adding the URL of the website, Netvibes will pull the feed and show it in your dashboard.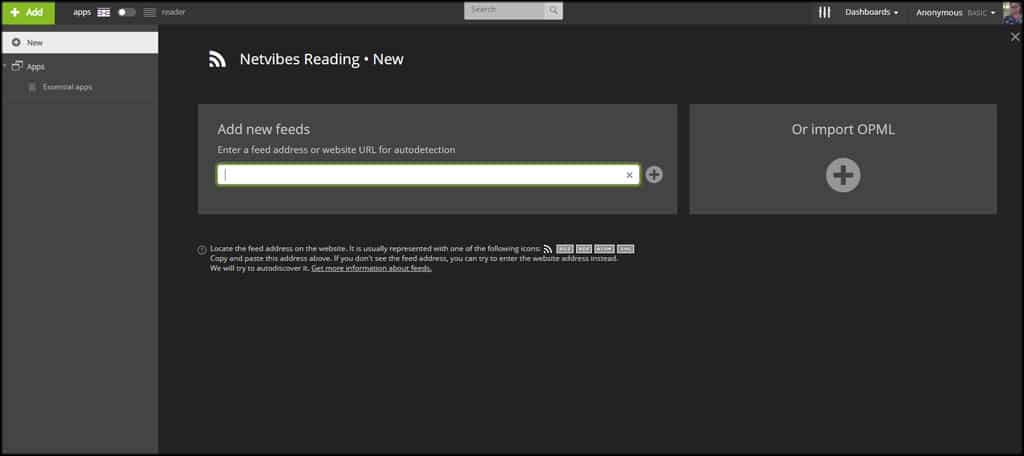 The system will scan the URL for all feeds and give you a list. Once you've selected the feed, you can see it in your Netvibes dashboard.
One of the nice features of Netvibes is that it will detect separate WordPress category RSS feeds and individually list them. This way, you can choose which specific feeds you want to see in the dashboard.
Address RSS Feeds Not Working in Chrome
Some of these fixes require individuals making changes to their own ability to access RSS. It probably wouldn't be a bad idea to let those who subscribe know how they can still read the feed. Make it easy on guests and keep your audience engaged.
How do you market the RSS feed subscription on your website? What's your favorite plugin for managing WordPress RSS feeds?