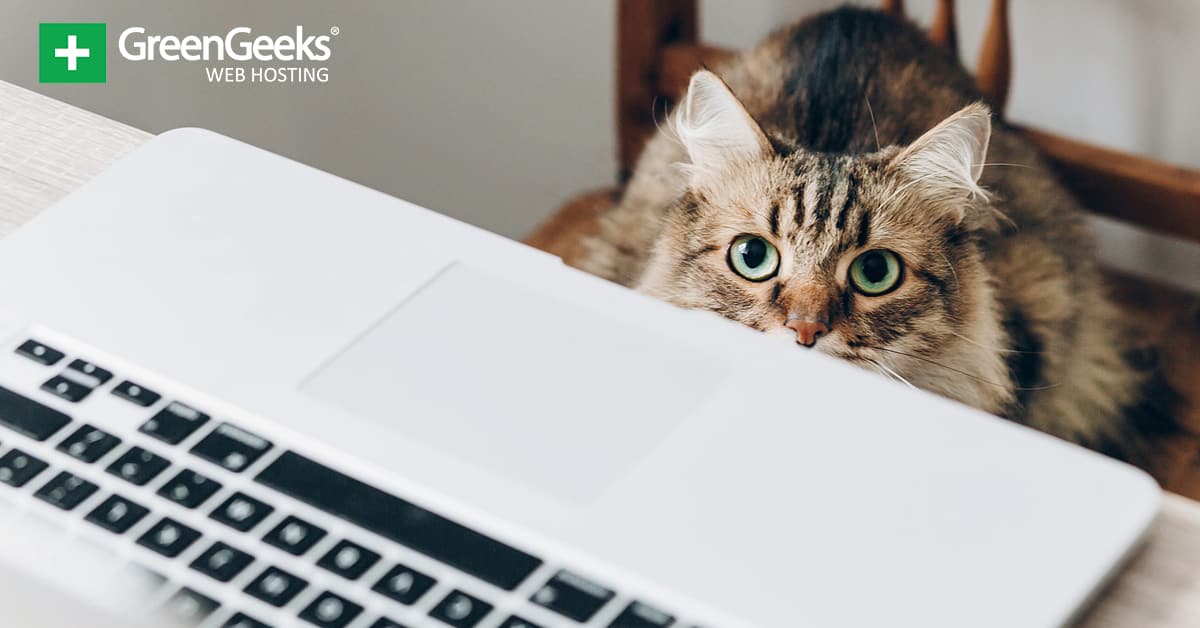 Are you like millions of people around the world and love cats? If so, you may want to create a funny cat blog. Of course, it doesn't have to be all humor. You could even focus it as a cat behavior blog to help new cat owners out or encourage new ones.
Today, I will explain how to make a funny cat blog using WordPress.
Purr-haps You Should Brainstorm
While on a surface, a cat blog may seem simple. But, building any kind of website requires a fair bit of work. You need to plan out your website before you even think about web development.
Trust me, you cannot just get away with adding cat memes and calling it a day.
Instead, you are going to want some actual content that cat owners will enjoy. After all, when places like Reddit exist, a website cannot rely solely on memes.
In reality, you should look up other cat blogs and see what they do and figure out how you can do things differently. You should pay attention to design, content, and features. After all, if you are not different from an established blog, how will you ever grow?
Only once you have come up with the purr-fect plan, will you be ready to enter the web development stages.
OK, I'll stop with the puns.
Choosing the Best Web Host and Domain Name
Regardless of what website you want to build, the first step is always the same. You need to find a web hosting company. Web hosts rent out web servers that websites are stored on and maintain them.
Over the years, the web hosting industry has become a very competitive place. However, not all of them are equal.
That's why at GreenGeeks, we strive to deliver the best customer experience we can. We achieve this by providing excellent customer service, fast speeds, strong security, and web servers that are optimized for WordPress.
And it's all at a competitive price.
How we really stand out from the competition, though, is with our commitment to the environment. We are fully aware that the web hosting industry has an emissions problem that has surpassed the airline industry. To correct this, we carefully calculate how much energy we use to host websites and purchase 3 times that amount in wind energy.
This means that every website hosted with us in carbon-reducing while helping renewable sources flourish.
You will also need to select a domain name. This is the URL of your website. As such, it needs to follow 3 simple rules. It needs to be short, easy to remember and reflect what your website is about. And if you sign up with GreenGeeks today, you get your domain name for free for the first year.
Why WordPress is the Purr-fect Platform for A Funny Cat Blog
Similar to the first step, the first major choice you need to make is what platform you will use to build your website. And trust me there are a lot of CMS to choose from. Some of them are built for a specific website type.
Thus, you need to make the best choice.
Luckily when it comes to blogging, WordPress is the best choice you can make. The platform powers over one-third of the internet and it's thanks to its ease of use, scalability, and its ability to not only make blogs but any type of website.
What really separates it from other CMS is that you do not have to write a single line of code to make an awesome layout. Instead, features are added by plugins, and designs can be customized via themes.
And WordPress has thousands for you to choose from.
What Are Plugins and Themes?
So you are probably curious what exactly a plugin or theme is and that's perfectly normal.
A plugin is a small piece of software that adds specific features to your website. For example, a security plugin will add security features to enhance your website's defense.
A theme is a collection of templates that allow you to customize the appearance of your website in a variety of ways. However, many will also have built-in features that should be taken into consideration.
There are thousands of each to choose from, but not all of them are free. Instead, you will need to decide between free and premium plugins. Sometimes, the free version is more than enough. But as websites become larger, more robust plugins are necessary, and those are usually paid.
Here are a few plugins and themes to help you get started:
Cat Generator Avatars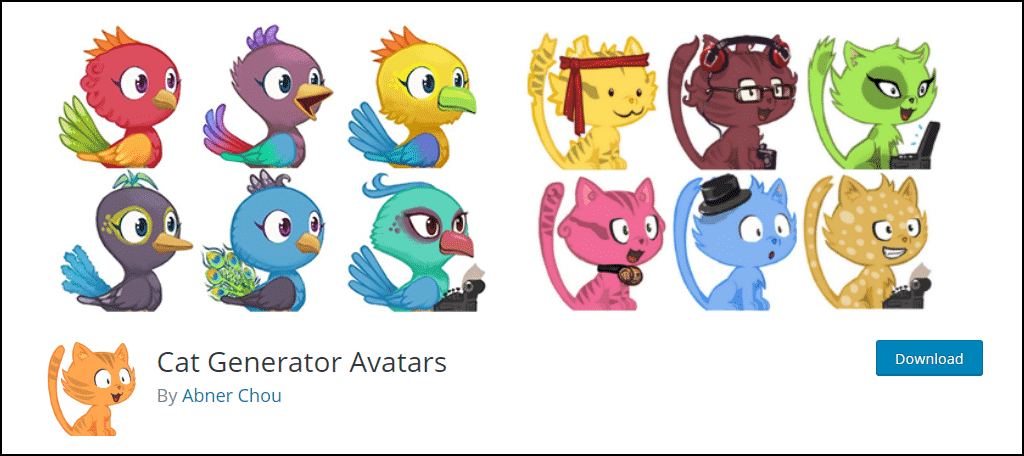 The comment section is an important part of any website, but by default, you will get the basic human avatars for visitors that have not set up their own personal gravatar. You can spice this up with the Cat Generator Avatars plugin. This will allow you to change the default WordPress avatar into a cat.
The cat will also change color depending on who leaves the comment.
Slider – Ultimate Responsive Image Slider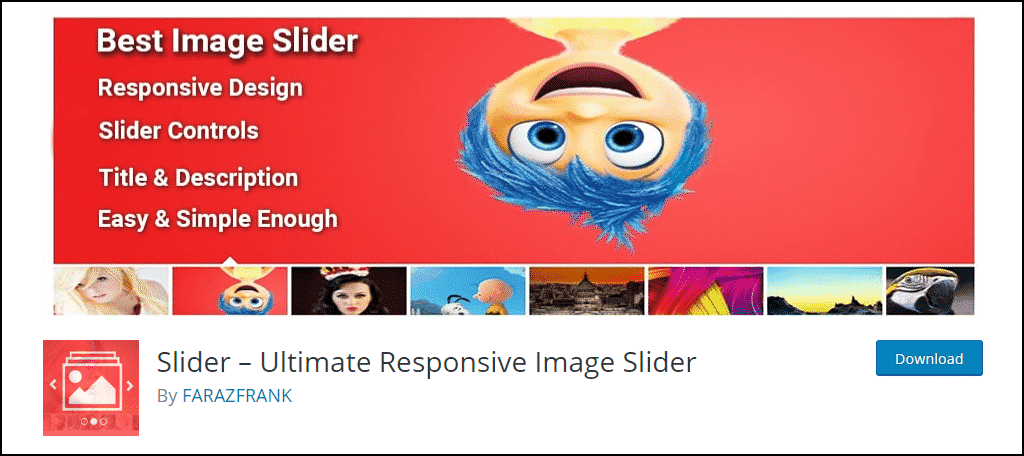 Sliders are extremely useful tools for displaying images in a small area. They are also more effective than placing a lot of images on one page, after all, that increases the load time. You can avoid this by using the Slider plugin. It allows you to create customer sliders that can fit any website's needs.
Perfect Blog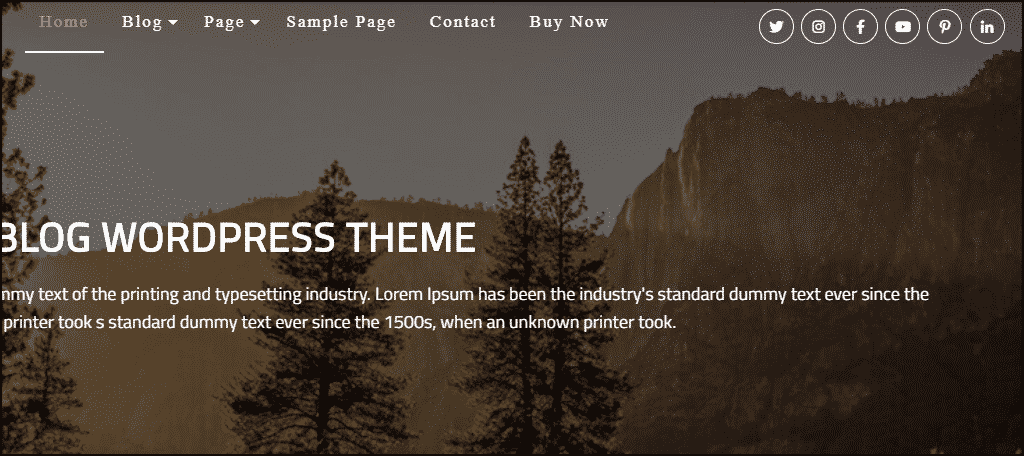 The Perfect Blog theme is a great choice for any blog, and the name may have tipped you off about that. It offers a modern design that is also minimalist. That means that the theme lets your content stand out. It's perfect since your probably going to want your cat thumbnails to catch the visitor's attention.
Blog Prime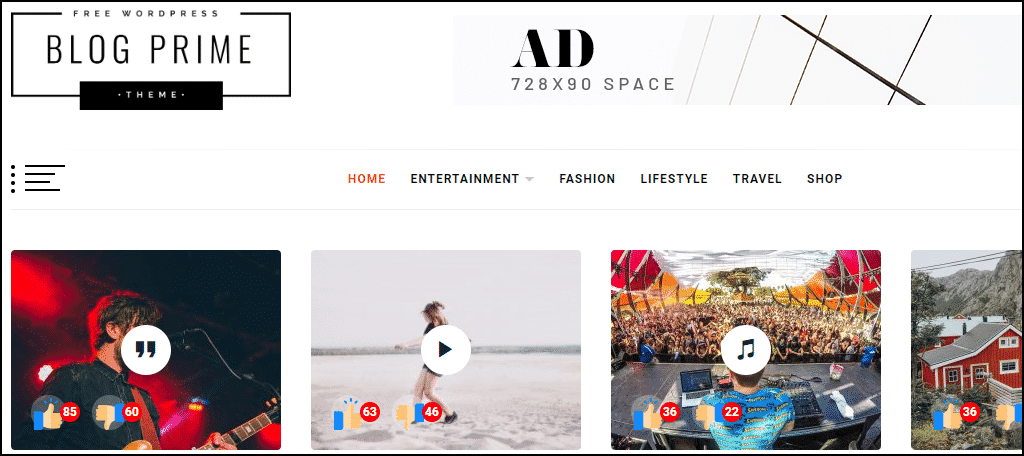 The Blog Prime theme is highly flexible, which allows developers to create very unique blogs. Its main features include being optimized for speed and being natively responsive (this means it fits on screens of all sizes). Similar to the last theme, the design really lets thumbnails stand out.
Formulate A Marketing Plan
Even after building your website, you're still not a cat blogger just yet. Now, you need to come up with a proper marketing campaign. Otherwise, it could be cat-astrophic. Alright, I'll stop with the cat puns.
Last one, I promise.
Luckily, or unfortunately, depending on your viewpoint, marketing has a lot of options to utilize. Each one has its own unique benefits, but here are some of the more tried and true methods:
Social Media Accounts
Email Subscriptions
Paid Advertisement
Participate in Forums (share your cat memes on Reddit)
And many, many more. Again each one is very unique. For example, marketing on Facebook is completely different than marketing on TikTok. After all, the way that content is created and shared is very different. So you need to find a popular platform that allows you to display the content that reflects your website.
For instance, Instagram and Pinterest are excellent platforms if you plan on showing funny cat pics for your blog. That's because of the social media site's graphic capacity.
Keep in mind that growing on any platform takes time, so don't expect overnight results.
Get Writing
With a website built and a marketing plan in place, it's time to get writing. Get your cat pun book out and don't skimp on the memes. The content you make needs to be successful or all of the work you did up until now was for nothing.
However, if you made it this far, I'm sure you will find success with your funny cat blog.